THE DOLCE HARDCOVER BOOK EDITION
Dolce Magazine reveals a luxurious wonderland brimming with beauty, elegance and style. With each turn of the page, discover the fashion, jewelry and art that make this life so sweet.
Now readers can purchase a deluxe book edition complete with branded collection box. Features intricate gold foil embossing on both the hardcover book and collection box. Timeless and original, that embodies the magic that is Dolce. The perfect collector's gift for family and friends or a showpiece for your home, office, or business. Single hardcover book orders include shipping. Limited editions available.
*When using MasterCard as a payment on 2CheckOut, please use PayPal checkout method.
Summer 2021 Issue
Winnie Harlow - Hardcover Book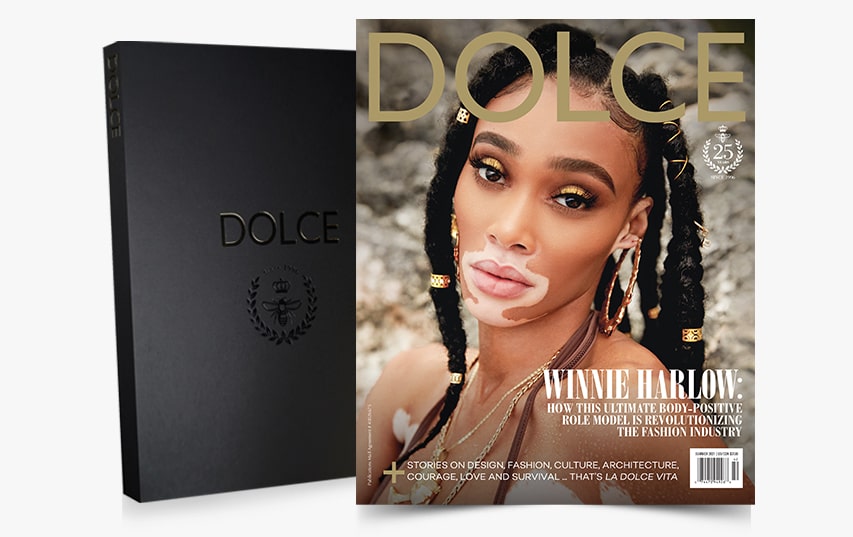 Summer 2021 Issue
Winnie Harlow - Regular
Spring 2021 Issue
Ruth Bader Ginsburg - Hardcover Book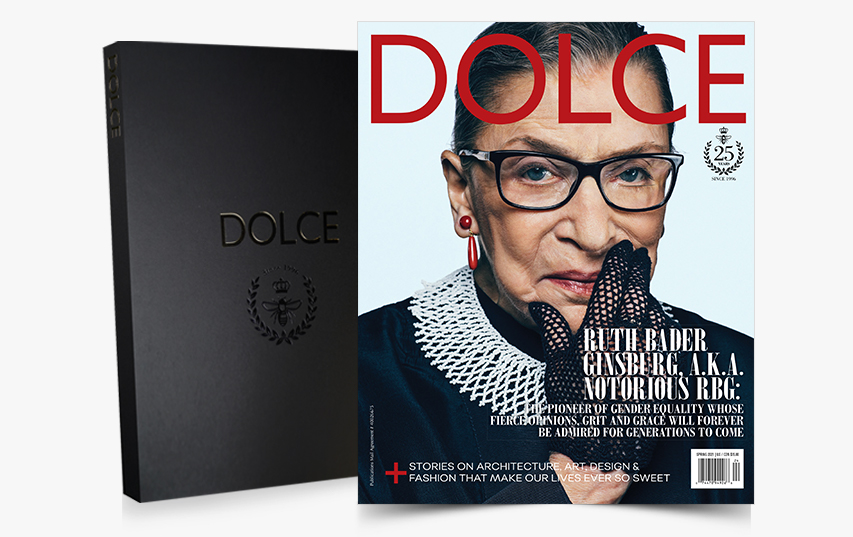 Spring 2021 Issue
Ruth Bader Ginsburg - Regular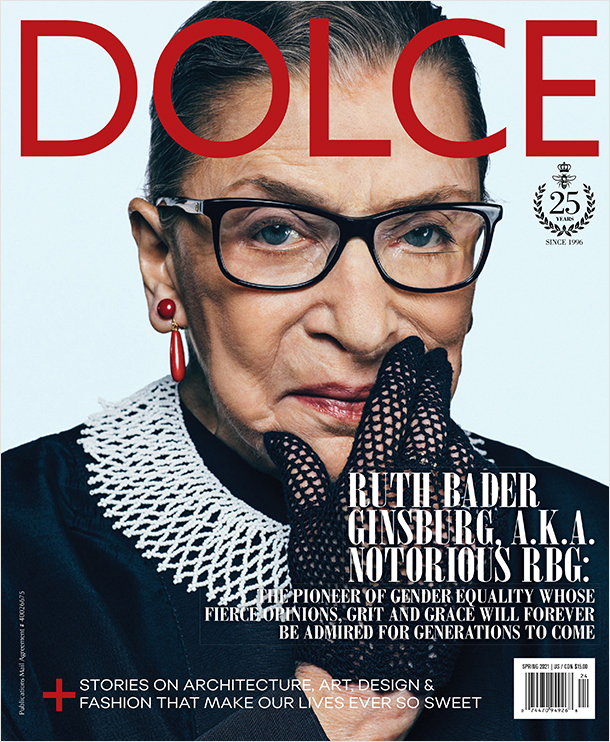 Winter 2020/21 Issue
Jane Goodall - Hardcover Book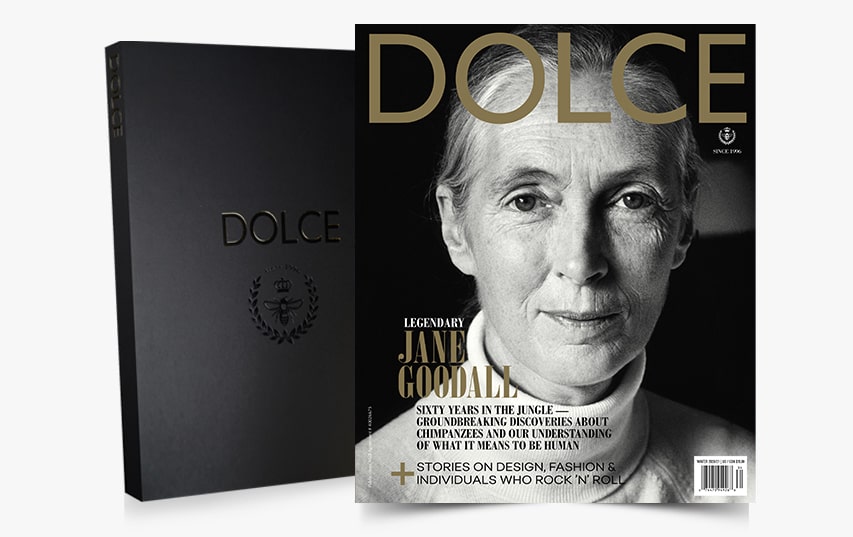 Winter 2020/21 Issue
Jane Goodall - Regular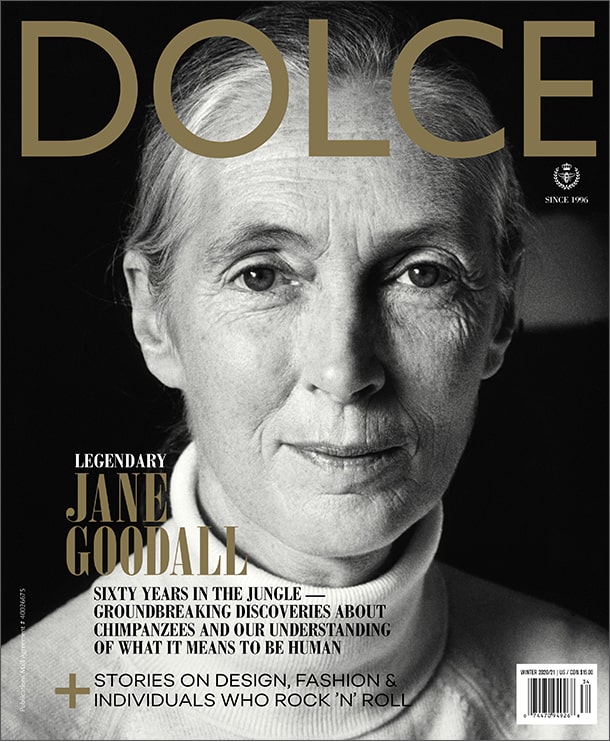 Summer 2020 Issue
Alex Trebek - Hardcover Book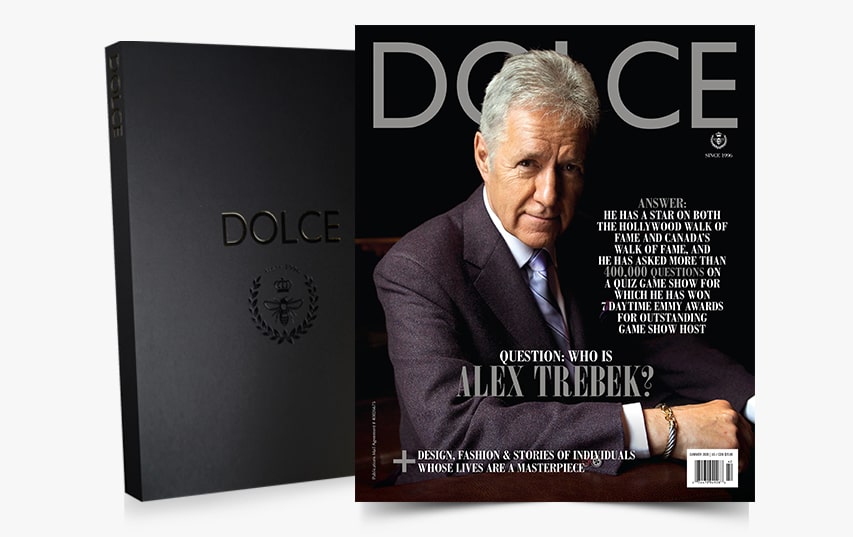 Summer 2020 Issue
Alex Trebek - Regular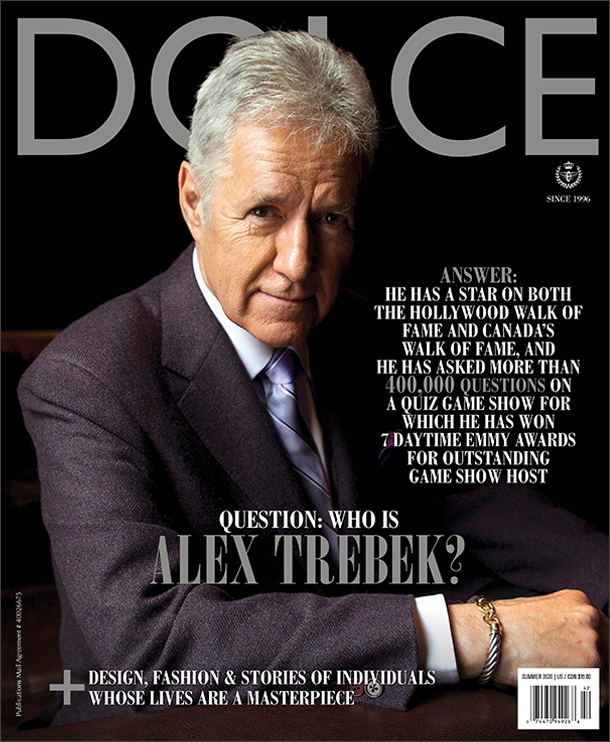 Winter 2019/20 Issue
Jon Hamm - Hardcover Book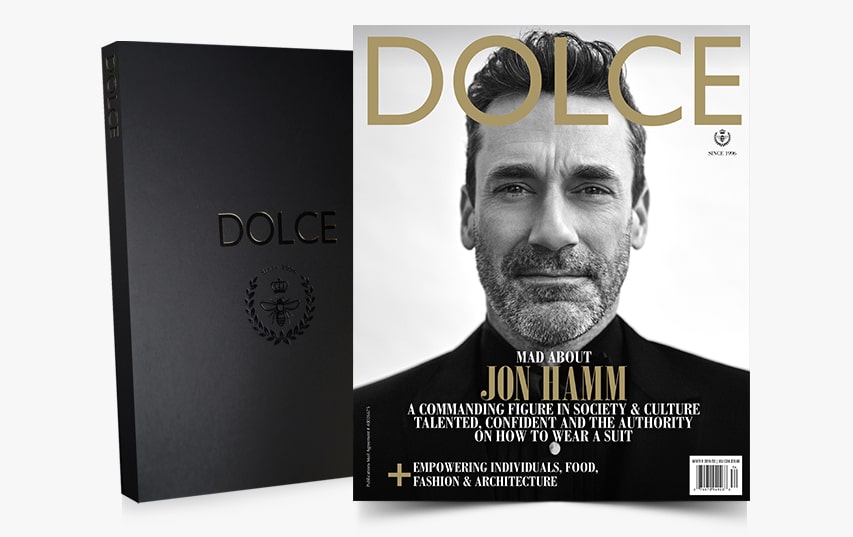 Winter 2019/20 Issue
Jon Hamm - Regular