An Intimate Evening with Sarah Palin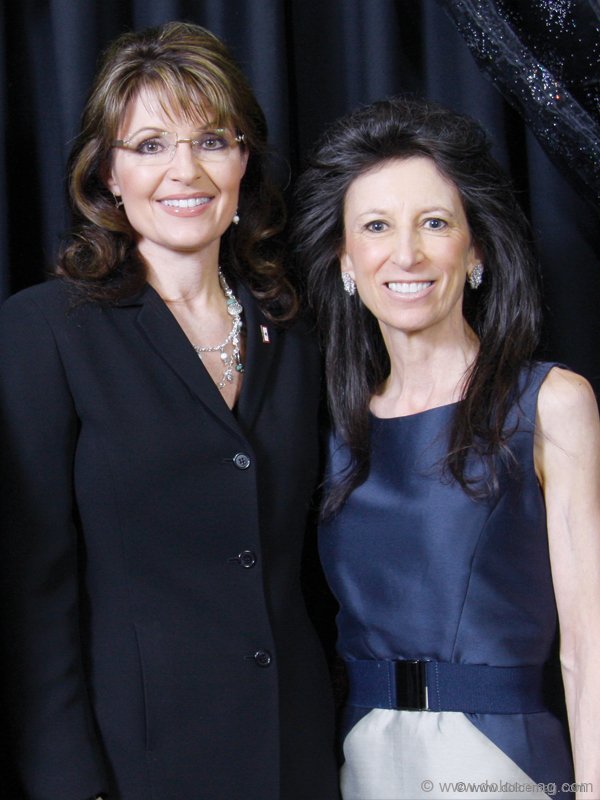 Sarah Palin, one of the most talked-about political figures of our generation, chose Carmen's Banquet Centre in Hamilton for her first public speaking appearance in Ontario. An Intimate Evening with Sarah Palin featured a wonderful four-course dinner, live auction, and an excellent  keynote address by Governor Palin, followed by a question and answer session.
PHOTOS: Sarah Palin and Michelle Levy; Peter Mercanti, Sam Mercanti (Chairman, Charity Of Hope); Lisa Mercanti-Ladd. Dennis Concordia; Mike Harris, Joey Mercanti. PJ Mercanti, Gabriella Mercanti, Ron Joyce, Daniella Mercanti-Mulas and Diana Morosin; Hon. Lincoln Alexander; Sasha and Thomas Weisz (President and CEO Effort Trust). Photos by Joe Bucci , Brent Perniac / Michelle Levy Productions.