Penfolds Wines: A Story In Every Sip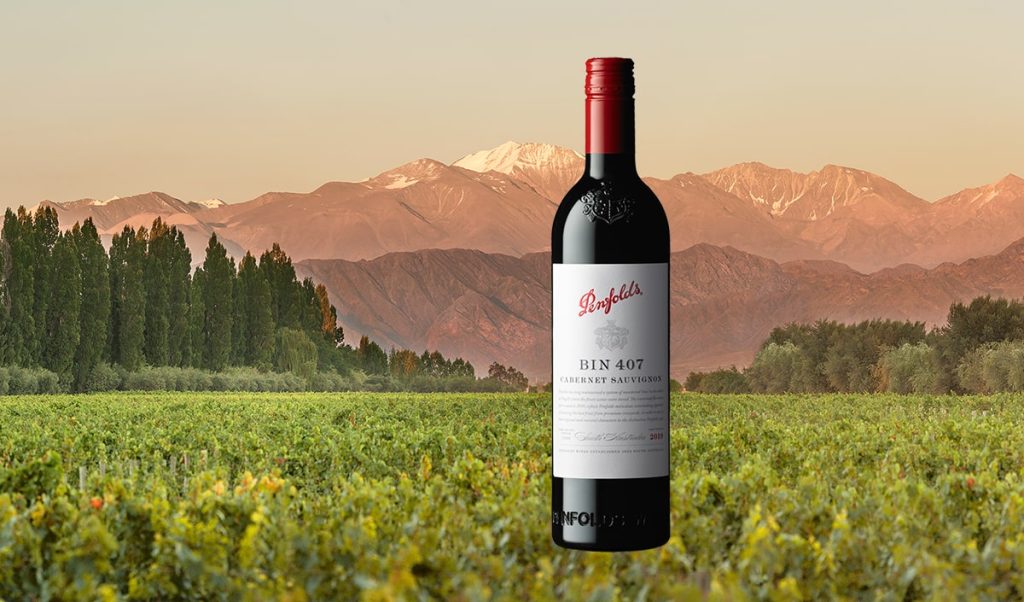 With vintages that span half a decade, the Australia Collection is a celebration of style and unique philosophy that has surpassed more than 175 years.
Since its beginnings in 1844, with a vineyard established at Magill Estate in Australia, Penfolds has grown to become a celebrated winery. In 1920, it was producing a third of all South Australia's wine. In 1948, Max Schubert, the company's first chief winemaker, embraced experimentation to create the renowned Penfolds Grange. In 1959, the "bin wines" tradition started, named after the storage area of the cellars it was aged in.
Fast forward to 2021, and its Penfolds Australia Collection is a celebration of that story. It includes the 2017 Grange (RRP: $1,000). Celebrating its 70th anniversary, it's testimony to the multi-regional blending philosophy that underpins the Grange DNA. It uses fully ripe, intensely flavoured Shiraz grapes and is loved by collectors around the world for its aromatic, fruity profile.
The collection also features a number of collectable classics. Take the 2019 RWT Bin 798 Barossa Valley Shiraz (RRP: $250) as an example. Named after the name given to the internal Red Winemaking Trial project when development began in 1995, it's a wine made from Barossa Valley fruit, matured for 18 months in French oak hogsheads.
The 2019 Bin 407 Cabernet Sauvignon (RRP: $110) is another. Developed in response to the increasing availability of high-quality Cabernet Sauvignon fruit, it highlights the rewards of the brand's multi-region, multi-vineyard blending with the ripe fruit supported by a sensitive use of oak. Peter Gago, chief winemaker at Penfolds, describes it as "vibrant and compelling, showing respect to variety and house style."
The collection also offers two limited-edition wines made from parcels destined for Penfolds flagships. Titled Superblend 802.A and 802.B Cabernet Shiraz, they're similar takes raised in different environments.
"These two new wines are immediately Penfolds, yet different. Propelling varied attributes that will challenge and engage," Gago continues. "Spoilt by choice — A-Grade Cabernet Sauvignon and A-Grade Shiraz from a wonderful harvest; French and American oak barrels of the highest quality … and that much coveted ingredient — time."
Together, the collection is a single and multi-region, single and multi-vineyard offering that celebrates the way Penfolds has found so much success making wine over the years. Like most in the Penfolds portfolio, these are wines that will improve and develop with time. So, whether you're chasing taste or additions to your collection, red wines or white wines, the Penfolds Australia Collection will gradually develop and reward patience.