A Week in Canadian Fashion: Top 10 Looks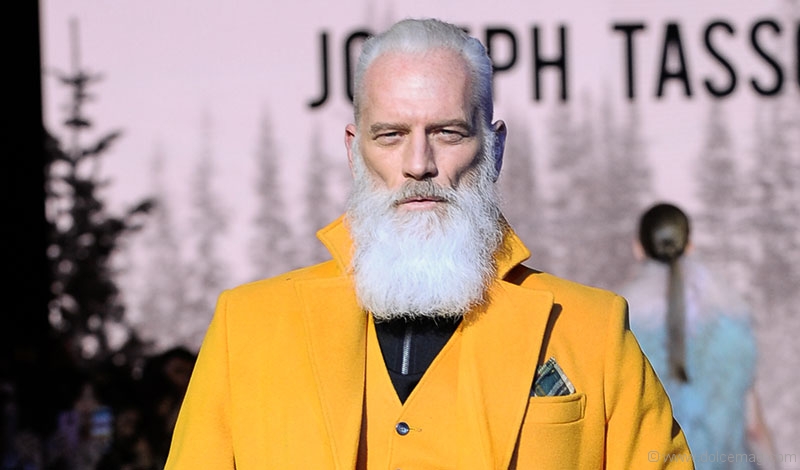 Toronto's most treasured week for fashion has returned with some of the hottest designs to walk the runway yet. This year's festivities included the first annual Toronto Women's Fashion Week, and Dolce Magazine was there experience the magic.
Bold colours and daring designs illuminated the catwalk for Toronto Men's Fashion Week (TOM* FW) Fall/Winter 2017, which ran from March 6 to 8 at Toronto Waterworks. The three-day event brought a number of audacious looks for the unapologetic couture lovers from Toronto's hot fashion scene.
The highlight of the week took place from March 10 to 12, when the much-anticipated Toronto Women's Fashion Week made its debut. The weekend-long event featured runway presentations by some of Canada's most iconic designers and ones-to-watch in haute women's wear.