Objects of Desire: Winter Edition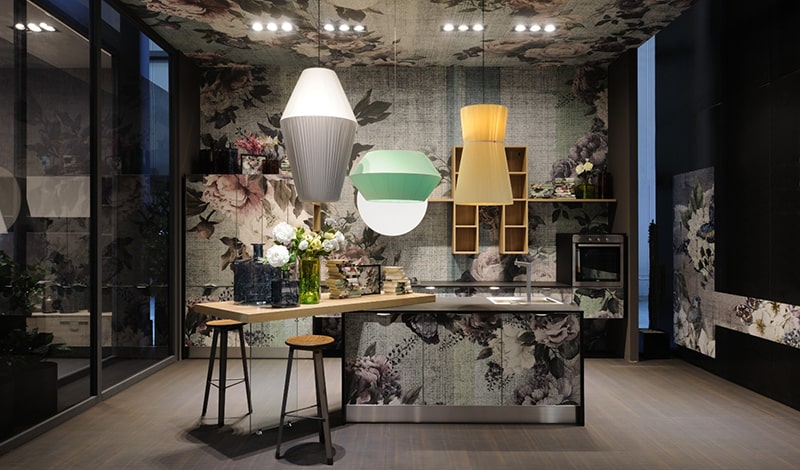 A curation of objects from the team at Dolce, from statement to subtle, contemporary to traditional.
1. JENNIFER BEHR MAZARINE BOBBY PIN: A statement twist on the classic bobby pin, complete with gold, detailed butterflies. Made in New York with gold-tone plated brass.
---
2. NIMA KITCHEN & BATH: Canadian craft meets Italian esthetics with an offering of modern and inviting kitchens from a passionate, family-run business.
---
3. PETER & PAUL'S GIFTS: Based in Vaughan, Ont., Peter & Paul's Gifts lets anyone take a piece of luxury home with gifts, sharing baskets and florals for any occasion.
---
4. NON GENDER SPECIFIC EVERYTHING MASK: A multifunctional clay mask from the brand with no gender boundaries. The Everything Mask gently unclogs pores as it clears, restores and renews the skin.
---
5. MAGNUM ICE CREAM: Iris Apfel indulges in the pleasures of Magnum Ice Cream. Perfect for summer but also a treat in winter.
---
6. ASSOULINE: With an aim to create everything for a contemporary library, Assouline offers stunning coffee table publications covering art, design, fashion, food and more.
---
7. PETER TRIANTOS: Toronto-based contemporary abstract artist Peter Triantos offers pieces alive with colour and expressionism for residential and corporate spaces.
---
8. PRAIRIES AND PETALS: Offering arrangements described as "a pinnacle of craftsmanship," Prairies and Petals puts together long-lasting luxury arrangements with flowers designed in collaboration with a floral farm in Ecuador.
---
9. CAMEOCAPS: A collection of caps complete with hand-carved cameos designed by Amedeo Scognamiglio on the front.
---
10. W STUDIO, RUG NO. 28106: Made with Tibetan hand spun wool and woven in Tibet, Rug No. 28106 is a colourful, original rug from W Studio's W Artisan Collection.
---
11. RIMOWA: A collection of travel essentials that takes the timeless design of suitcases with grooves, but finishes them with a camouflage look.