Objects of Desire: Summer 2020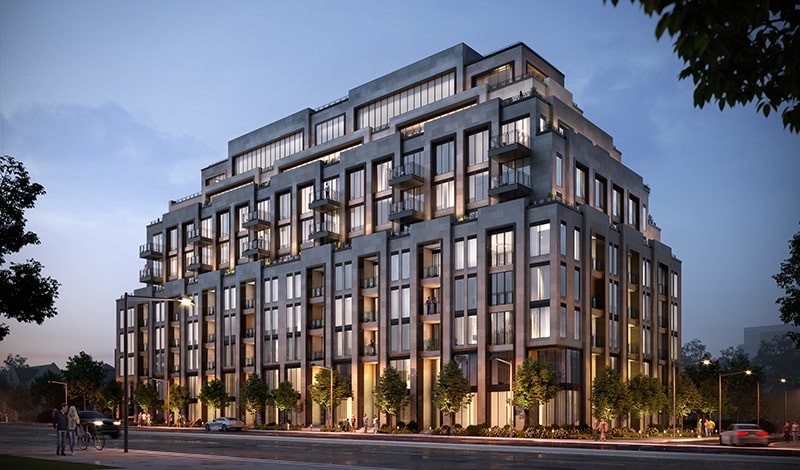 This issue's notable objects of desire, from classic skates to floral scents.
1. Forest Hill Private Residences: Soon-to-arrive private, luxury residences set within nine storeys, overlooking Toronto's Forest Hill Road.
---
2. Pick-Me-Up Indoor Swing: A single-seat indoor swing, complete with Tibetan lamb cushion, is hand-dyed and available in various colours.
---
3. Pearl Choker: Individually hand-stitched, mounted on crepe with a hanging pearl strand and a secure fastening at the back.
---
4. Art Deco Coral: An18- karat yellow gold and platinum ring, with 13 vivid orange spheres set around white diamonds.
---
5. Dome Paperweights: A selection of artisan paperweights featuring designs that span the beauty of the natural world. |
---
6. October Light Candle: Created by OVO and Kuumba, this candle champions the October Light scent, with a burn time of 12 hours.
---
7. Nima Kitchen & Bath: Nima Kitchen & Bath uses Canadian craftsmanship and Italian esthetics to provide homeowners across the Greater Toronto Area with high-quality, custom cabinets.
---
8. Belga Queen: A brasserie that promises a gastronomic trip through Belgium, set in a landmark 18th-century building.
---
9. Millionaire Silver Luxury Safe: Safety meets statement with the Millionaire Safe, inspired by the California Gold Rush. The piece is built with gold-plated polished brass and a silver-plated gearwheel mechanism.
---
10. Chanel Chance Eau Tendre: With key notes of jasmine absolute and rose essence, this Chanel hair oil promises to smell as fruity as it does floral.
---
11. Moxi Roller Skates: A combination of classic roller-skate design and modern materials makes for Moxi skates that perform under all sorts of pressure, from ramps to street skating.
---
12. Gucci Mid-Heel Pump: Gucci heels designed with chromatic contrasts and crystal embellishments, complete with the renowned interlocking "Gs."