Harry Barberian Memorial Dinner — Dolce Was There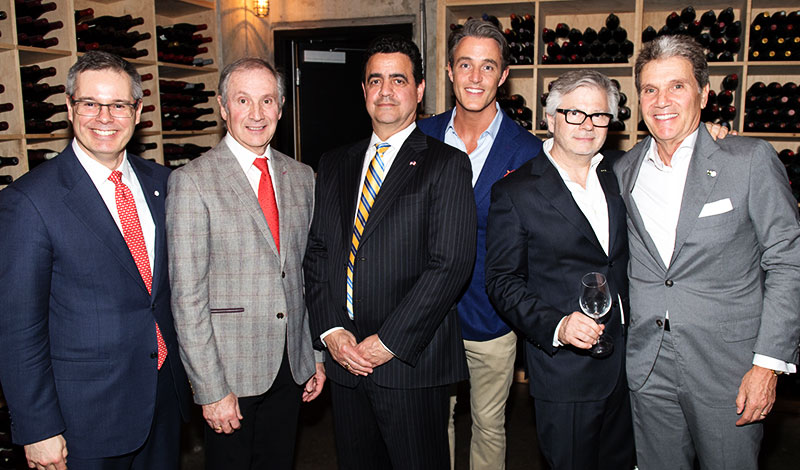 Barberian's Steak House hosted the Harry Barberian Memorial Dinner, on May 7. Raising over $100,000 for Mount Sinai Hospital's cancer research faculty, this annual dinner, now in its sixth year, was a resounding success.
After being diagnosed with cancer himself, Harry Barberian was treated at Mount Sinai Hospital in 1986. This allowed his life to be extended until he passed away in 2001, something that would not have been possible without the tireless work and dedication of doctors and researchers alike.
It has been noted that each year, approximately 4,300 Canadians will find themselves face-to-face with a cancer diagnosis, specifically cancers of the head and neck. The funds raised at this dinner will very likely go to helping those very Canadians.
The event this year hosted over 90 people, including the likes of Ben Mulroney, Paul and Gina Godfrey, and even U.S. Consul General Juan Alsace – with a guest list like this, the night was slated for success.
Harry Barberian was an incredible man, and this dinner goes to show how powerful a person, or even simply the memory of a person can be. The money that has been raised year after year gives us all hope for our future – and hope for the possibility of a world free from cancer.