Grand Opening of Herbal Magic's Flagship Centre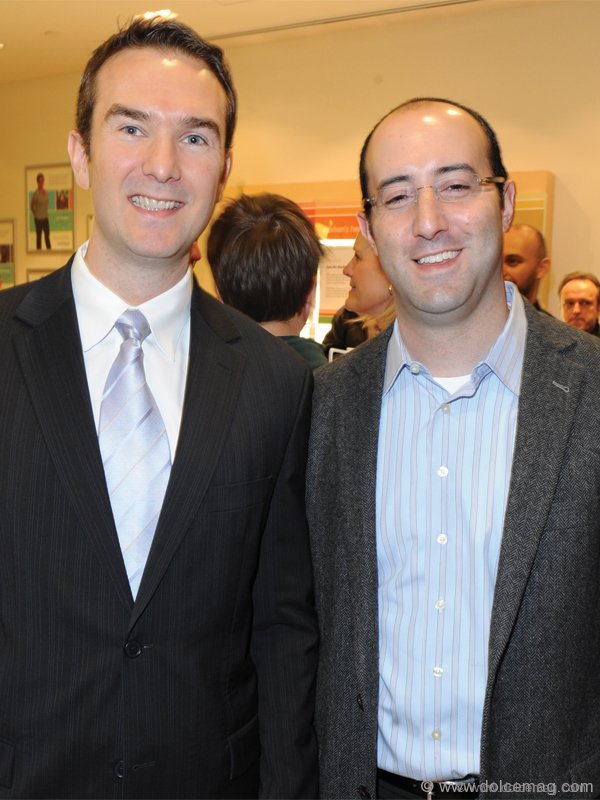 Herbal Magic recently held the Grand Opening of its Toronto flagship location in the TD Centre, which included a meet-and-greet with national spokesperson Olympic silver medalist Elizabeth Manley, who has lost 24 pounds to date. A Herbal Magic breakfast and refreshments catered by Mark McEwan were served, all designed around the company's weight-loss plan.
PHOTOS: Fraser Clarke (president and COO Herbal Magic) with Daniel Sonshine (partner Torquest); Former Premier of Ontario Mike Harris, Herbal Magic's national spokesperson Elizabeth Manley (former Olympic medalist) and Steven Hudson (CEO Herbal Magic). Dr. Steven Small (CEO Capital Partners), Sharon Hudson and Brent Belzberg (managing partner Torquest); Keith Stein (Heenan and Blaikie), Navin Chandaria (president & CEO Conros Corporation) and Debbie Haryett (Beyond Nutrition).