Harbour Sixty's 10th Anniversary Party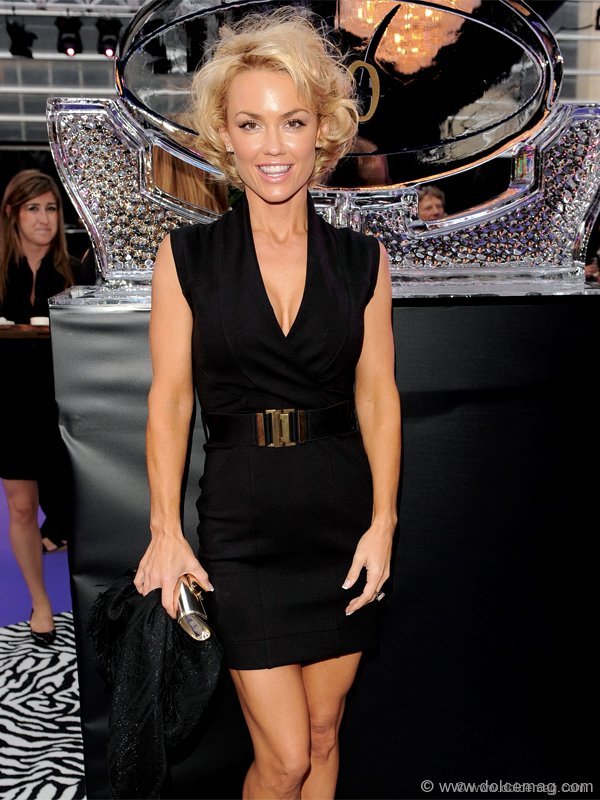 Over 1,000 guests came out to celebrate Harbour Sixty's decade as a premier dining destination and to preview its multi-million dollar reinvention, including a deluxe renovation by notable architect and interior designer Dee Dee Hannah, a new wine cellar and an updated menu. The restaurant is located in downtown Toronto's historic Harbour Commission Building.
PHOTOS: Actress Kelly Carlson (TV Series Nip/Tuck); Harbour Sixty co-owners Lisa, Ted and Steve Nikolaou; Dee Dee Hannah. Tie Domi (NHL Alumni, Toronto Maple Leafs) Paul Coffey (NHL Alumni & Edmonton Oilers) and former New York Ranger Ron Duguay.