More Massimo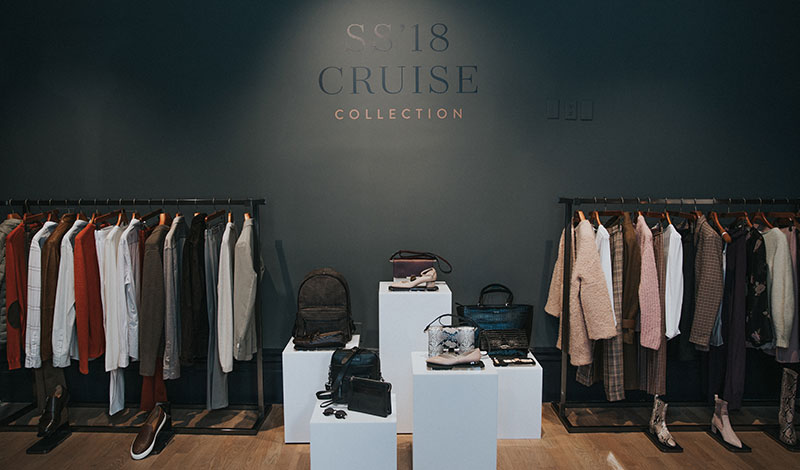 An intimate cocktail hour, followed by a private viewing of Massimo Dutti's autumn/winter 2017/2018 collection and a preview of the spring 2018 collection, took place on Wednesday, Oct. 25 at the historic George Booth House, which has been converted into an event space. This stunning downtown Toronto location was the perfect choice for Massimo Dutti's new line as it was the first time George Booth House was available as an event space.
The gorgeous venue was outfitted with a fauna-covered photo wall for the curated guest list — which included such names as Bachelor Canada contestant Mikaela Wightman, television host Michelle Jobin, publicist Mary Symons, photographer JJ Thompson and over 50 members of the media, influencers and Toronto stylists.
The collection included lovely men and women's pieces, presented on racks that the guests were free to peruse throughout the night as they sipped on cocktails and munched on delicious apps.