Faces and Places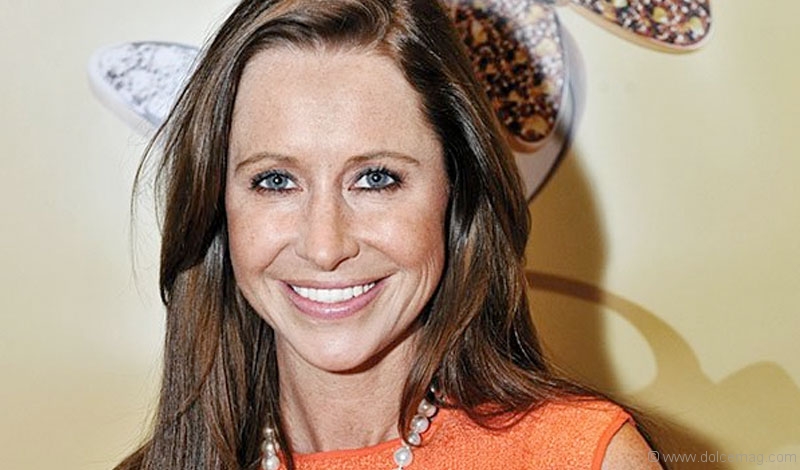 Jessica Mulroney
PR, social media and project manager for Kleinfeld Bridal at Hudson's Bay
Favourite springtime activity
Strolling around the city with my husband or pushing Ivy in her stroller with the boys in tow. Toronto is a city of vibrant neighbourhoods and, after a winter of hibernation, I look forward to enjoying the sights and sounds of Yorkville, Little Italy, Queen West, the Danforth and so many other areas.
Local lunchtime spot
Lunchtime is usually a quick bite near my office, usually at Bannock — a fabulous restaurant at Queen and Bay.
Favourite family hangout in the city
Oriole Park, by our house, is a wonderful place to watch the kids run around and play. The Ripley's Aquarium is a world-class facility that the boys cannot get enough of. And dim sum brunch at Dynasty in Yorkville is a treat on weekends.

Where to relax
An early date night with Ben is all it takes to unwind: we enjoy sitting at the bar at John & Sons, a local oyster and seafood house. A nice meal, a glass of wine and good conversation takes the edge off before getting home in time to put the kids to bed.
The best of Fashion Week
I love watching so many of the designers that I admire enjoying their time in the spotlight. There was a time that Canadian fashion was not a growth industry. That is no longer the case. Our creative designers have the world in the palm of their hands, and Fashion Week is a chance for them to shine in a way that they deserve.
@jessicamulroney

Allyson McHardy
Mezzo-soprano and star of the Canadian Opera Company's upcoming production of Donizetti's Roberto Devereux

Preferred local weekend getaway
My brother has a summer place in Madoc on Lake Moira.  We like to go up there and relax, watch movies on the deck under the stars, have a bonfire and eat way too much.

Go-to boutique for red carpet gowns
Rosemarie Umetsu, I think, has the market cornered for red carpet and concert gowns.  I also go to Diva Boutique on St. Clair. It has a huge variety of dresses in every colour and fabric and great jewelry.
Favourite cuisine
I'd have to say Japanese sushi and a close second is Italian.
Music of the hour
I love Leonard Cohen's Old Ideas. Despite the title of the album, his stuff never gets old.
www.allysonmchardy.com
Stuart Cameron
Executive chef, Byblos Restaurant
Best place to source ingredients
The sources of my ingredients are pretty random nowadays. I usually source them based on which project I am working on. For Byblos, we have been getting a lot of our ingredients from Montreal.
Preferred Canadian dish
I really love anything with maple bacon in it, which I guess is pretty Canadian.
A place to inspire
I find home or one of my kitchens the most inspiring place for me. I have tons of cookbooks I like to read through to give me ideas.
Favourite neighbourhood in Toronto
I love the Dundas and Ossington area of Toronto. It has so many cool places to pop in for coffee or shopping. The King Street and Trinity Bellwoods area is another of my favourite places in the city when I want to just relax.