Ferris Rafauli And La Cornue Launch Château Suprême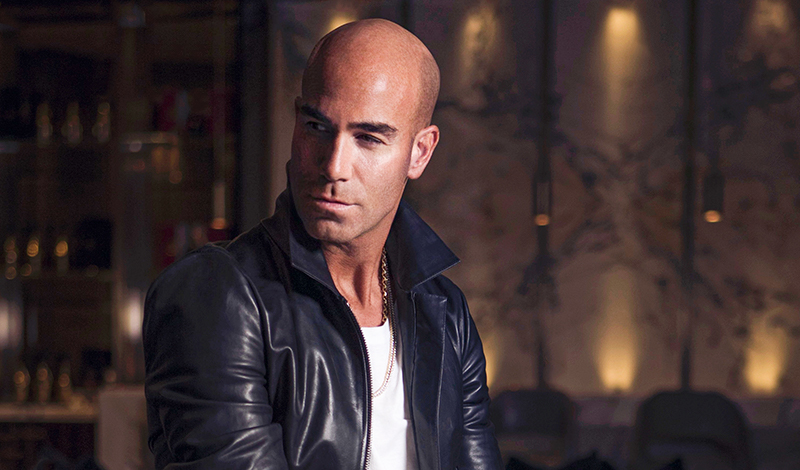 In a landmark design collaboration, luxury designer Ferris Rafauli and La Cornue, a French purveyor of luxury kitchen appliances, create a timeless masterpiece that puts art in the heart of the home.
Long ago, the kitchen became the heart of the home and the centrepiece of family life, where there is safety, comfort and familiarity. It is usually the first room we visit each morning, and the last one we leave each night. Now, in a landmark design collaboration, renowned Canadian designer Ferris Rafauli and La Cornue, a historic French manufacturer of customized cookers and kitchens, have launched Château Suprême by Ferris Rafauli, sure to become the artistic focal point of any home.
Each version of this remarkable Château Suprême range is tailor-made and is part of the haute couture of kitchens. Rafauli, celebrated for his blend of ancient and contemporary elements in his projects, has designed an entirely new version of the iconic Château cooker by creating a new interpretation of the French art of living in breathtaking fashion. The result is a range that combines ultra-sophistication with superior functionality. The internationally acclaimed designer considered and revised each element of the range to bring this exceptional piece to life.


"My goal was to respect over 100 years of La Cornue heritage and DNA, yet create a timeless art piece for the modern-day culinary connoisseur," says Rafauli. "The end result is breathtaking, making it the centrepiece of the home and jewel of the kitchen."
The Château Suprême range continues the La Cornue philosophy of valuing design excellence configured through the use of fine materials and innovative production techniques. It includes two exclusive warming cupboard modules, holds a special cooktop with a walnut chopping block and features dual-material control knobs in enamel and reeded metal details.
"My Goal Was To Respect Over 100 Years Of La Cornue Heritage And Dna, Yet Create A Timeless Art Piece" — Ferris Rafauli
Every feature has been studied in depth to enhance the overall lines and qualities typical of the Château collection, giving it the highest degree of excellence and sophisticated style. Details such as the colour palette, in different nuances of grey, give colour variations, and elements such as the plate engraved with stars and control knobs evoke the art deco style.
"Ferris is renowned as one of the world's most influential designers," says La Cornue managing director Benoit Favier. "We have fully immersed ourselves in his exacting standards and his desire to have exceptional products. For us, Ferris is truly representative of his era."
Château Suprême by Ferris Rafauli maintains the timeless elegance of the product made famous by La Cornue, founded in 1906 and known for its longstanding collaborations with leading international designers. And Rafauli's design brilliance has now elevated the range into a classic art object, destined to become the most original addition to any home.