Lose Yourself In The Magic Of Malta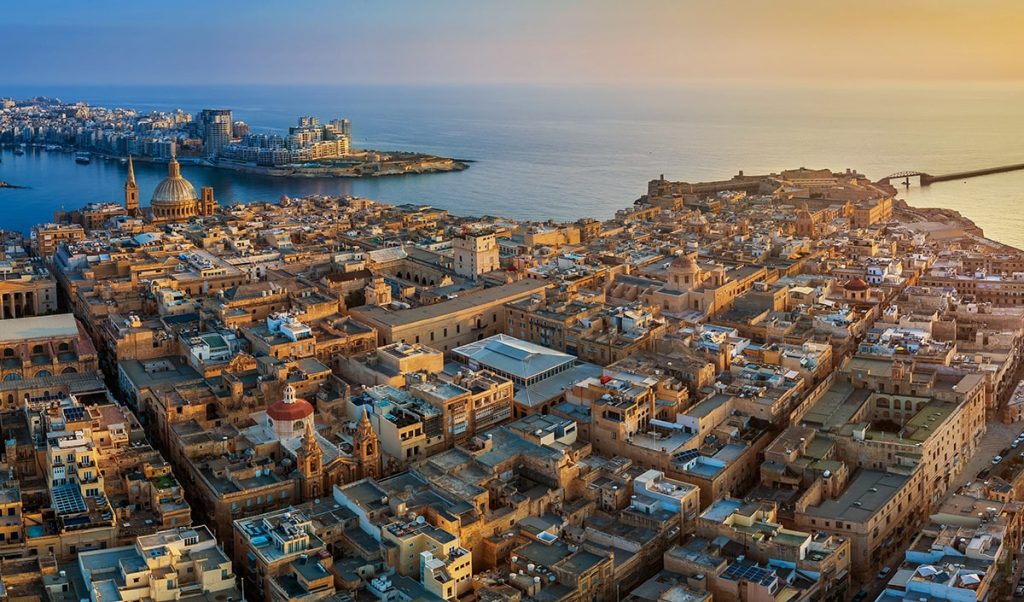 Whether you're looking to treat your tastebuds or experience moments of mythology, it is Malta, the sun-soaked archipelago in the Mediterranean, that has it all.
Situated in the Mediterranean just south of Sicily, it wasn't hard for Malta to earn the reputation it has. Surrounded by beaches with clear, blue water, Malta has a history that's as rich as its food and sights to cater to all tastes.
That's particularly true for the luxury traveller. Whether it's the accommodations on offer, curated gastronomic experiences or private tours of historic sites, Malta is well suited for those who want to indulge. With opportunities to sail the island's secluded bays on a private Maltese yacht charter or even take a trip to Gozo, one of Malta's sister islands, there's plenty of ways to get lost.
As a place acclaimed for its luxury hotels, palazzos, private villas and historic farmhouses, there's unrivalled freedom when it comes to where you want to stay. In the same way that you have options to stay in a restored 16th-century palazzo, you can relax in a luxury boutique hotel overlooking the city of Valletta. Many have wellness spas close by, which only emphasizes the island's promise of tranquillity and calm.
During the day, you could take an after-hours private tour of the history-steeped Saint John's Co-Cathedral. Completed in 1577, it was designed by renowned Maltese architect Girolamo Cassar and constructed so it could be seen from almost anywhere on the island. Alternatively, you could visit the Ġgantija Temples, dating back to before Stonehenge, and even the Pyramids, with a name that derives from the giants that the Gozitans believed built the ancient structures.
For those looking for a more private, personal look at the region's history, owners of grand Maltese residences have their doors open for a behind-the-scenes look at the palazzos behind some of the region's most prominent families.
Where the Palazzo Parisio Palace Gardens, one of the finest privately-owned gardens, open to the public, promises Italian symmetry and a sensorial experience of colour and scent, Casa Rocca Piccola offers guided tours, typically by Marquis and Marchioness de Piro.
Situated so close to Sicily and North Africa, Malta's cuisine is the antithesis of the Mediterranean. Its Michelin-starred restaurants include the likes of De Mondion, headed up by Chef Kevin Bonello and Noni, a restaurant that fuses dishes from Malta and the Mediterranean with French cuisine, headed up by Chef Jonathan Brincat, as well as Under Grain and ION-The Harbour in Valletta and Bahia in Balzan.
Alongside the food selection, powered by an ideal climate and fresh ingredients, visitors to the island can indulge in the fruits of Malta's vineyards, which are renowned for creating some of the world's finest wines.
Whether you're looking for an escape from the city, a culinary trip around the Mediterranean or an opportunity to submerge yourself in culture, Malta will be waiting.