Rally For Kids With Cancer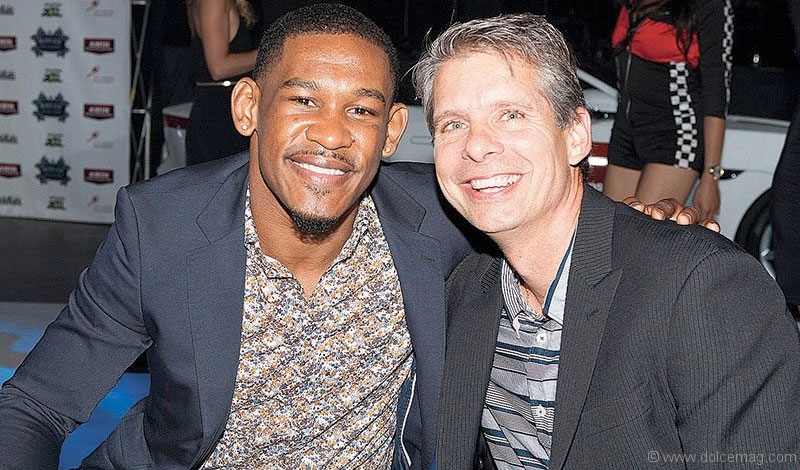 The finest and brightest of both local and international stars gathered to support the annual Rally for Kids With Cancer in Toronto on Sept. 20th and 21st, 2013.
Giving supporters the opportunity to team up with their favourite celebrities for the Car Rally for Kids With Cancer Scavenger Cup, an unforgettable weekend of fast cars, new friendships and fundraising ensued. The event, which entered its sixth year in 2013, has raised over $12 million for research, treatment and care for children with cancer at SickKids Hospital.