Tony Fisher – Target Canada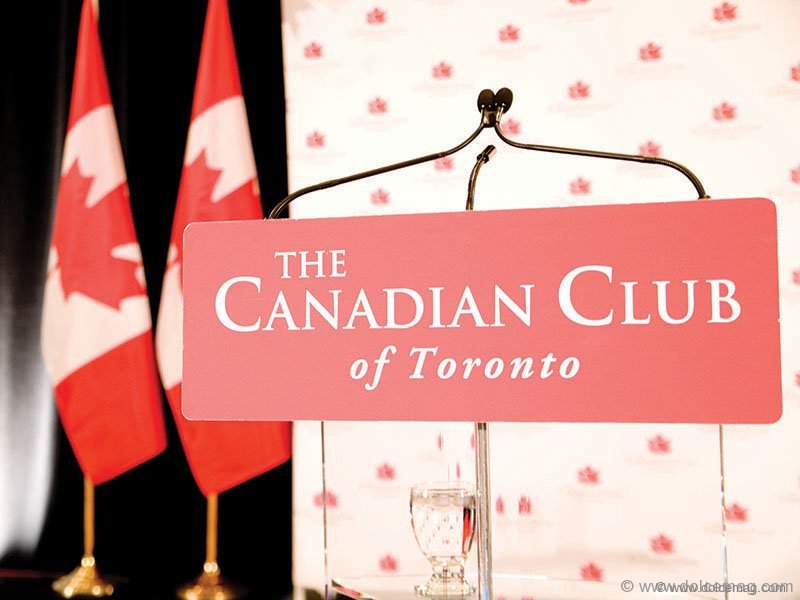 Tony Fisher, president of Target Canada, discussed the nationwide expansion of the American retailing company at an event hosted by the Canadian Club of Toronto on March 26, 2013. Addressing a full house at the Fairmont Royal York Hotel, Fisher outlined the need for speed in the strategic rollout of 124 Target stores across 10 provinces by the end of 2013. Among the first Target store openings in Ontario, Toronto's Shoppers World Danforth held a red carpet event attended by celebrities Blake Lively and
Sarah Jessica Parker.
Founded in 1897, the independent, not-for-profit Canadian Club of Toronto has enlightened its diverse group of international members on topical issues
in the areas of business, politics, social innovation and the economy.