Pusateri's – Rising From the Ashes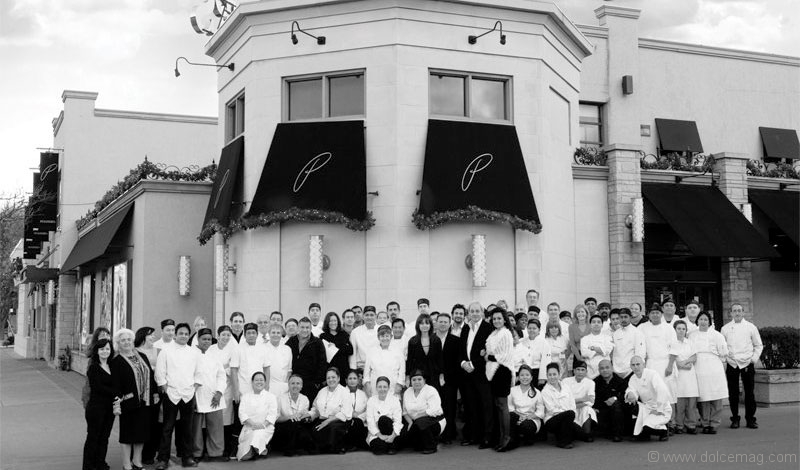 Despite having to temporarily close the doors of its flagship location after a three-alarm fire, Pusateri's Fine Foods remains optimistic and focused on the future.
The three-alarm fire that broke out at Pusateri's Fine Foods' Avenue Road location broadsided Frank Luchetta and his family, but it's been the outpouring of support they've received from their loyal clientele that's been overwhelming.
"The family and entire Pusateri's team was of course devastated by the fire, but the messages of support from our customers and the surrounding community truly brightened everyone's spirits," says Luchetta, president of Pusateri's Fine Foods. "It has been touching to see how much this store means to so many people."
The fire broke out around 8:45 p.m. on the night of August 15 after the store had closed for the day. Black smoke billowed from the building, but by 10:30 p.m., the reported 60 to 70 firefighters battling the flames had the blaze well under control. A four-person cleaning crew were the only people inside when the flames began to burn, and every member fled the building safely. As it stands, no injuries have been reported.
Food products and the building's interior, however, suffered significant damage from the fire and smoke, as well as the water used to combat the blaze.
At the time of writing this, the source of the fire and the full extent of the damage remain undetermined. It appears, Luchetta notes, that the fire started on the first floor, but confirmation is still pending. Any suspicious activity has been ruled out.
While the building remains solid structurally, Luchetta explains that a full gutting is required. Because the investigation is still ongoing, he's also unable to pinpoint a date when they expect the store to reopen. The company, however, is forging ahead and staying positive about the efforts to get their flagship back up and running.
"This store has stood for 30 years and has become an integral part of the community and we'll be looking to the community for inspiration as we rebuild the property," says Luchetta. "We hope to have crews working around the clock to re-establish service as soon as possible."
While the Avenue Road location is closed, Pusateri's Bayview Village and Yorkville locations remain fully operational, as do its catering team and floral shop. Luchetta and the Pusateri's team remain thankful for the encouragement they've received from their customers.
"The outpouring of support in the wake of the fire has been sincerely heart-warming, and it has been amazing to share in the memories and stories from the community," says Luchetta. "This will drive us as we rebuild the Avenue Road location, and we could not be more grateful for all the support."
Photo Taken in 2011 by Larry Arnal