Luxury Real Estate – Summer 2010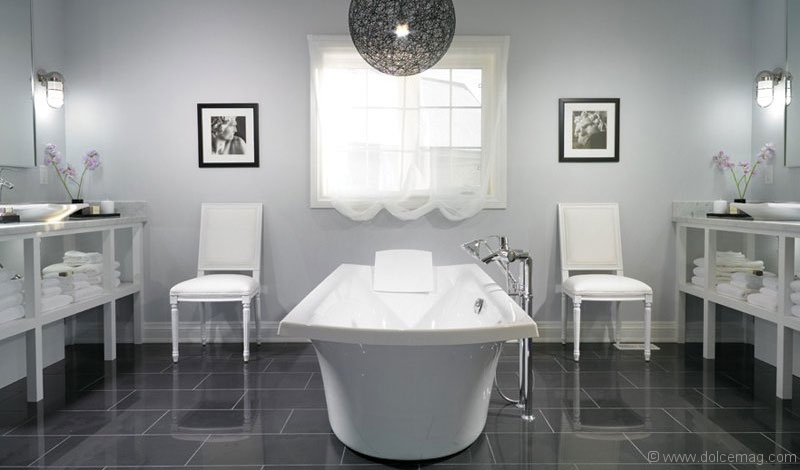 Escape into Canada's most enchanting estates. Rest your hearts on the sensation of satisfaction as storybook kingdoms become tangible estates. Each of these gleaming grand properties will take your breath away.
Nobleton, Ont. Welcome to a world of luxury and prestige. Nestled amid the tranquil pastoral landscape of Nobleton, King Country Estates is an exclusive enclave of manor homes set in a pristine natural setting. Every home offered by Rosehaven, Aspen Ridge and CountryWide Homes will be embellished with timeless elegance and royal splendour. Live like royalty. Come home to King Country Estates in Nobleton. Magnificent detached homes on 50'– 80' lots.
www.kingcountry.ca
Priced from $700,000 to over $1 million.
Forest Hill, Ont. Behind lush greenery encircling a gorgeous private gate stands a limestone-clad estate on Forest Hill. This 12,000 sq. ft. mansion mirrors a timeless romantic atmosphere comparable to top luxury resorts in the world. With a picturesque
garden and breathtaking interior structure, the Forest Hill residence is magnificent.
www.luxuryrealestate.com
$10,900,000
Vancouver Island, B.C. Notably recognized for his keen eye of blending rare artifices, artisan Robert Stein introduces the Villa Madrona. A majestic private property overlooking the breathtaking waterfront landscape of the Pacific Ocean, this 11,000 sq. ft. beauty boasts an indoor swimming pool, theatre, sports court, games and entertainment rooms, guest house and boathouse.
www.villamadrona.ca
$19,250,000
Richmond Hill, Ont. As your heels click along the marble flooring of a sunlit foyer lined with cornice moulding, a sense of astonishment comes over you. This luxury estate on Kensington Drive overlooks a gorgeous view of Toronto's skyline. Embrace your royalty at the heart of this home.
www.avenuerealty.com
$1,999,000
Milton, Ont. In the midst of nature's finest, this charming cul-de-sac echoes a sense of warmth and character for the family. The secluded master suite and fresh custom kitchen are just some of the key highlights to this pristine estate. Best of all, this estate is bordered with recreational facilities to complete the agenda on those lovely Sunday afternoons.
www.karenpaul.com
$1,295,000
Stouffville, Ont. Amidst an enchanting forest, renowned architect Joanne Campbell built this stunning stone Georgian mansion. Let sunshine spill into the room with divided light windows. A gleaming masterpiece adorned with flawless hardwood floors, a cosy country kitchen and large millwork, this stately home is a must-see.
www.realestatefinehomes.com
$3,795,000
Toronto, Ont. Bringing a taste of Hollywood closer to home, HGTV's Designer Guys present an upscale penthouse located on the 27th floor of an award-winning boutique hotel. Live the life of a movie star while dreaming away in the one-bedroom den penthouse with a rooftop terrace overlooking Toronto's skyline.
www.slavensrealestate.com
$1,729,000
Hogg's Hollow, Ont. Come home to a private estate located in the Muskoka-like woodlands. The 9,000 sq. ft. residence houses a romantic black bottom salt-water pool surrounded by waterfalls and fire features. After a dip into the springs, take a stroll in the gorgeous garden of this country manor.
www.foresthill.com
$6,595,000