The Smooth Collection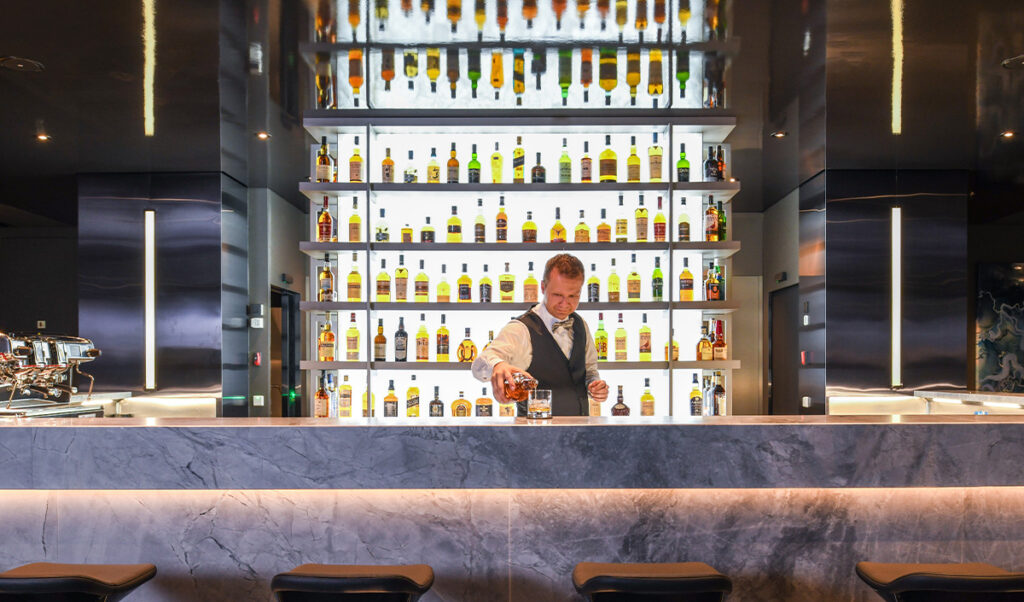 Only the finest spirits epitomize distinction and set the mood you wish to create.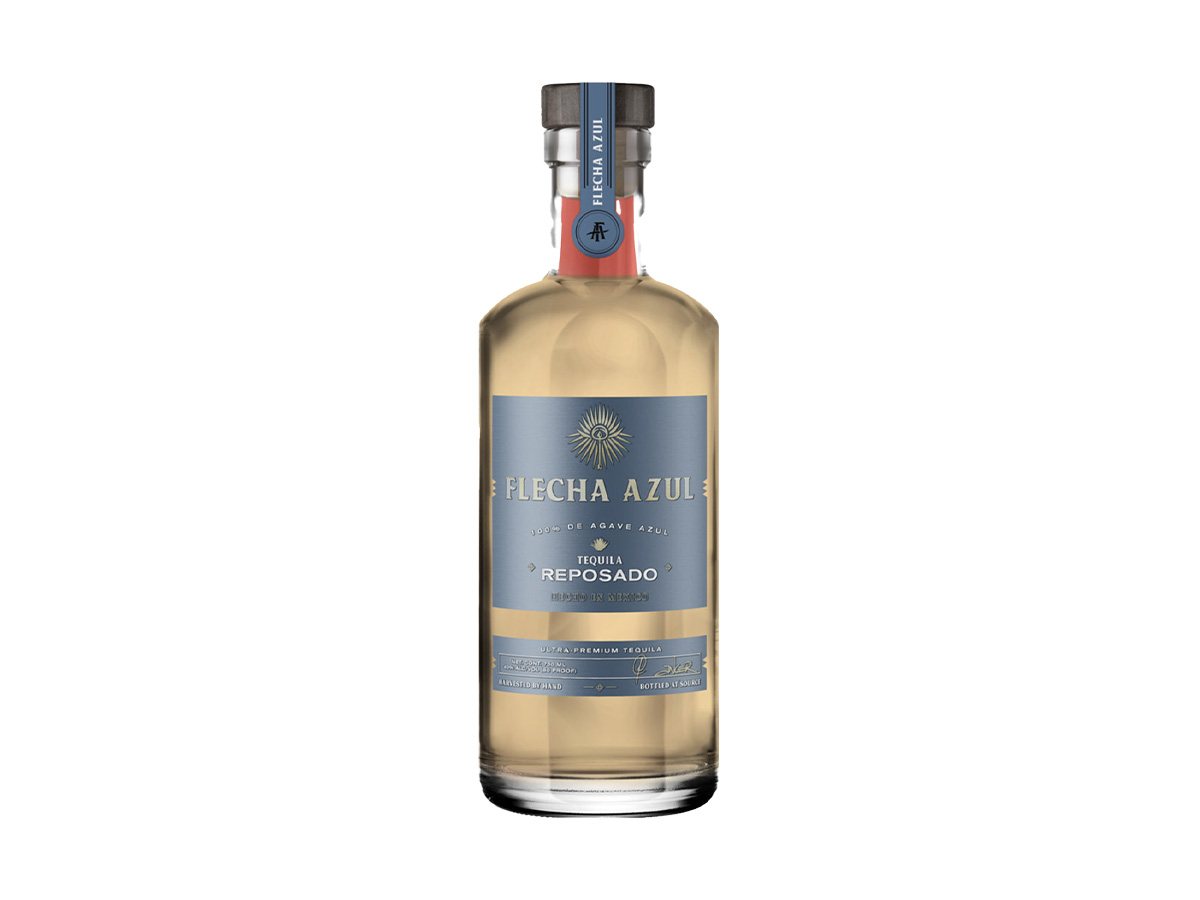 FLECHA AZUL REPOSADO
This premium tequila is free from additives and aged six months in ex-bourbon American oak barrels.
www.flechaazultequila.com
@flechaazultequila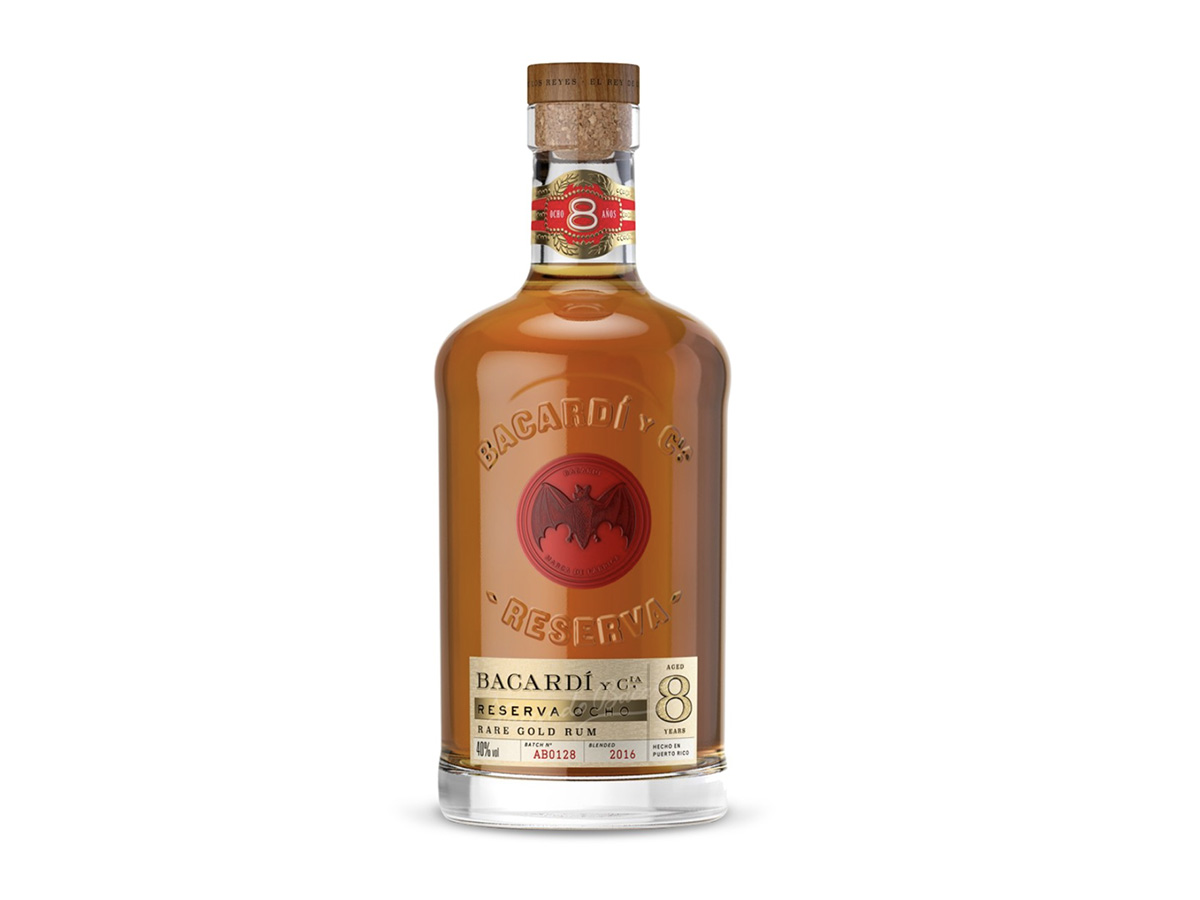 BACARDI 8-YEAR-OLD RESERVA GOLD RUM
Aging a minimum of eight years results in a flavourful blend of butterscotch, caramel and sweet spice aromas.
www.bacardi.com
@bacardi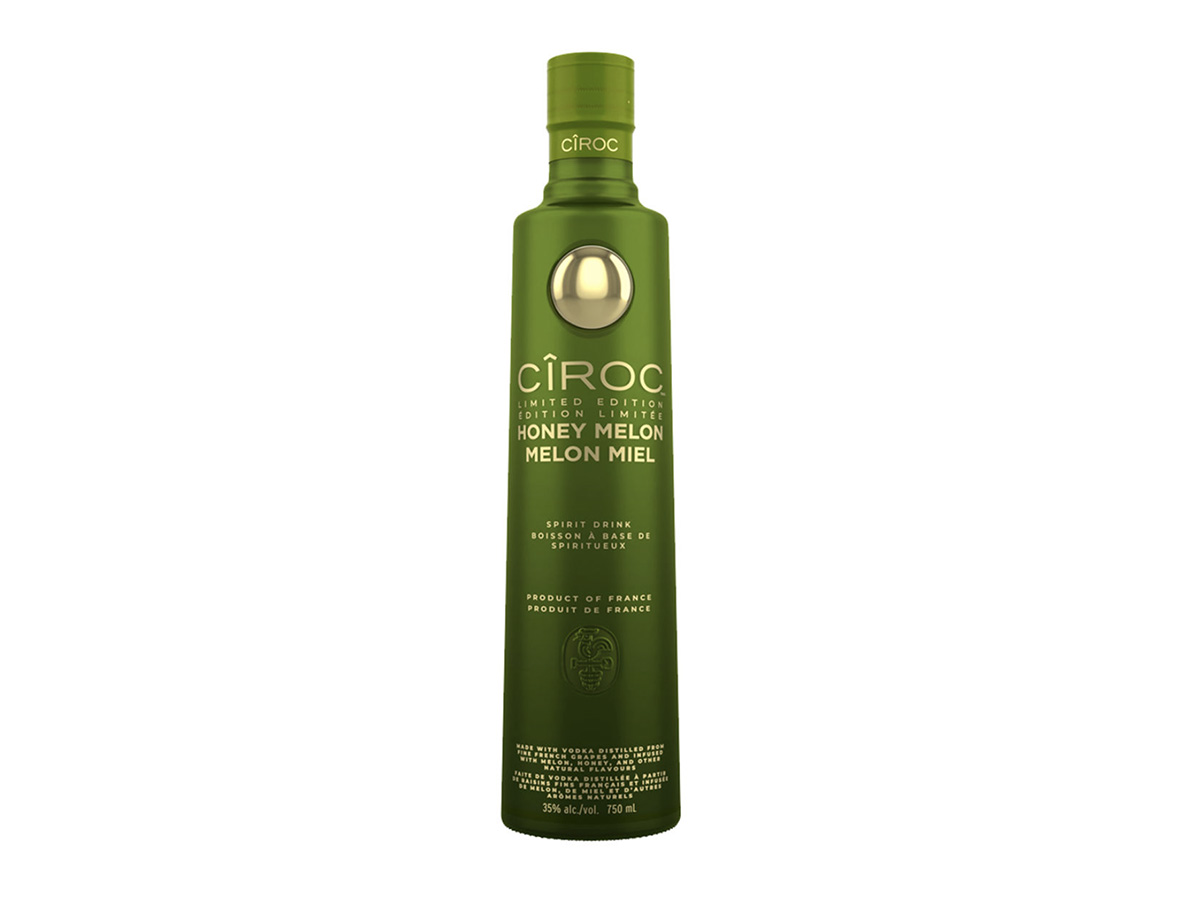 CÎROC HONEY MELON
This is a rich-tasting spirit made with vodka distilled five times from French grapes and infused with a blend of melon, honey and other natural flavours.
www.ciroc.com
@cirocvodka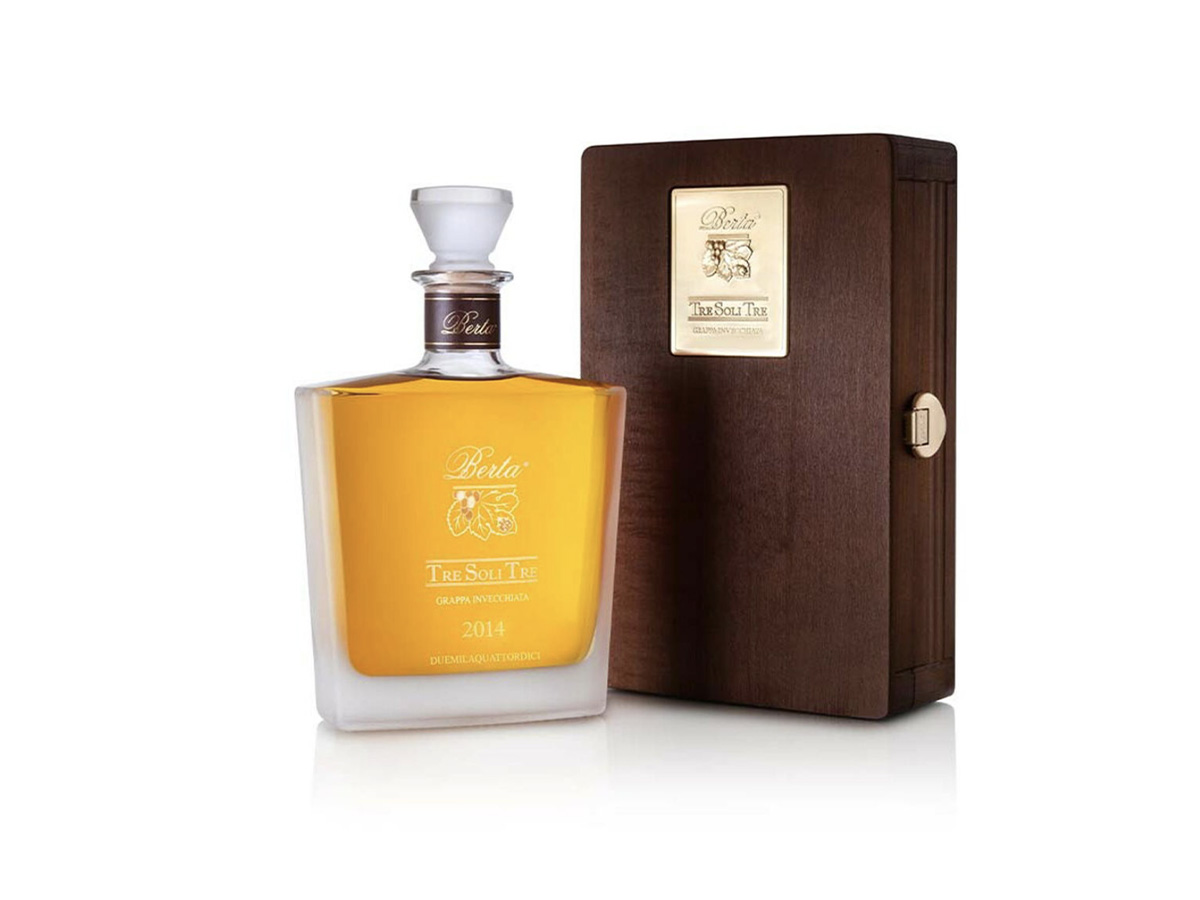 BERTA TRE SOLI TRE GRAPPA DI NEBBIOLO
This drink is made using the pomace of the finest Nebbiolo grapes followed by a sensation of mature blackberry, apricot and cherry fruit with cocoa and vanilla.
www.distillerieberta.it
@distillerieberta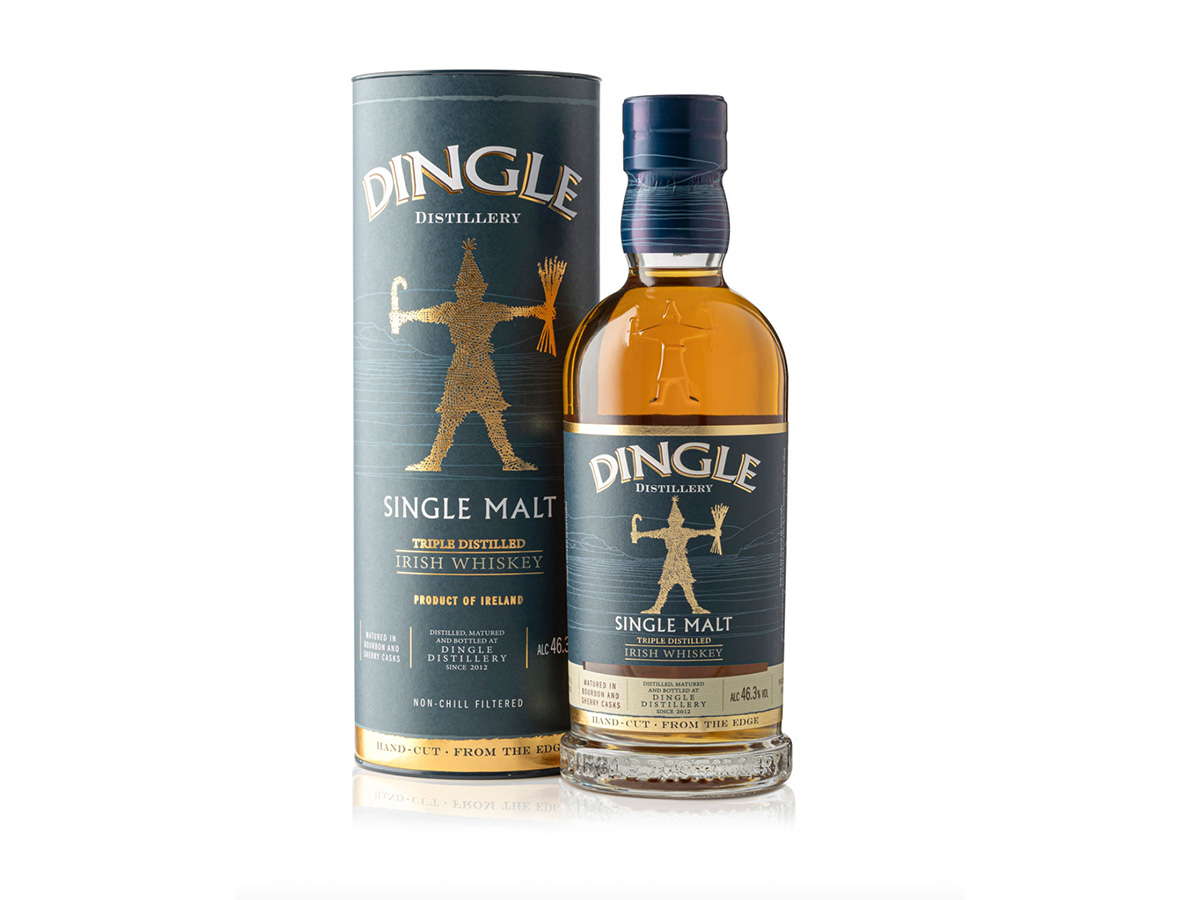 DINGLE SINGLE MALT WHISKEY
Triple-distilled and matured between 5 and 7 years, producing vibrant malty aromas with rich orange and chocolate notes and flavours of baked apples, vanilla and spice.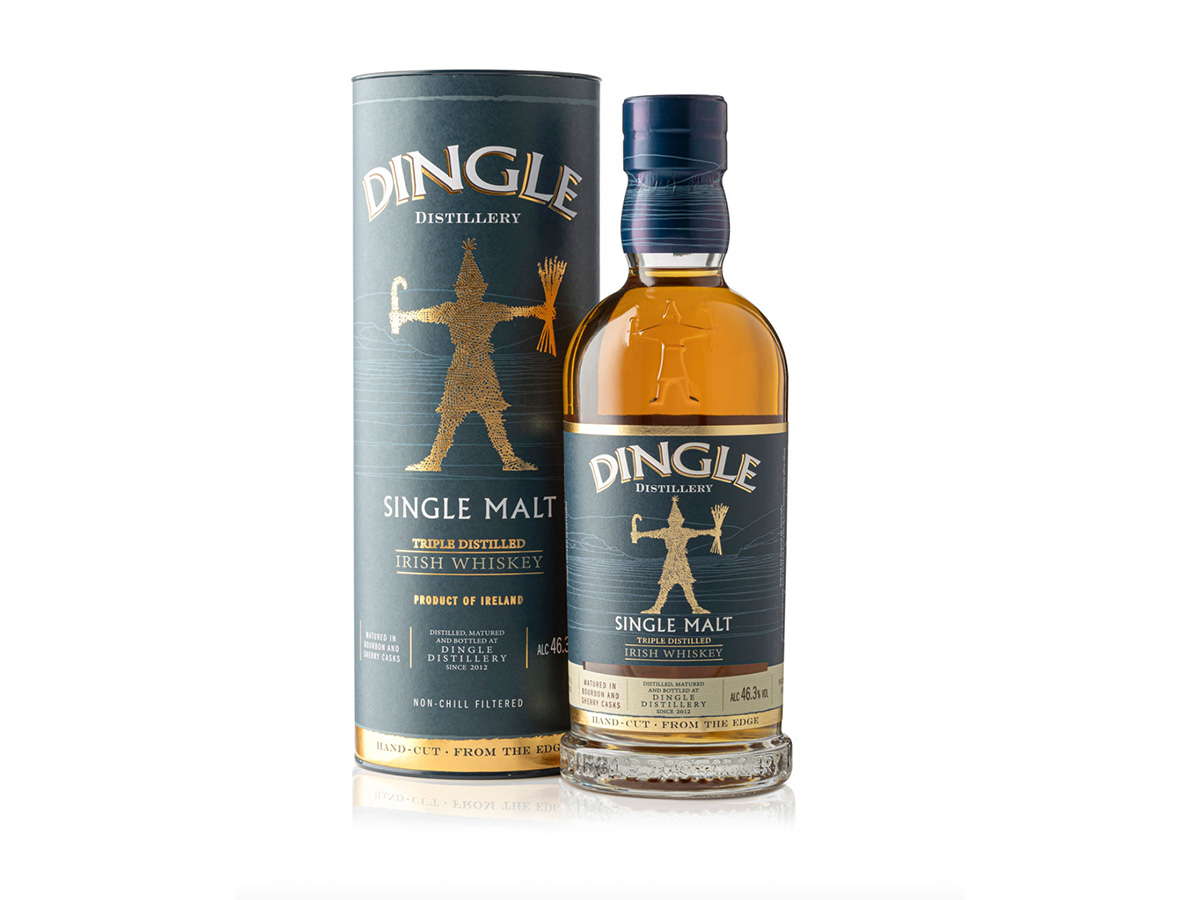 shop.dingledistillery.ie
@dingledistillery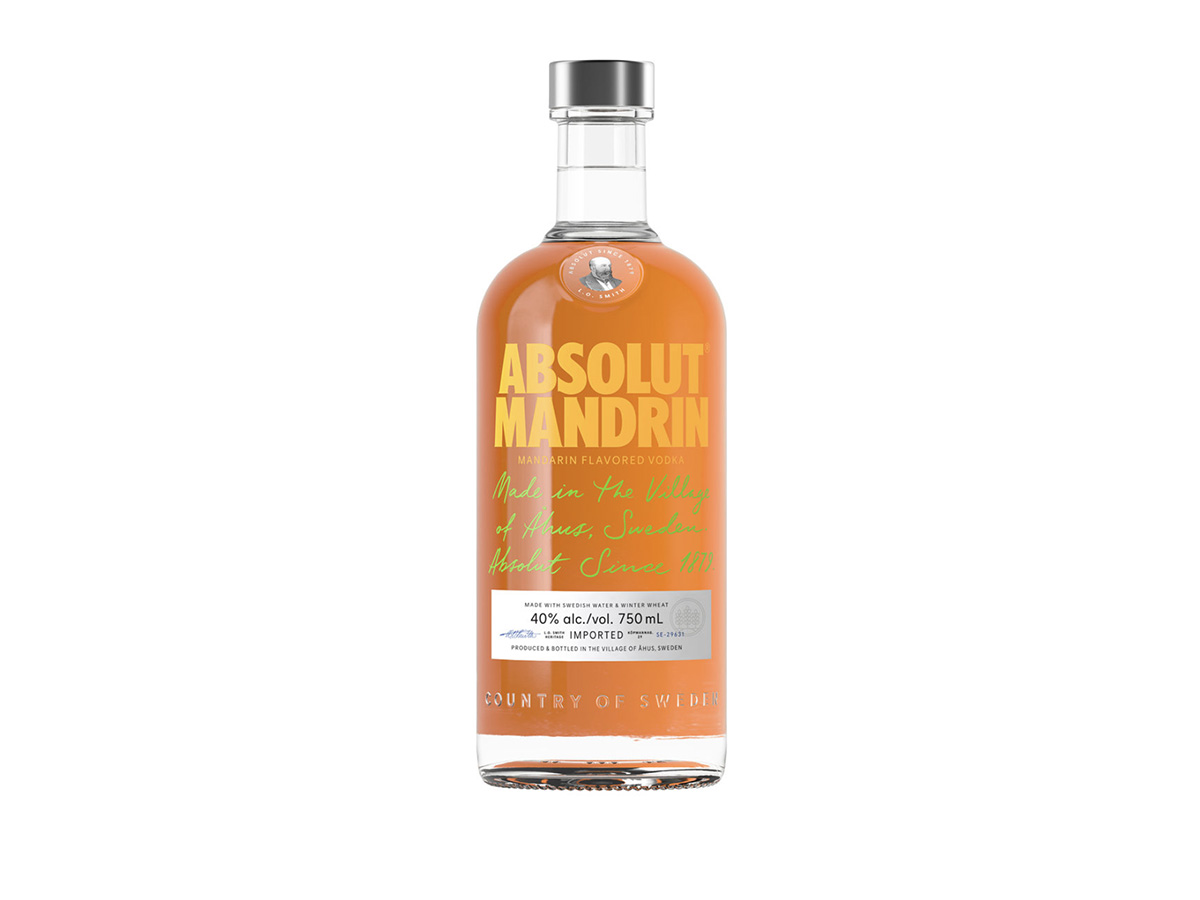 ABSOLUT MANDRIN VODKA
The palate is complex, smooth and filled with fresh mandarin and orange character, with notes of orange peel appearing on the finish.
www.absolut.com
@absolutvodka