Reading List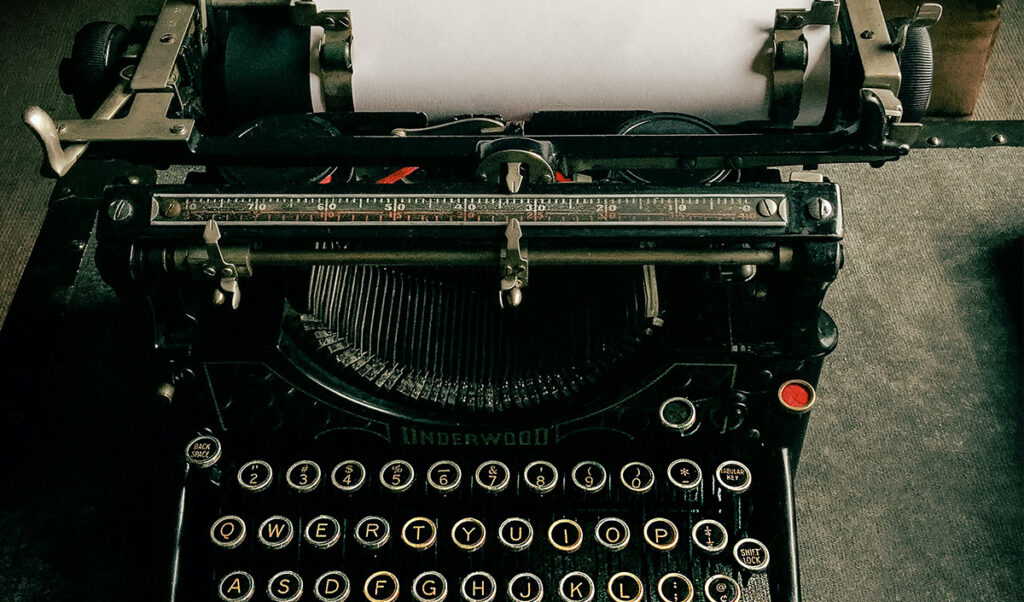 Books that inspire have the power to ignite our imagination, broaden our horizons and transform our lives.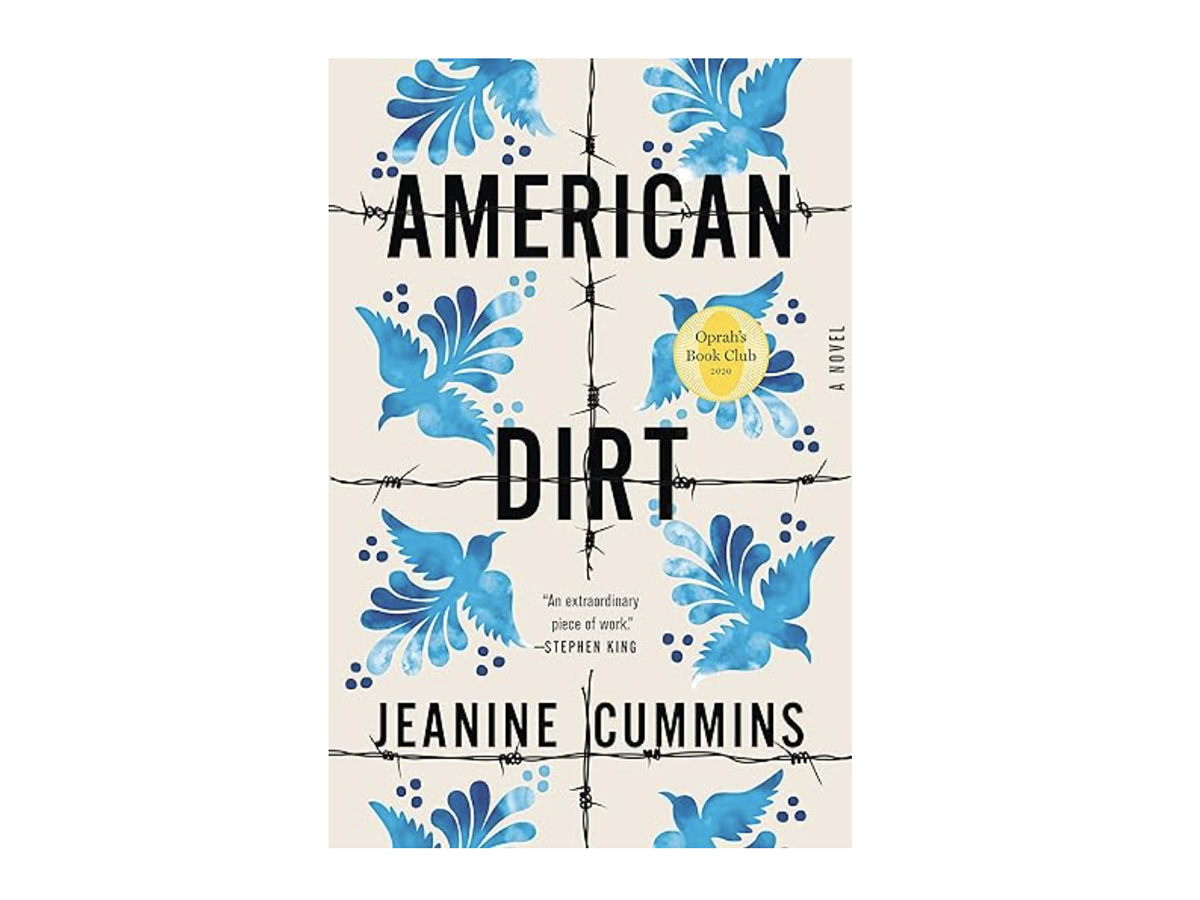 American Dirt
by Jeanine Cummins This Oprah's Book Club pick and social- issue thriller tells the story of a mother and son who are forced to flee their home to the United States. Along their journey, they find themselves joining countless people trying to reach the U.S., only to realize that everyone is running from something … but to what end?
Available at Amazon and Indigo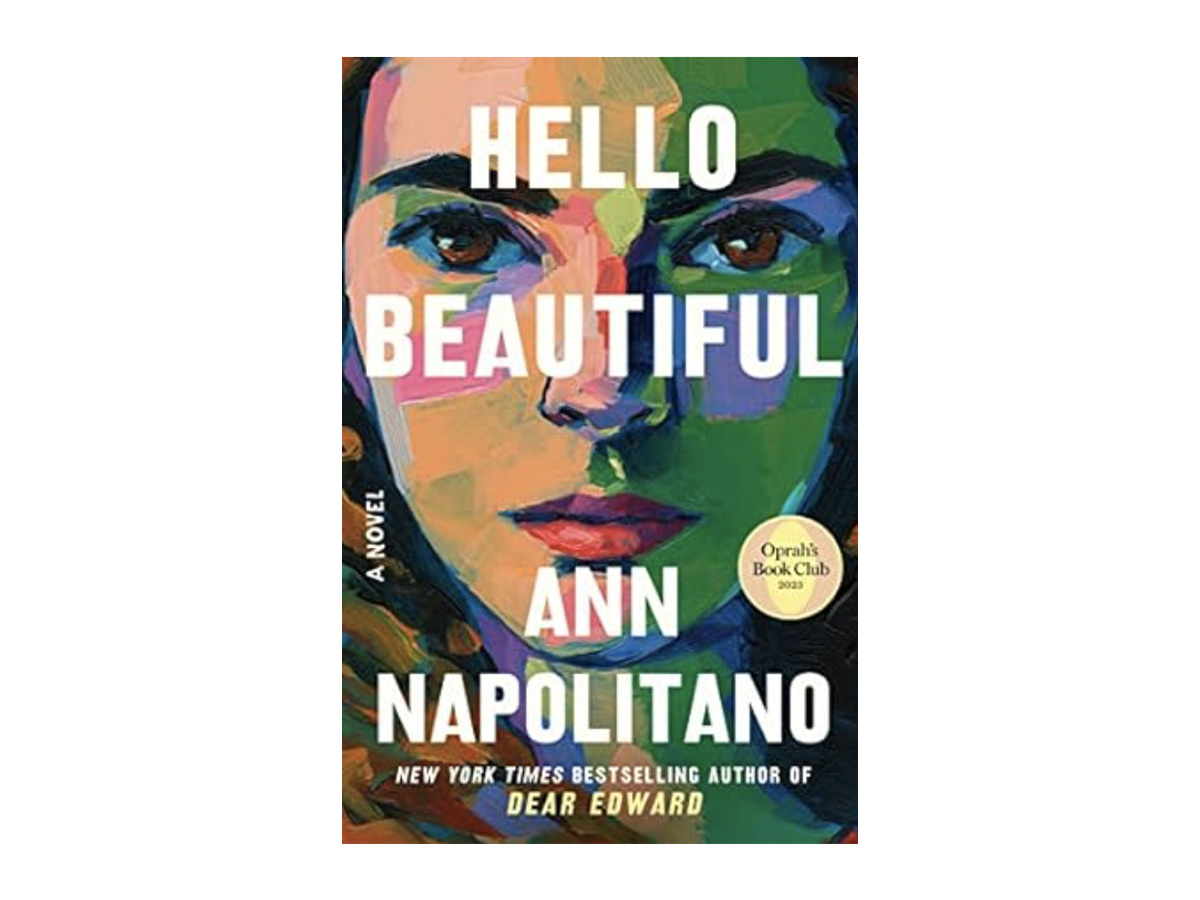 Hello Beautiful
by Ann Napolitano This Oprah's Book Club pick contains a compelling family story about how love (as well as its lack) shapes us. Can the power of love mend a person who is broken? The Padavano family will be seared in our memories forever.
Available at Amazon, Barnes & Noble and Hudson Booksellers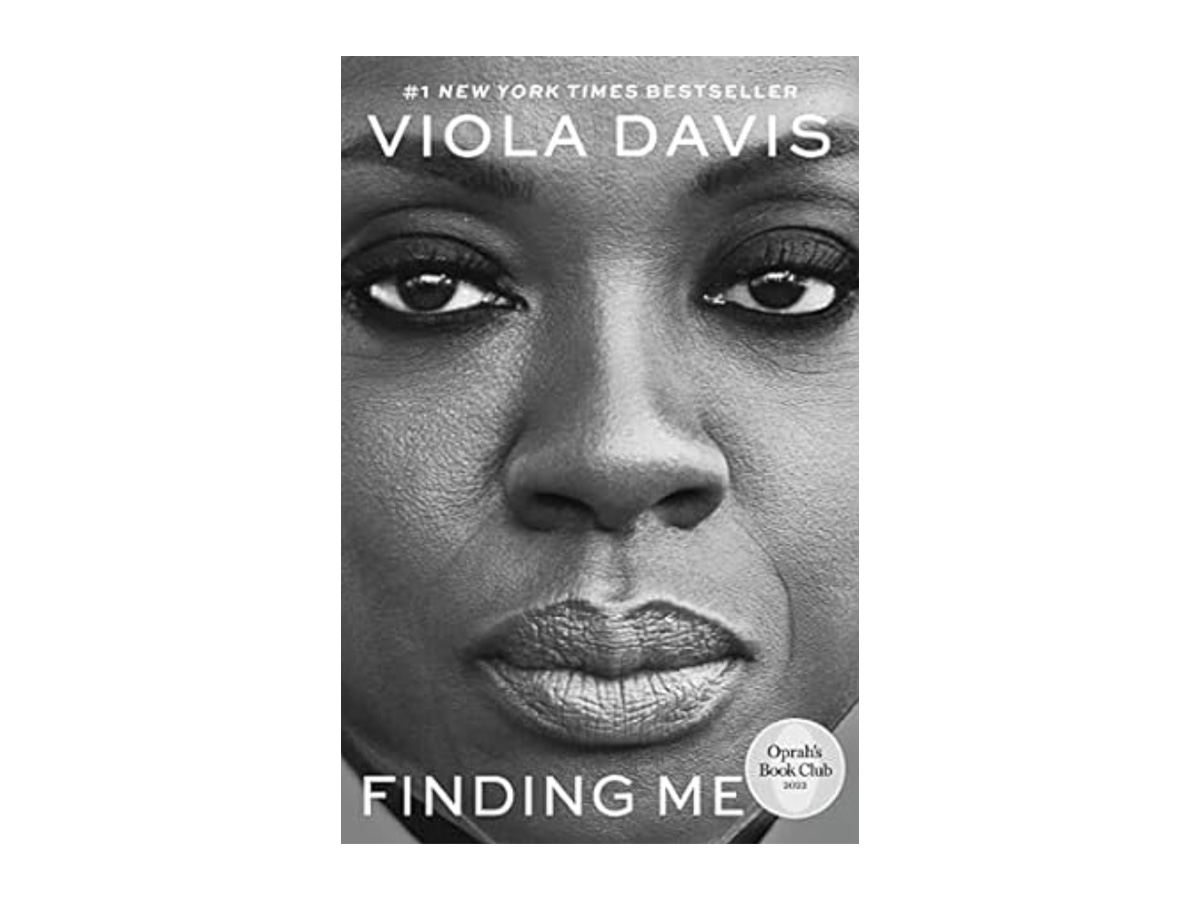 Finding Me
by Viola Davis This Oprah's Book Club pick is a powerful memoir that dives deep into self-reflection, a promise, and love letters of sorts to Davis. By sharing her journey from a crumbling apartment in Central Falls, Rhode Island, to the stage in New York City and beyond, she inspires readers to pursue creative expression and rediscovery of what we were before the world defined our limitations.
Available at Amazon, Barnes & Noble and Indigo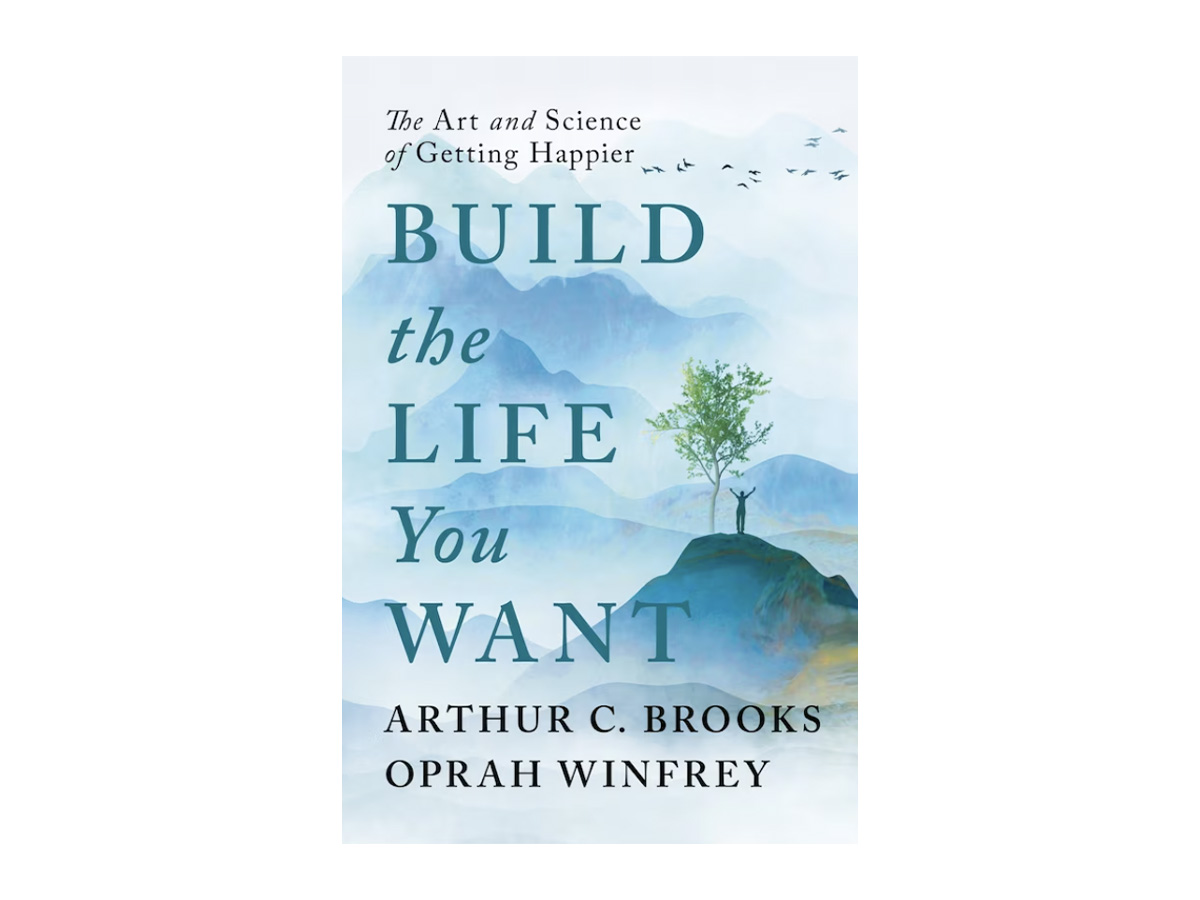 Build the Life You Want
by Arthur C. Brooks and Oprah Winfrey. Begin your journey toward greater happiness no matter how challenging your circumstances. Drawing on cutting-edge science and their years of helping people translate ideas into action, the authors show you how to improve your life right now.
Available at Amazon, Indigo and Penguin Random House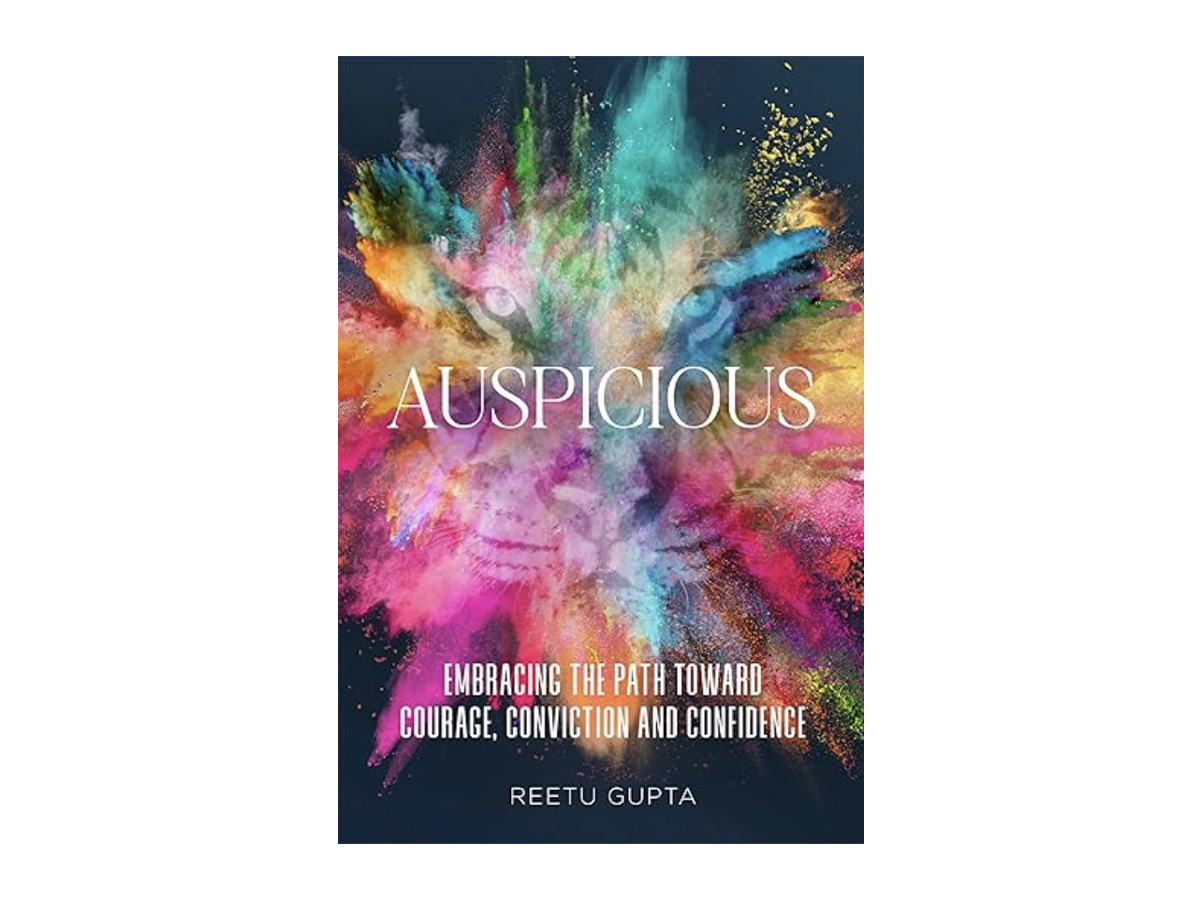 Auspicious: Embracing the Path Toward Courage, Conviction and Confidence
by Reetu Gupta This book is a must-read for those who seek to honour their life's purpose with spiritual intention. Having the courage, confidence and conviction to not just dream our dreams but to actualize them with joy and faith is the literary journey the reader will embark on from the first page. Available at Amazon, Apple, Barnes & Noble and Kobo.