Art: Defining a Masterpiece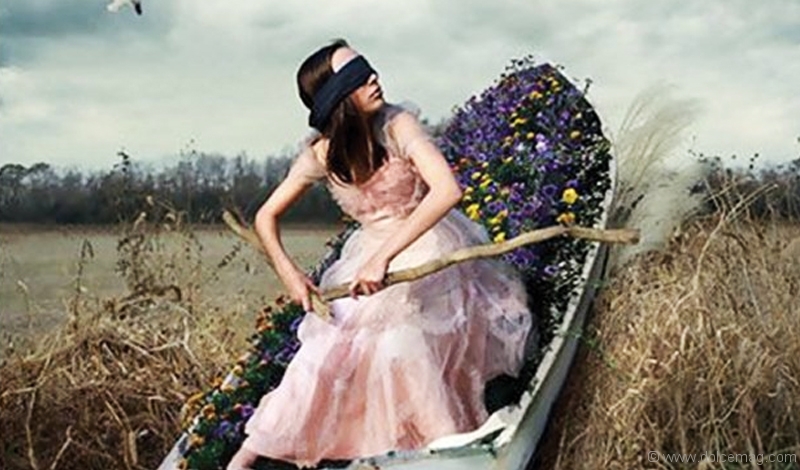 The artistic realm is a mysterious and ambiguous space where subjectivity is king, laws are meant to be broken and lines are present specifically to be drawn outside of. Art is whatever we make it, and depending on our individual taste, the value of a piece can vary. Insuring artistic work becomes important not just from a monetary standpoint, but from a sentimental and culturally significant position as well. A true masterpiece is one-of-a-kind, and to protect one's investment, a strong insurance policy is needed.
Running from this past October to early November, the 2010 Toronto International Art Fair showcased phenomenal pieces of art from all over the globe. Artists, collectors and enthusiasts gathered to celebrate up-and-coming contemporary artists, as well as modern-day masterpieces.
In the classic sense of the word, a "masterpiece" was a piece of work aspiring artists produced to deem them masters of their craft. These are works such as Da Vinci's Mona Lisa, Picasso's Guernica or Shakespeare's Hamlet. "A masterpiece is something that transcends time. It has that certain je ne sais quoi – something that is really hard to pin down," comments Jamie Angell, director of Angell Gallery in Toronto. "A truly great work of art is something that at the time of its inception was so radical and perhaps even controversial, yet eventually the body of work goes on to inform generations of artists."
The beauty of art stems from its inability to be limited by a structured set of definitions. With subjectivity surrounding it, how is an individual supposed to know what exactly constitutes art? Even more pressing: how do you safeguard your collection? AXA Art is the only insurance provider to focus exclusively on fine art and collectables, and feels that insuring culturally and historically significant artistic works is imperative.
"I like to say its threefolds. The most prominent and probably most obvious one is there's a monetary investment that needs to be protected," explains Ann-Louise Seago, vice president of AXA Art in Canada. "[Secondly] there are a lot of collections that are handed down in the family, and I think that sentimental value staggers into your passion and love of art. The last thing I would say is the importance of cultural heritage … Art is meant to educate, evoke passion and to travel. If you're not insuring that and something happens to it and it becomes irreparable, you're actually putting those sorts of things in jeopardy."
Think of all the possible artistic works scattered throughout your home: crystal china, antique rugs, sports memorabilia, manuscripts, rare books, vintage wine, the list goes on. Art is arguably the single greatest thing we do as humans just for its own sake – protect your investment with a strong and competent policy for future generations to enjoy.
www.axa-art.ca