Candy Queen: Dylan Lauren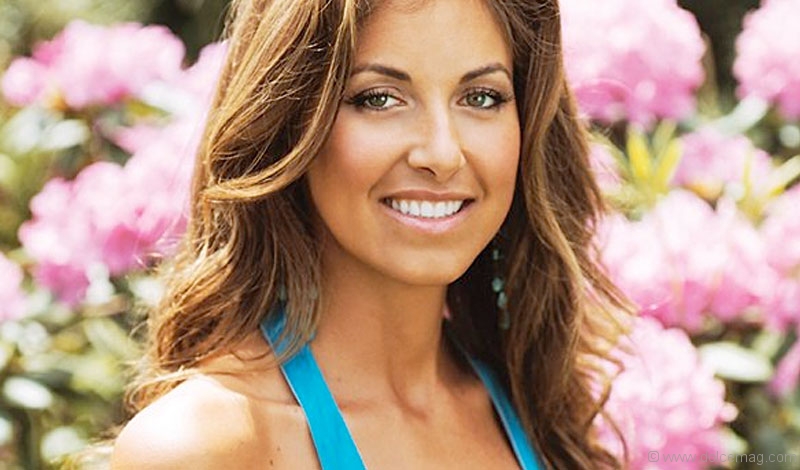 Beliving the colours and magic and innocence of your childhood is easier than you think.
Hailed as an American icon and must-see destination by daytime diva Oprah Winfrey, the award-winning Dylan's Candy Bar fuses the history of candy with realms of art, popular culture and fashionable apparel. "Dylan's Candy Bar brings out the inner child in everyone while inspiring creativity," says its ingenious founder, Dylan Lauren.
As the daughter of renowned American fashion designer Ralph Lauren, she has created her own empire of success. "I studied abroad in Italy when I was in college, and collected candy wrappers from all over the country. The colours and lights of Tokyo, Japan also sharpened my awareness of this industry," explains Lauren, who gathers her thoughts and tones her body while jogging in New York City's famous Central Park.
"My father always taught me to do what I love and to follow my gut," says Lauren of her decision to open Dylan's Candy Bar, a space sweetly fashioned with gumdrop ceilings, gumball tables and larger-than-life lollies. A risky move, her venture is now lauded as the world's largest candy store, with five booming locations and more to come.
Creating a lifestyle candy destination for the sophisticated, Dylan's Candy Bar is a fantastical playground where revelry reigns. Born during the aftermath of 9-11, the sweet shop brought a nostalgic, child-like presence onto the Manhattan scene, evoking a state of happiness, a touch of stability, and a calming ease to the troubled psyches of New Yorkers living in a world of fear and uncertainty. "Candy brings a hint of happiness to your day," smiles Lauren, "while serotonin-rich chocolate helps fight depression."
Offering the guiltiest of pleasures, the establishment heightens your taste buds with 5,000 mind-blowing varieties of sugary treats, chocolate temptations, novelty eats and melt-in-your-mouth blasts from the pasts: Blow Pops, Charleston Chew, Baby Ruth and Wonka bars. "Bill Clinton has been to the store and his favourite treat is the Payday bar," says Lauren. And in honour of the iconic fashion doll's 50th birthday, the Barbie Loves Dylan's collection features cocoa stilettos, portable mint-filled tins, and strawberry-flavoured pretzels.
Celebrities are often spotted at Dylan Candy Bar's New York flagship store in the posh Upper East Side neighbourhood of Manhattan, where you can pick up candy-scented bath and body treatments, relax in its café, plan a celebration in the private party room or sip on a Rock Candy Cosmo at its licensed bar. "The Beckhams brought in their sons to shop the NYC store last winter," reveals Lauren, whose sweet tooth was inspired by Willy Wonka and the Chocolate Factory as a child.
Based on a passion stirred by her love of the textures, hues and the art of packaging that accompanies candy, Lauren is involved in every step of developing the Dylan's Candy Bar brand, while surrounding herself with hardworking people who share her passion. "It's a blessing to have the Lauren last name because it's synonymous with quality, good taste and great design. There is always pressure, but I feel I am living up to the standards set by that name."
T: 888.395.2676
www.dylanscandybar.com