La Dolce Vita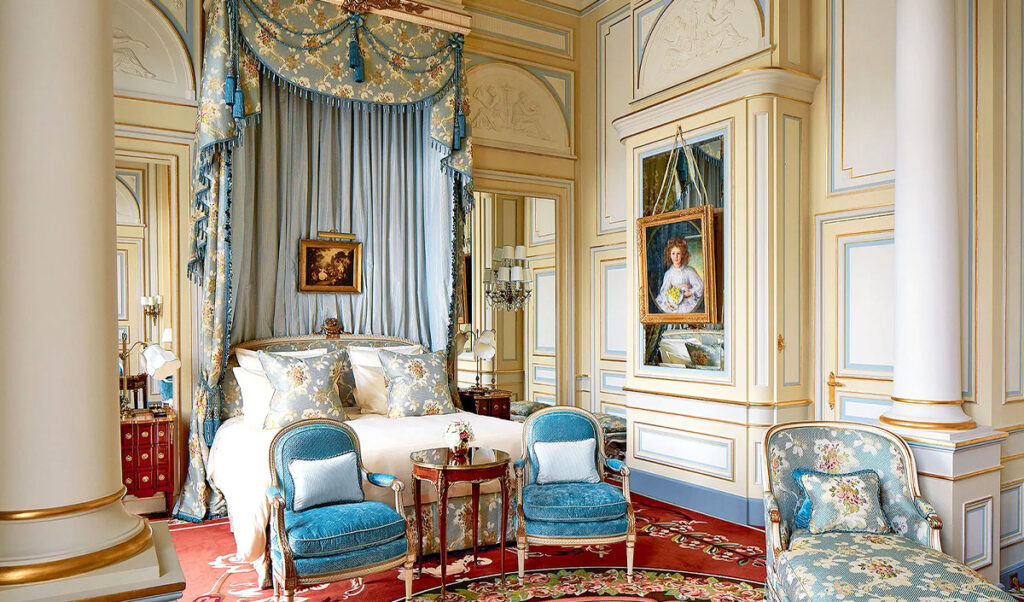 NEW YORK
Spend summertime in New York — the bustling city takes on added energy during warmer months. Walk through the 5 boroughs bustling city takes on added energy during warmer months. Walk through the 5 boroughs in style, and enjoy some incredible dining and shopping before finishing the day at the most luxurious hotel.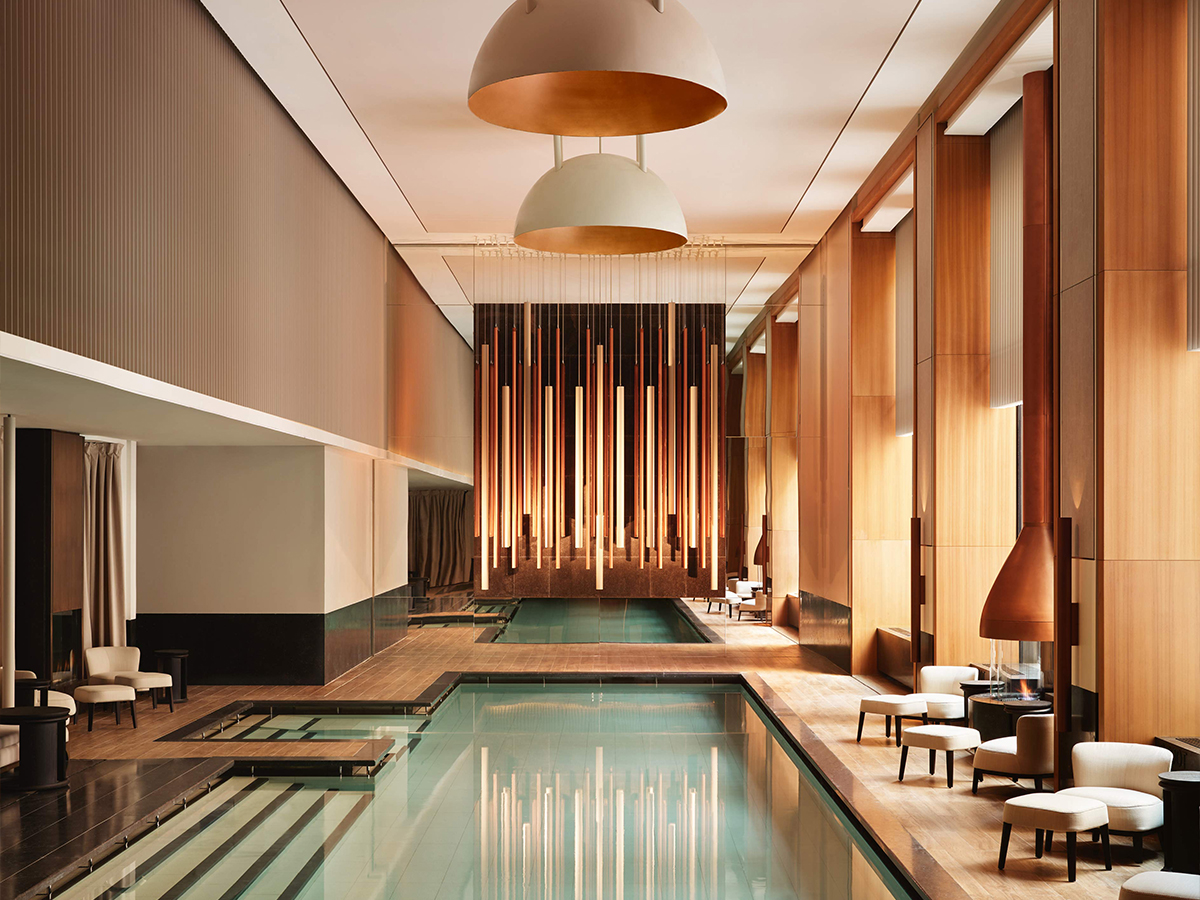 1. Aman Hotel
Aman, known as one of the best luxury-resort brands, has expanded, opening its New York location just last year. Stay at this urban sanctuary for an escape right in the heart of the world's greatest city.
www.aman.com
@amannewyork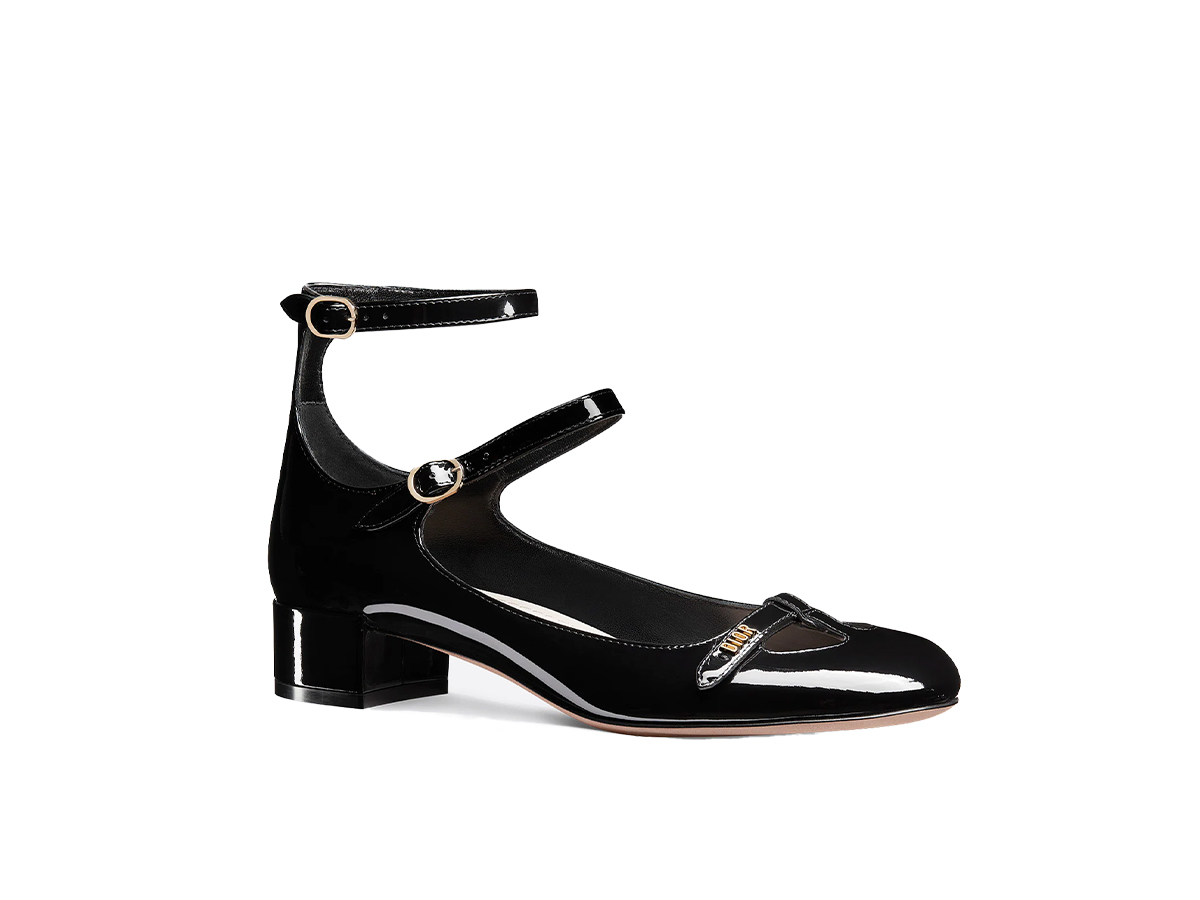 2. Aime Dior Ballerina Pump
New York City is all about fashion. Stay comfortable and on trend as you walk through the streets and explore.
www.dior.com
@dior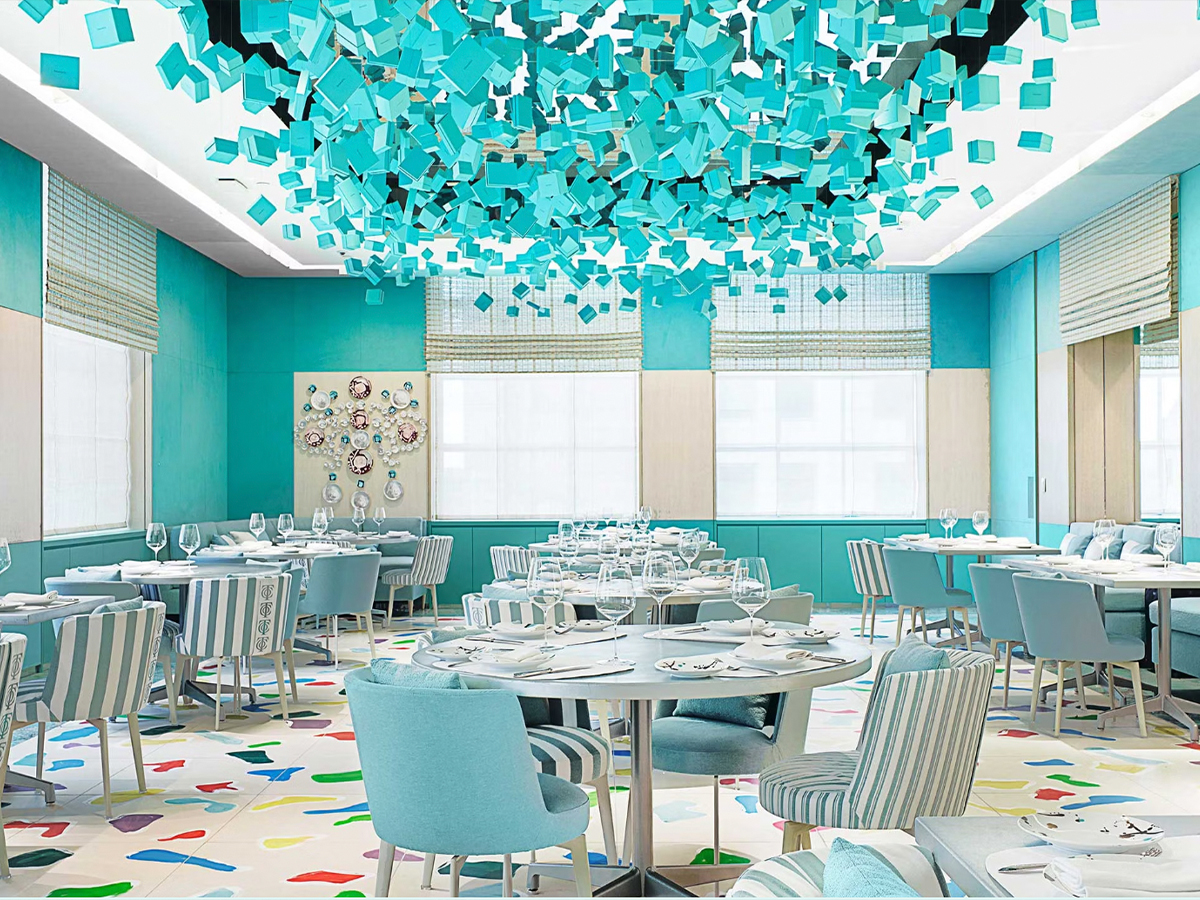 3. Breakfast at Tiffany's
As iconic as the film, the Tiffany & Co flagship on 5th Avenue will be reopening after a renovation. Enjoy breakfast at Tiffany's at the Blue Box Cafe.
www.tiffany.com
@tiffanyandco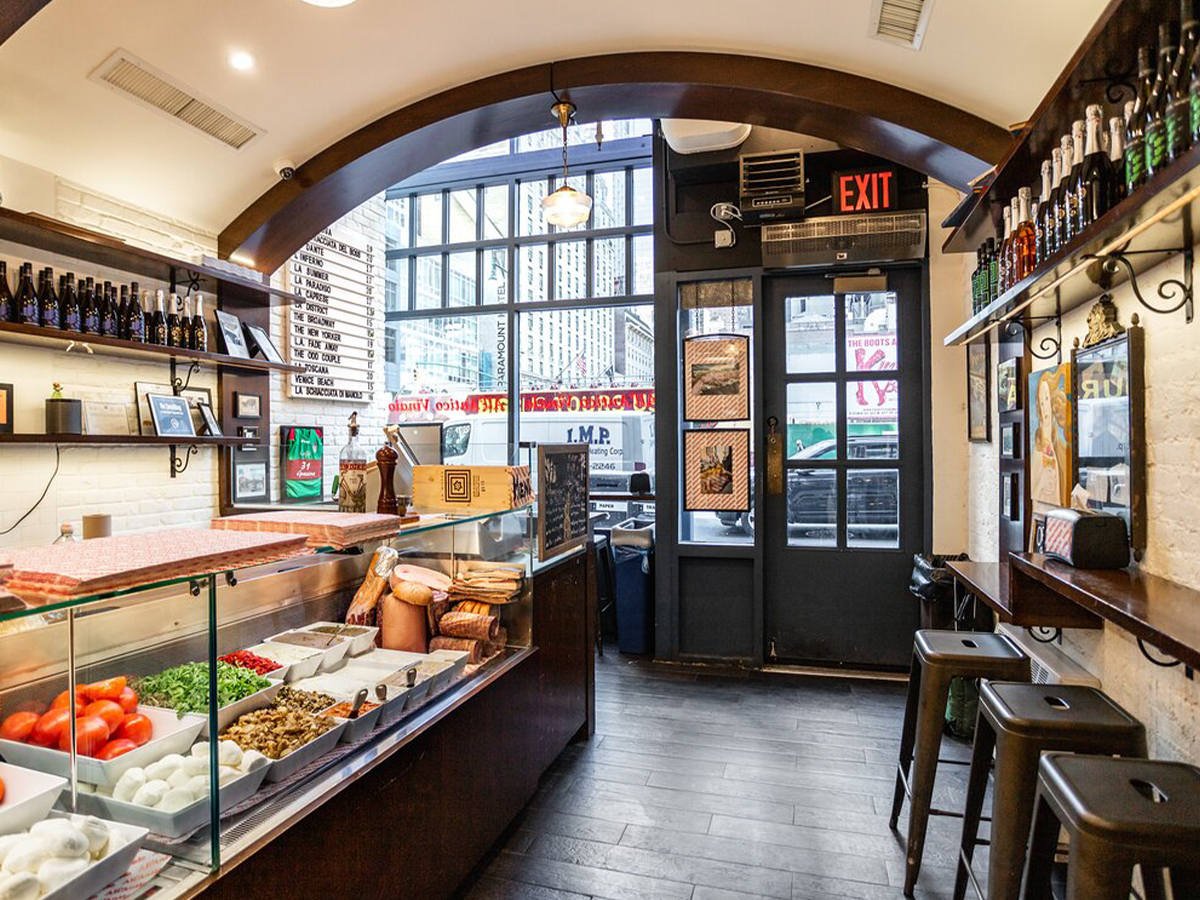 4. All'Antico Vinaio
Famous Florentine sandwich shop All'Antico Vinaio has guests waiting for hours in line for a taste of their delicious made-to-order sandwiches. Now they are finally available in New York City.
www.allanticovinaionyc.com
@allanticovinaionyc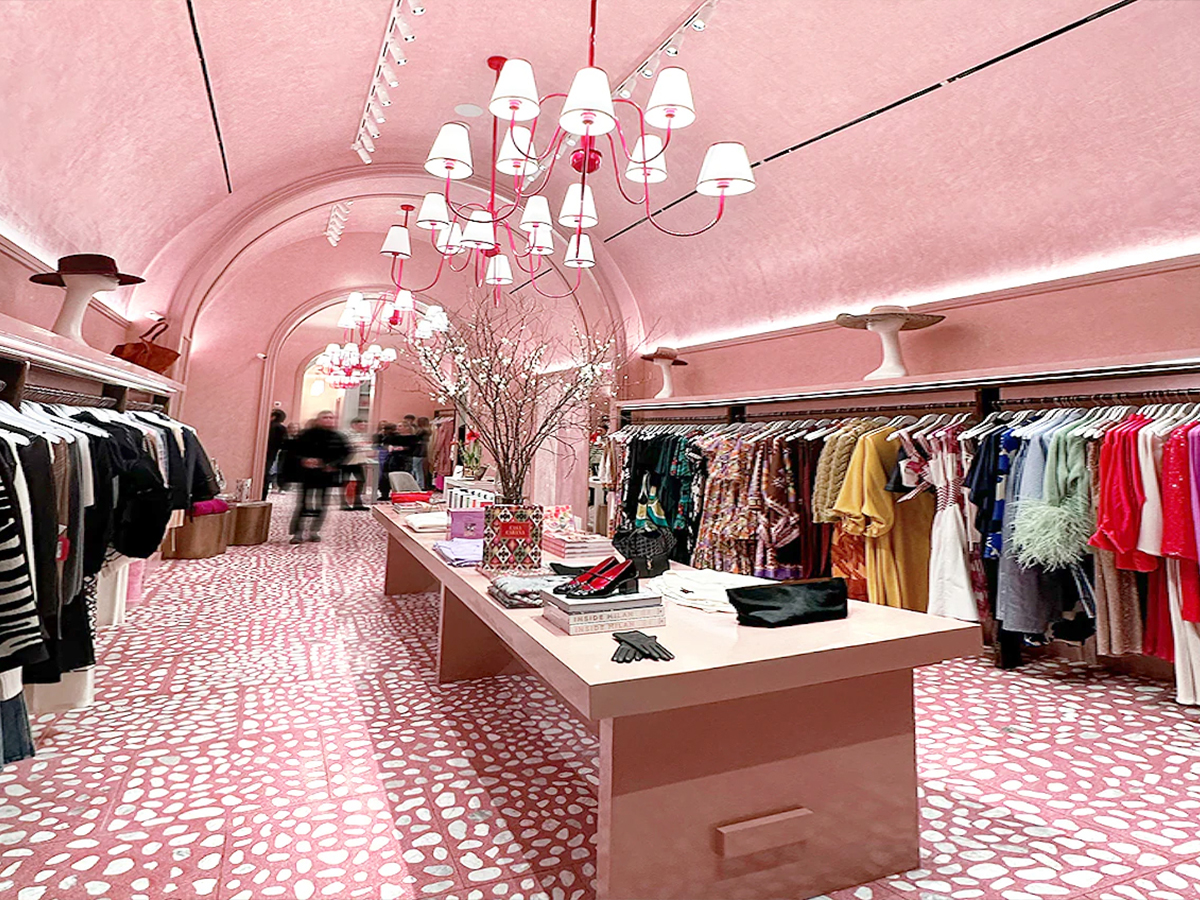 5. Kirna Zabête
Luxury fashion boutique Kirna Zabête is known as one of the city's best-curated clothing stores. Multiple locations across the city, so visiting one is a must.
www.kirnazabete.com
@kirnazabete


PARIS
The city of love and light shines even brighter in the summer months. Eat, explore, shop and fall in love with Paris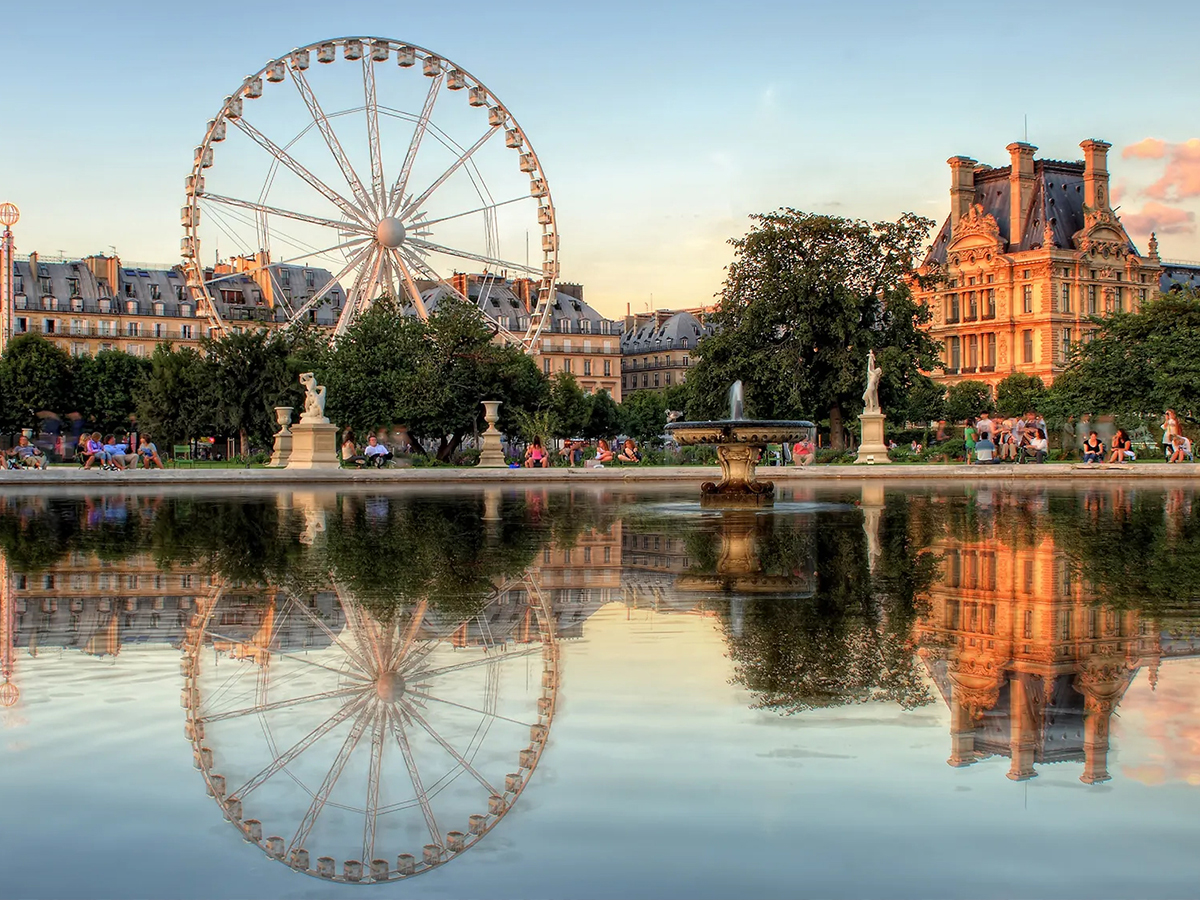 1. Jardin des Tuileries
Explore the Jardin des Tuileries, gardens located between the Louvre and the Place de la Concorde, making it the perfect place to enjoy your afternoon.
www.louvre.fr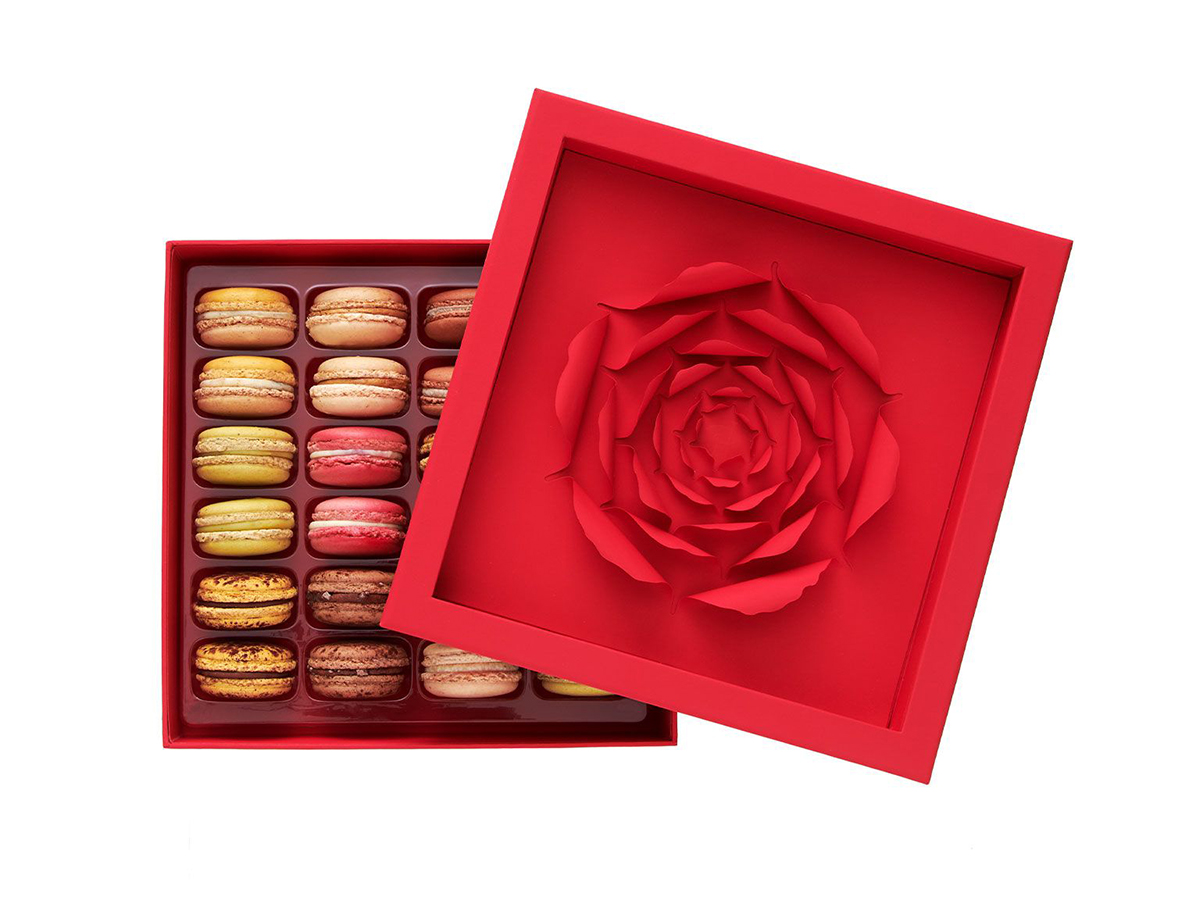 2. Pierre Hermé
Pierre Hermé, one of Paris's best pastry chefs, has become known for his unique creations, including his famed macarons that come in a variety of unique flavours.
www.pierreherme.com
@pierrehermeofficial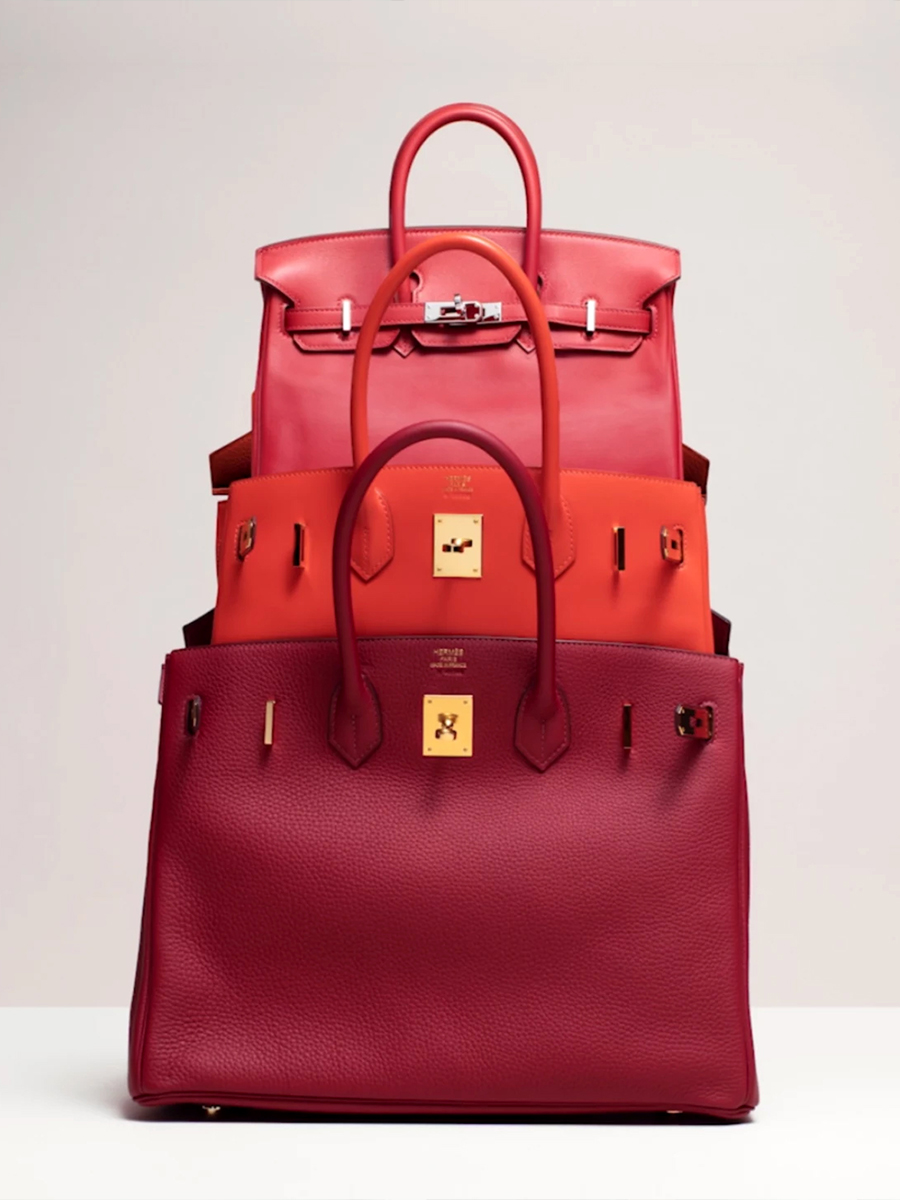 3. Hermès Birkin
Iconic French design house Hermès has been the pinnacle of luxury since its founding in 1837. Visit the flagship on Rue du Faubourg Saint-Honoré to purchase your summer essentials.
www.hermes.com
@hermes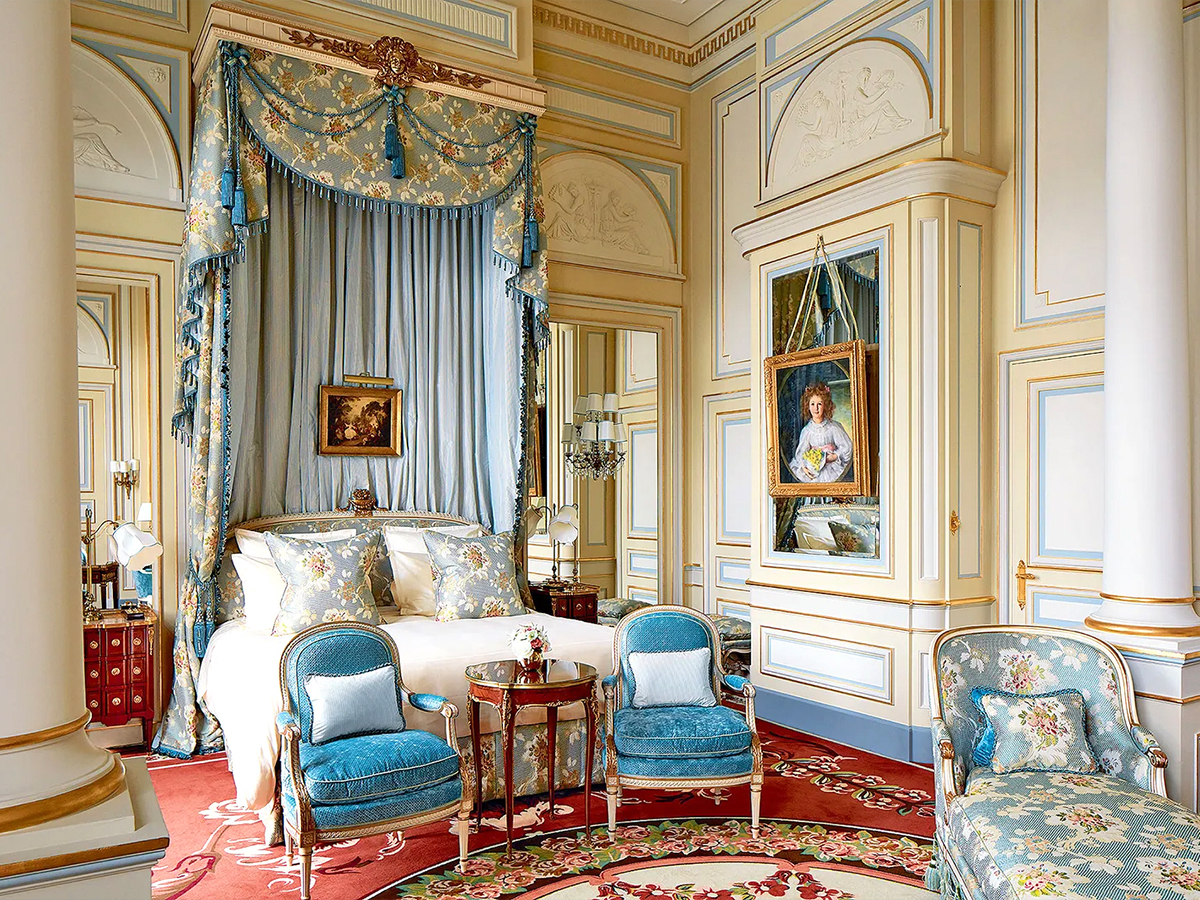 4. Ritz Paris
The Ritz Paris is a magical hotel that offers a piece of Parisian history with every stay. This 1898 hotel is a bucket-list stay for luxury lovers.
www.ritzparis.com
@ritzparis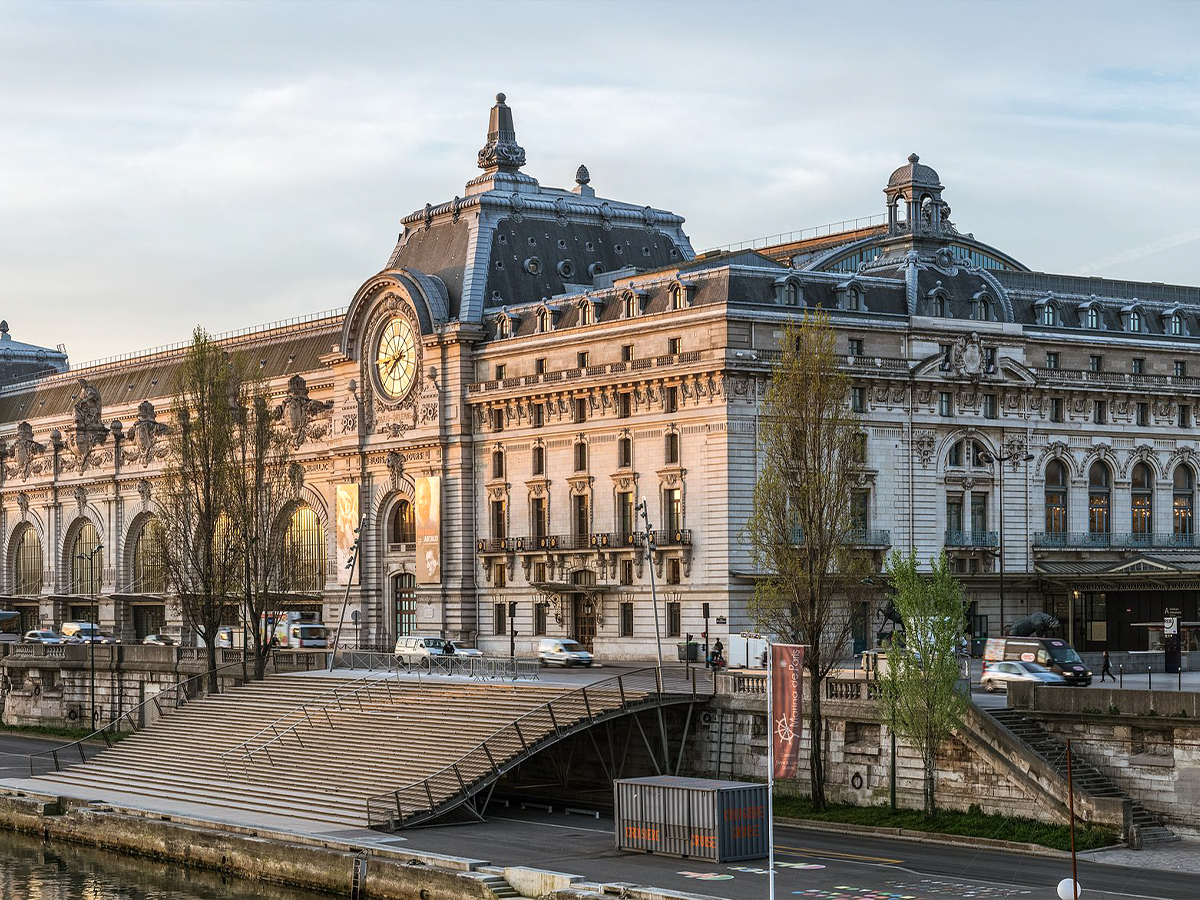 5. Musée d'Orsay
Escape the summer heat and explore the Left Bank's Musée d'Orsay. This beautiful art museum is where you'll see some of the world's most famous works of art.
www.musee-orsay.fr
@museeorsay


HOUSTON
Hello, Houston! Take in the best this southern city has to offer with a fashion-forward nod to Texan style.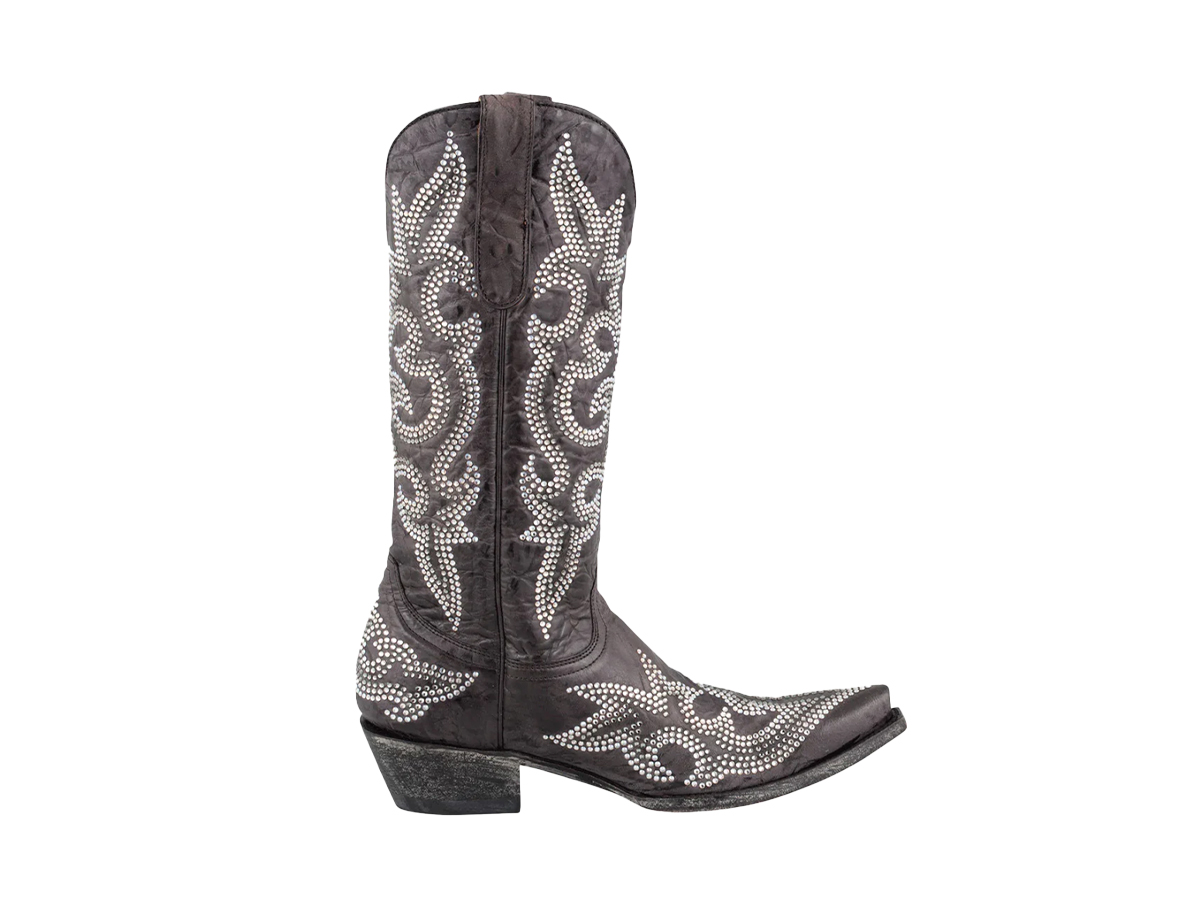 1. Pinto Ranch Cowboy Boots
Embrace the traditional country esthetic with Pinto Ranch's high-end cowboy boots, available in a wide range of colours, lengths and styles.
www.pintoranch.com
@pintoranch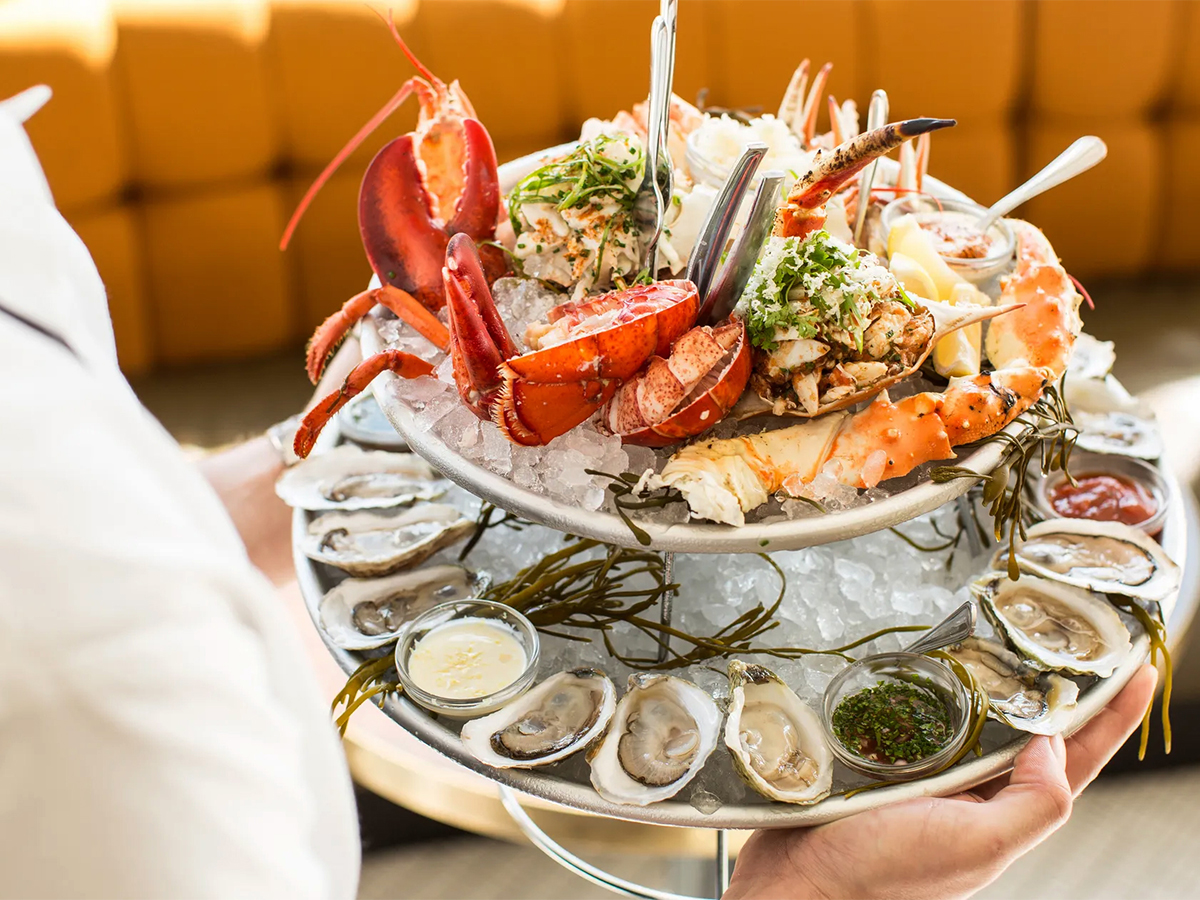 2. State of Grace
Houston natives are loving this restaurant that offers a beautiful esthetic space and incredibly Texan Tex-Mex offerings.
www.stateofgracetx.com
@stateofgracetx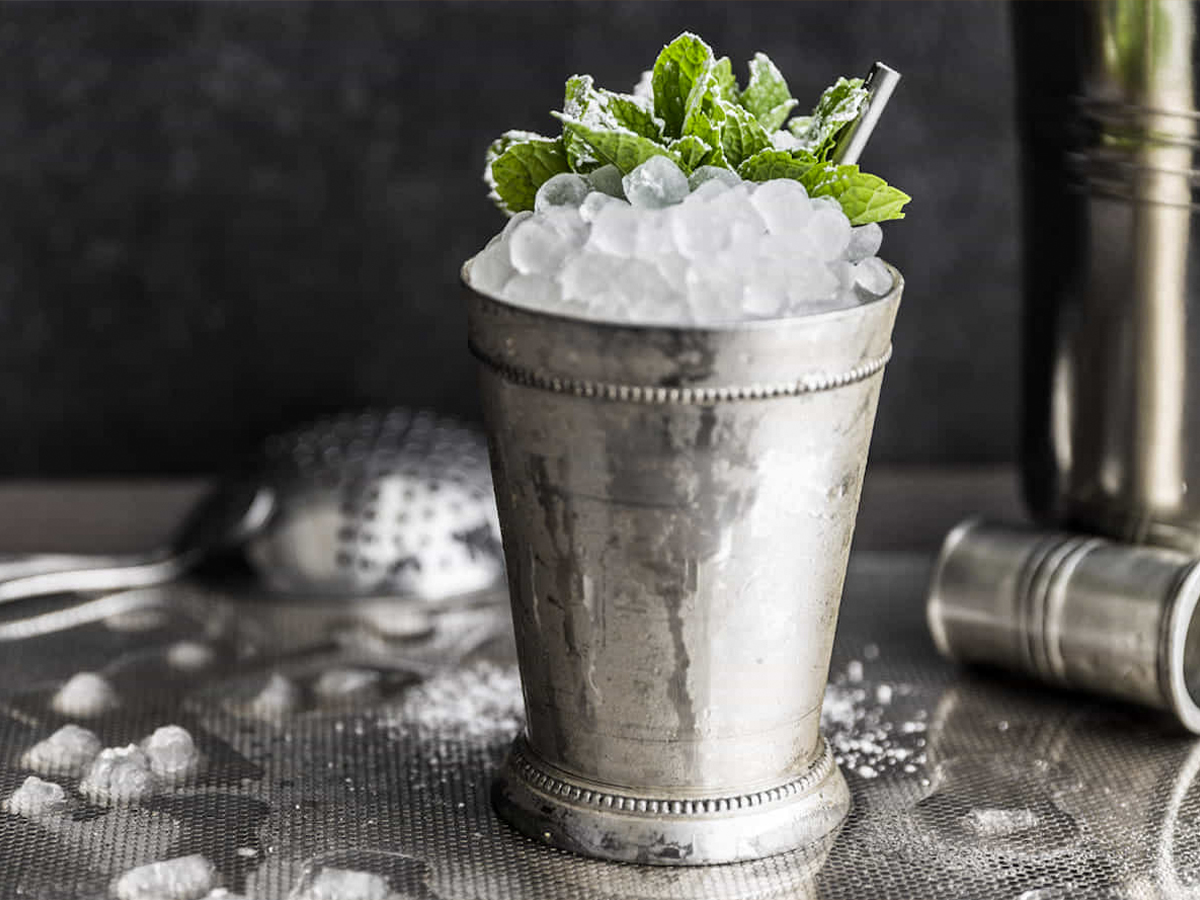 3. Julep
Named one of North America's 50 Best Bars, Julep has been a staple, offering an incredible selection of southern-inspired cocktails.
www.julephouston.com
@julephou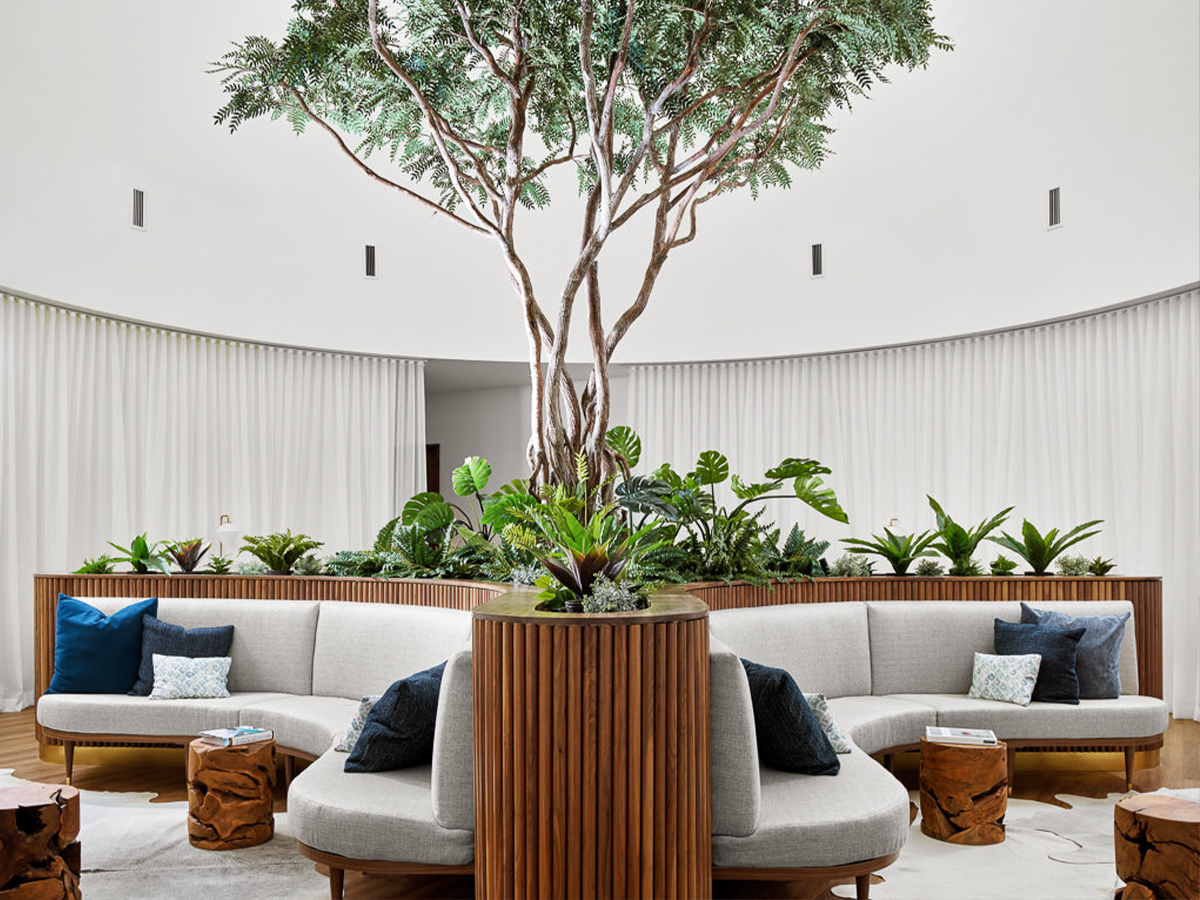 4. Milk + Honey Spa
Trusted award-winning spa Milk + Honey is the perfect place to visit when looking for a day spa, med spa and salon services.
www.milkandhoneyspa.com
@milkandhoneyspa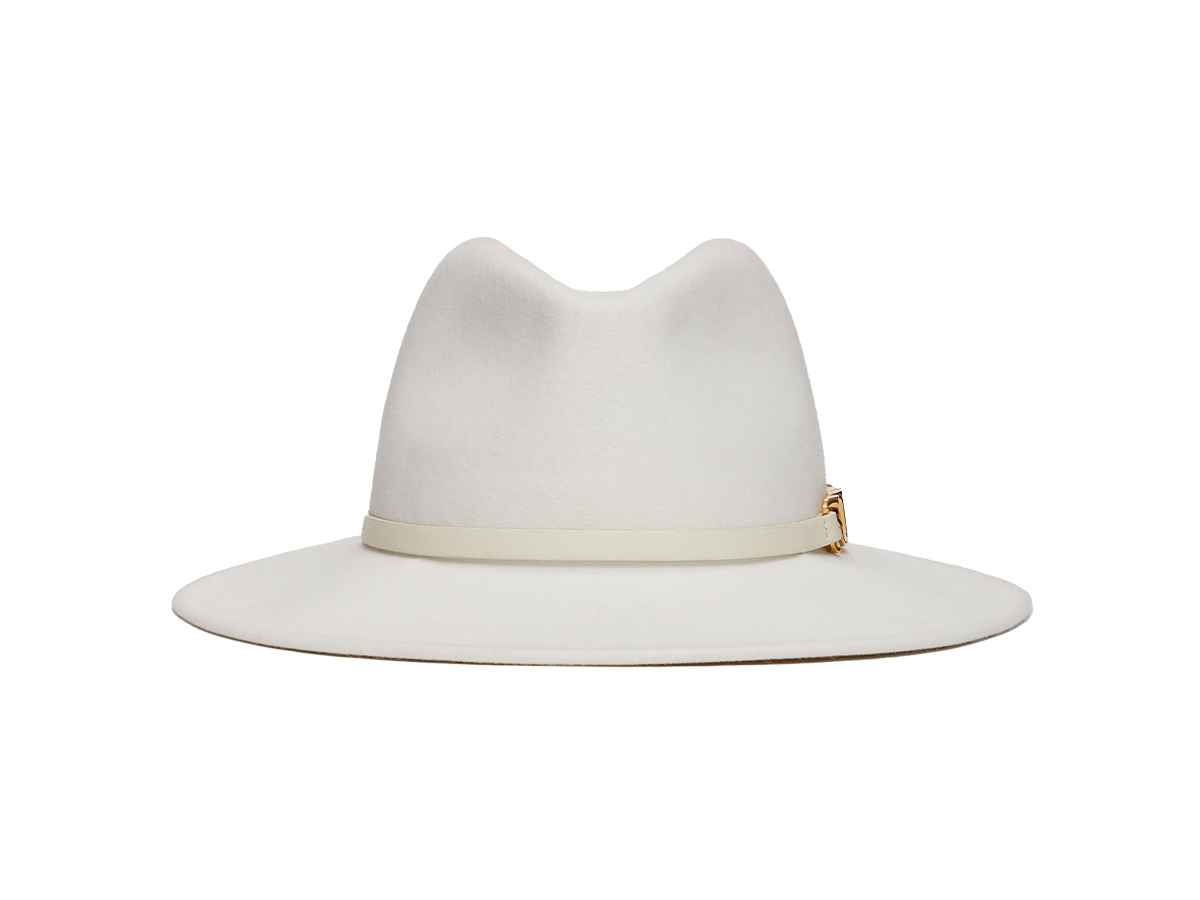 5. Valentino Cowboy Hat
Stay on-theme while in Houston with this Valentino cowboy hat. Pair it this with any outfit for a chic Texan look.
www.valentino.com
@maisonvalentino