Suzanne Rogers Presents Marchesa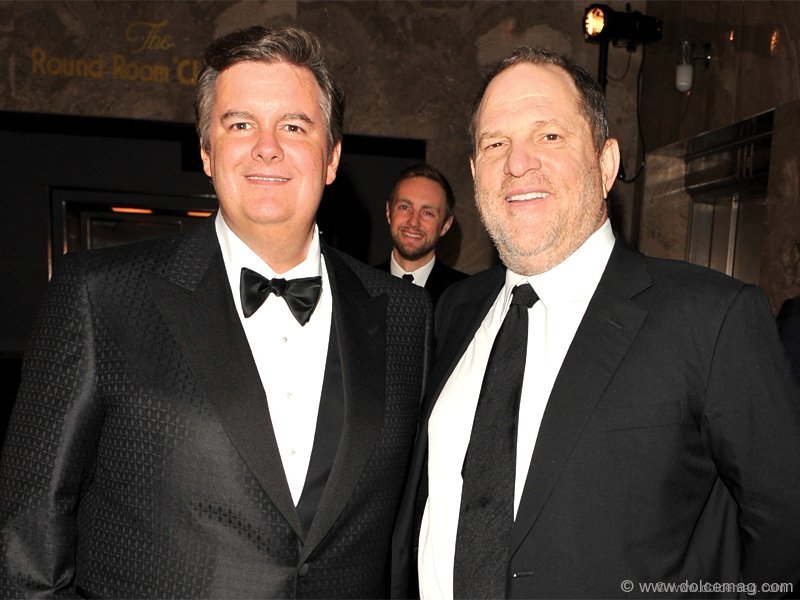 Suzanne Rogers Presents Marchesa was arguably this year's most exclusive, must-attend event on Toronto's social calendar. Held at the Carlu, the glamorous black-tie gala started with an elegant champagne reception, followed by a breathtaking runway show, scrumptious dinner and a rare live auction. The event raised $950,000, with proceeds going towards children's charities that include the Herbie Fund, the Children's Aid Foundation, the Rose Home for Children in New Delhi and the Sarah Ferguson Foundation.
Photos: Edward Rogers and uber-film producer Harvey Weinstein;  Duchess of York, Sarah Ferguson; Ben and Jessica Mulroney; Ophelia and Mike Lazaridis (Research In Motion founder); Rosemary and Richard Cocq (Proform Industries); Courtenay Wolfe (president and CEO Salida Capital); Michael and Michelle Levy; Roman and Karen Arbesman with Heather and Max Gotlieb; BT Toronto co-host, Dina Pugliese; Marchesa co-founders Keren Craig and Georgina Chapman with Suzanne Rogers (centre); Vanessa and Mark Mulroney; Sylvia and Robert Mantella (Mantella Corporation); Gina and Paul Godfrey (founders of Herbie Fund ); Jenna Bitove Naumovich. Photos by George Pimentel / Michelle Levy Productions.