Nissan Formula E Team In Monaco E-prix Finishes Strong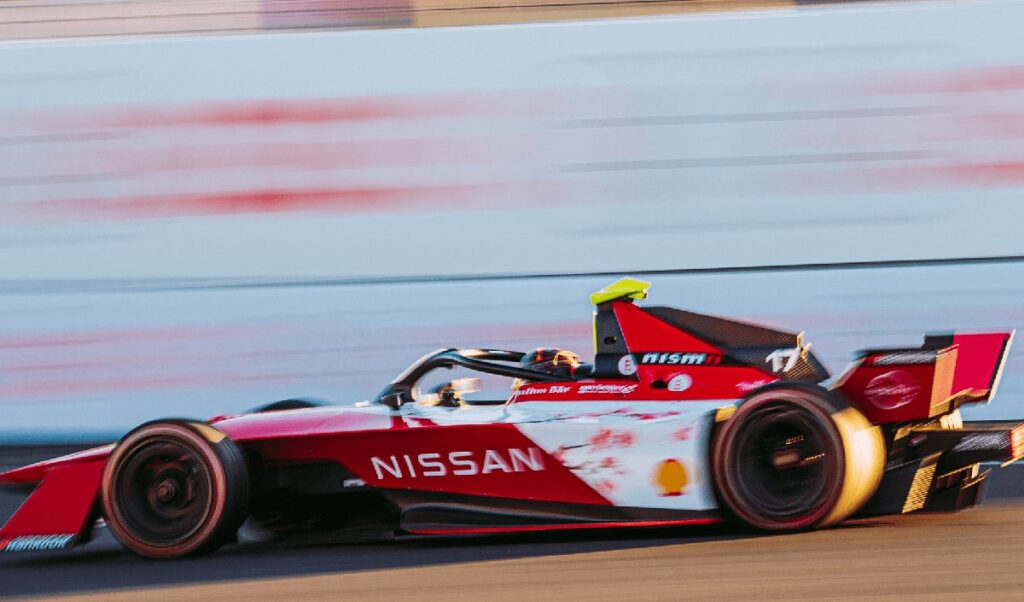 On May 6, 2023, the streets of Monte Carlo hosted the Monaco E-Prix, where the fastest electric racing cars in the world battled to qualify in Season 9 of the ABB FIA Formula E World Championship. The next series will take place early next month in Jakarta, Indonesia for a doubleheader on June 3-4.
Nissan's Formula E Team, Sacha Fenestraz and Norman Nato, lined up in the top three on the grid, with Fenestraz taking a strong haul of points in the race, finishing fourth.
"I used my Monaco experience in qualifying, and I was delighted to top the group and progress to the Duels. I didn't get to do a lap at 350 kW in practice, so it was interesting and quite fun to experience. Sacha did a great job in the semifinal, but we were still happy with P3 and even more so to have both cars at the front. In the race, we lost a few places during the Attack Mode phase and then once we were in the middle of the pack, it made it difficult to regain positions. I then picked up some damage that ended our hopes of a top-10 finish, but we showed plenty of potential this weekend and we're feeling encouraged for the rounds to come," says Norman Nato.
Fenestraz initially took pole position with another great lap but later had his time deleted for power overuse. Jake Hughes inherited pole position for NEOM McLaren Formula E Team, and with Frenchman Nato third, the grid featured an all-Nissan powerhouse trio.
"A positive weekend overall, with a fantastic qualifying session. It might not officially be our pole, but I see it as ours, as we set the fastest lap and only lost it due to an overuse of power. Still, we were very happy to be starting on the front row. Our strategy could have been a little bit better, but we're pleased with our pace and to be back fighting at the front. We picked up a strong haul of points today. The team is working hard and we'll keep pushing for the rest of the season," says Sacha Fenestraz.
The ABB FIA Formula E World Championship became the first global sport to be certified with a net zero carbon footprint from inception back in 2020, having invested in certified climate-protecting initiatives in all race markets to offset emissions from every season of electric racing. All cars in the championship are powered by electricity, with the series acting as a competitive platform to test and develop the latest in electric technology.
Nissan's goal is to achieve carbon neutrality across its operations and the life cycle of its products by 2050 by electrifying every all-new vehicle offering by the early 2030s in key markets. The delivery of efficient electric vehicles to customers will be made by making mutual use of the knowledge and technology gained from race cars and commercial vehicles.
While the greatest manufacturers in the world race against each other on street circuits, Formula E proudly promotes the use of sustainable mobility in city centres in the fight against air pollution to lessen the effects of climate change.