The Papousek Team Partners With Habitat for Humanity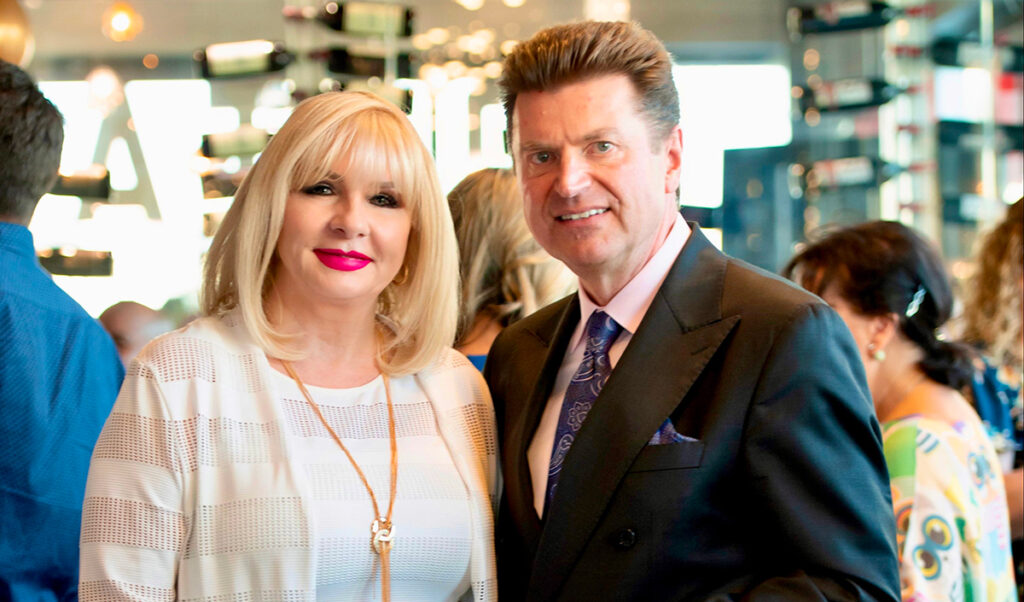 On April 13, 2023, The Papousek Team was pleased to host an appreciation event for their esteemed clients and friends whom they have enjoyed working with for the past 30 years. The beautiful event took place at Posta Italbar, located in picturesque Port Credit.
Notable community leaders, entrepreneurs, clients and friends were welcomed with live music, a live comedy set and lots of love. Amidst the delicious food and refreshing drinks, everyone rejoiced to raise funds for Habitat for Humanity, which dedicates its resources to helping families build strength, stability and independence through affordable homeownership.
The Papouseks is a household name in South Mississauga and have proudly represented Luxury Real Estate for more than three decades. Kathryn and Peter, founders of The Papousek Team, have worked hard to remain true to their values and humble beginnings. It has been Kathryn and Peter's desire to be most professional and knowledgeable in their service to their communities. Over time, their business has flourished, leading to $2 billion in sales to date. "Thank you to our clients and the South Mississauga communities. We couldn't do what we do without you," says Peter Papousek.
The event was curated by M-Industries, a Toronto-based branding and marketing agency run by Sabaina Malik.