Beauty Is Everywhere — All You Have To Do Is Look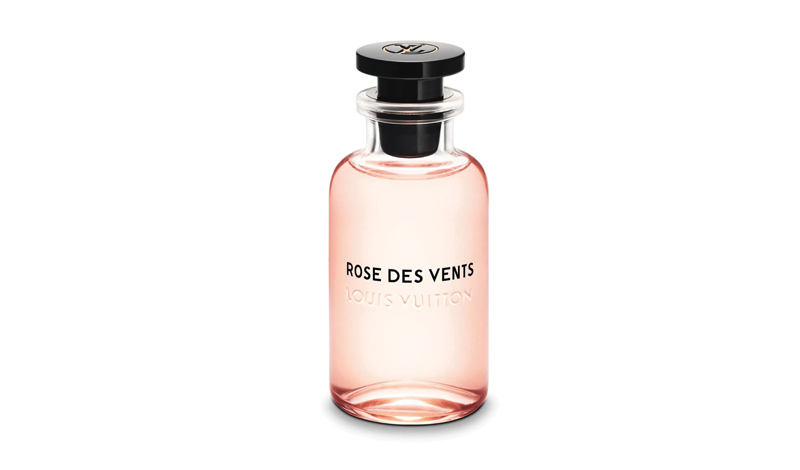 There is something about feeling beautiful that enhances our confidence levels and brings us to new heights as we are strutting down the walkway. Create your most beautiful self this spring with these products.
ROSE DES VENTS
Take your senses to a whole new level with a personalized engraved bottle of Louis Vuitton's perfume Rose des Vents.
---
BOND NO. 9 NEW YORK
Not only can you wear the perfume, you can be the perfume with the scent-infused body cream of Bond No. 9 New York. This product can only be found online at www.SAKS.com
---
DIOR DREAMSKIN FRESH & PERFECT CUSHION
Don't just show up at a party, glow up with the subtle hints of Dior's Dreamskin Fresh & Perfect Cushion to bring you colour and skin protection.
---
VALMONT ICY FALLS
Instead of dreading having to take your makeup off, be refreshed with the coolness of the Valmont Icy Falls Remover Jelly.
---
GUERLAIN L'OR RADIANCE CONCENTRATE
You may be able to cover up any blemish, but why not do it in style with the 24-karat golden flakes of Guerlain L'Or Radiance Concentrate?
---
ERNO LASZLO PORE CLEANSING CLAY MASK
You work hard to remove pores — do not let dry skin ruin it for you. Keep your skin fresh and moisturized with Erno Laszlo's Pore Cleansing Clay Mask, as it keeps your face fresh during pore removal.
---
CREED LOVE IN WHITE
Allow yourself to be cultured with the fragrant ingredients of five different countries found in Creed's Love in White Eau de Parfum.