Munge Leung: If Walls Could Talk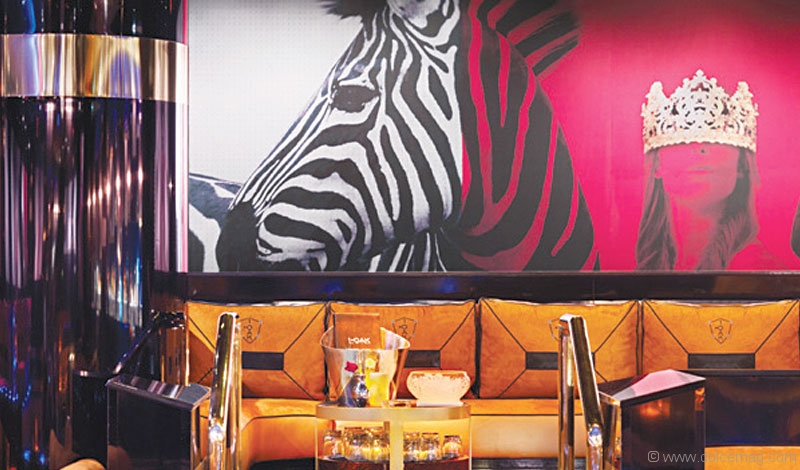 Interior design is an expression of lifestyle. The interiors that we have created throughout our design career may vary in esthetic language, but all convey a luxurious and timeless lifestyle that focuses on quality and refined detailing. There are many ways one can live and many reasons why one may change or adjust a lifestyle, but the quality should never be compromised and should be balanced by one's core values and principles. The key to an effective interior is to establish a coherent concept and lifestyle that the clients, design team, and project consultants can understand and envision.
The design of Dragonfly Nightclub, for example, was inspired by travels to China, where we visited antique markets, local furniture shops and heritage museums. The client envisioned an exotic interpretation of the imperial palace and challenged our design abilities to create an interior that was modern, yet still evoked the essence of ancient Chinese culture. Custom wood screens were designed with modern patterns; simple banquettes with clean profile lines were upholstered with authentic Chinese silk fabrics; antique terracotta warrior statues and dragon figures were installed to enhance this Asian motif, while contemporary graphic art juxtaposed the Asian theme to give balance and coherence to the space.
For hospitality projects, it is most important to establish a coherent concept that reflects the brand standards, is considerate to the local cultures and offers the luxury of comfort and charm that makes each visit as memorable as the first. With each new project, we gain more experience and knowledge of how people live, how they use certain spaces and what their desires are. The possibilities of layering design elements, details, textures and patterns are endless. Keeping an open mind on design will allow creativity to flourish and the opportunity to uncover new, exciting concepts that will redefine sophistication and elegance, bringing fresh alternatives for a luxury lifestyle.