Gigi gets aggressive for sister Bella Hadid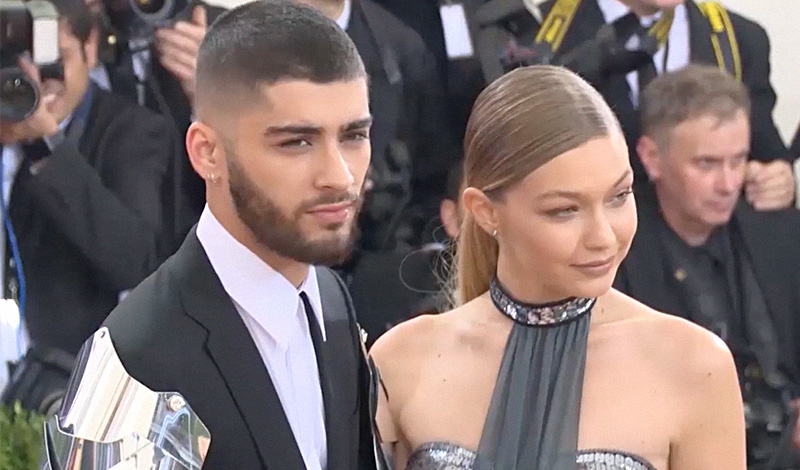 Gigi and Bella Hadid's British Vogue photoshoot is causing quite a stir. The two sisters posed nude together for the magazine's March issue. The shoot is receiving backlash for what some are calling 'uncomfortable' and 'inappropriate' content.
Gigi says her sister Bella is "one of the only people she'll get aggressive for."
The model is 18 months older than Bella, who has followed her sister into the modelling business, and Gigi has revealed how protective she feels toward Bella.
Gigi, who is dating former One Direction star Zayn Malik, admitted that her little sister makes her so proud and added that she would do anything for her.
Meanwhile Bella has also praised her older sibling as she revealed that Gigi is her best friend and said she calls Gigi when she is sad as she always cheers her up.