Delicious Food Show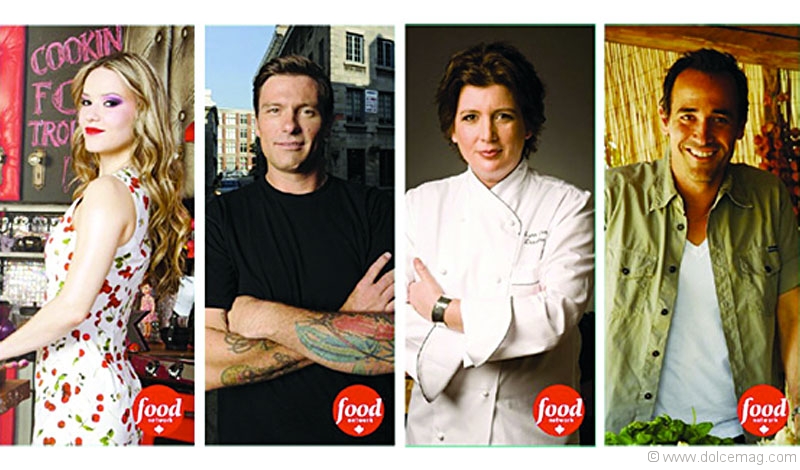 Mouths will water, cravings will crumble and that cooking itch will be scratched at the second edition of the Delicious Food Show in Toronto this October 25 through 27. Taking place at the Better Living Centre, the show promises to showcase the best in cooking, food
and entertaining.
With an itinerary that simmers with festivities, such as the opening night celebration of Fiesta Delicioso presented by Avion Tequila, the GE Café Series of classroom lessons and the fleet of food trucks presented by Mount Sinai Hospital, the Delicious Food Show will whet the palates of all sorts of foodies. To add further enticement, a handful of the food industry's hottest personalities will grace the celebrity stage, including the likes of Martha Stewart, Michael Smith, Mark McEwan, Lynn Crawford and David Rocco.
As advocates for a delicious lifestyle and as avid food lovers, Dolce Vita Magazine is thrilled to be sponsoring this event. We hope to see you there!