Dazzle Them With Brilliance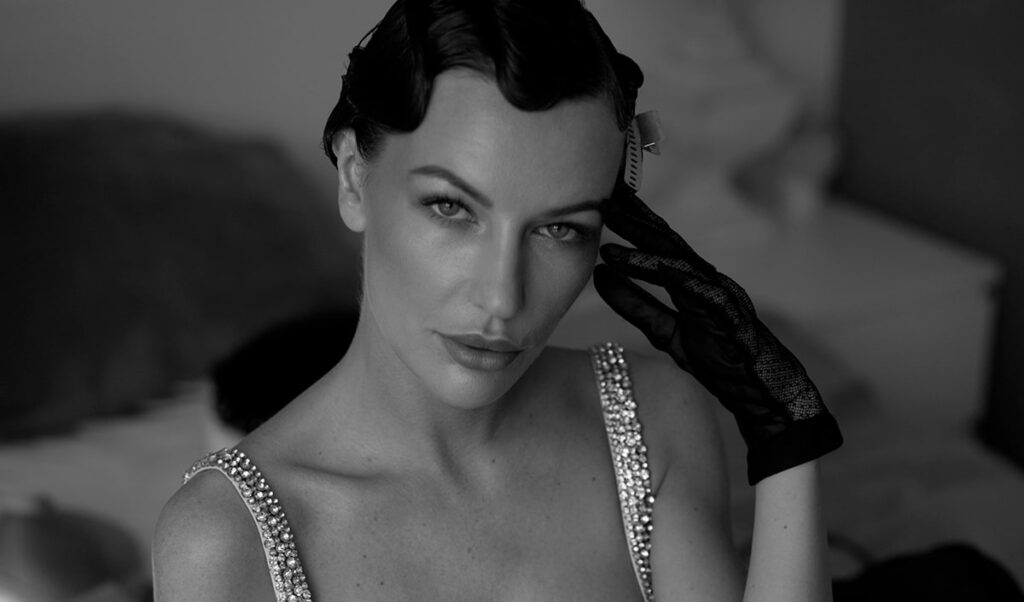 Adding sparkle never looked better with this season's embellishments, full of shimmer and anything that shines bright.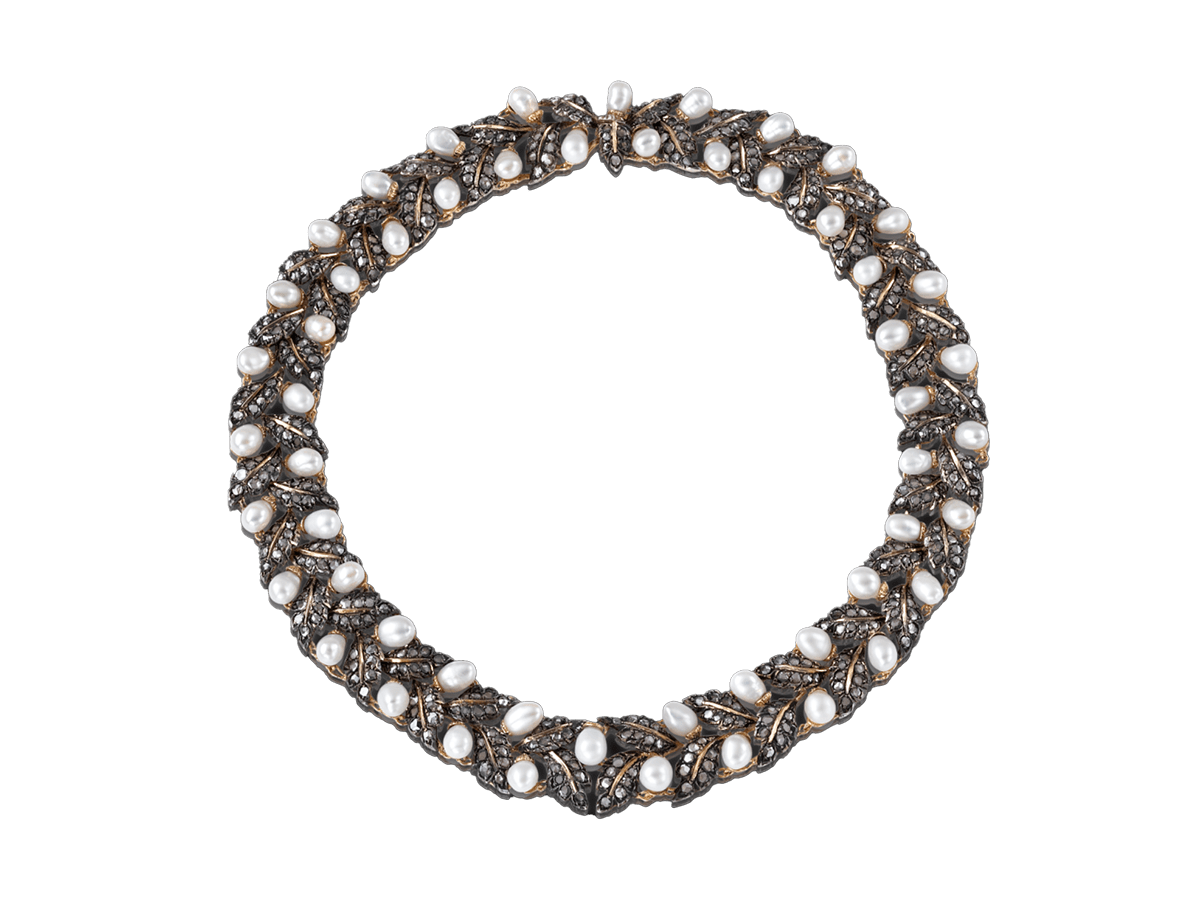 Roman Inspired
Handcrafted in 1988, this vintage Buccellati necklace is inspired by the marble structure of the Ara Pacis in Rome, and features 436 rose-cut diamonds, totalling 95.43 carats, and 54 cultured pearls, all set in yellow gold.
buccellati.com
@buccellatimilan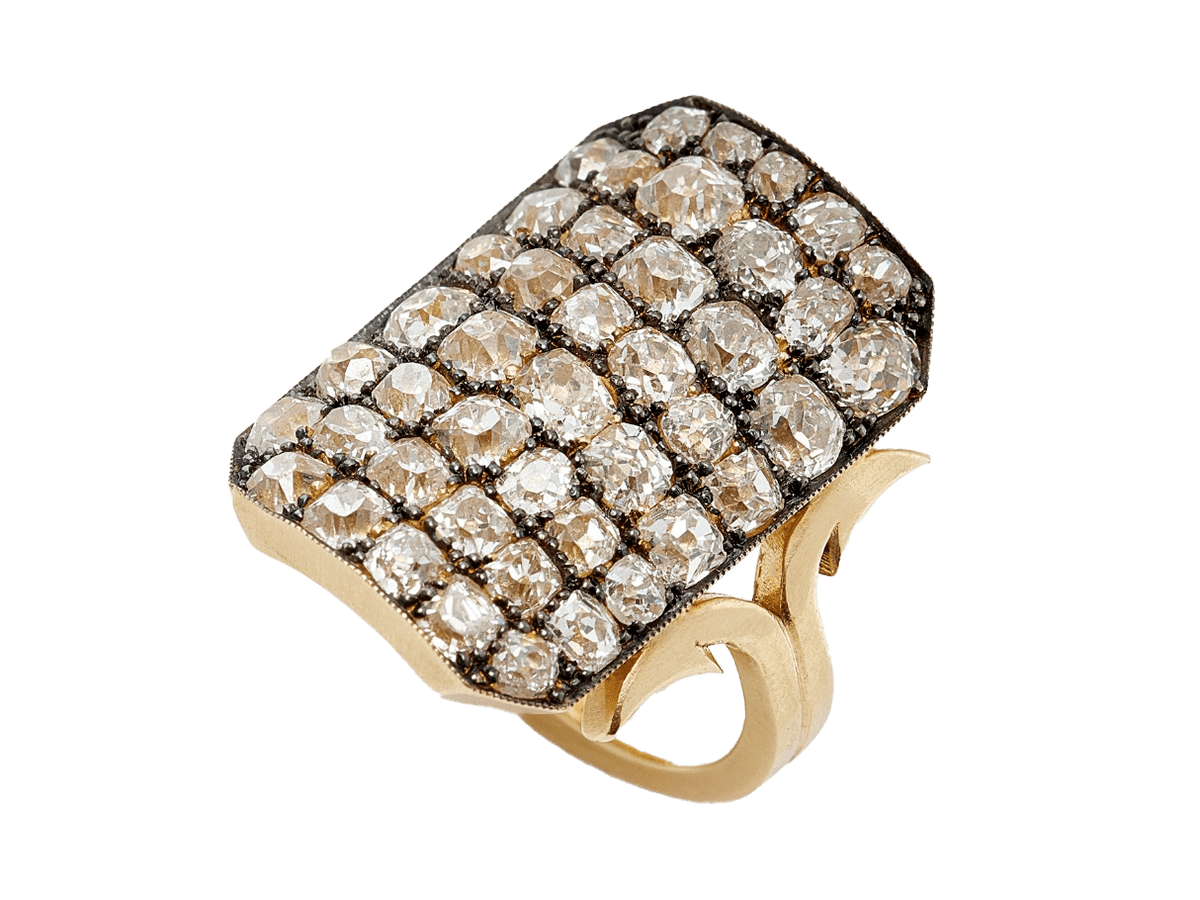 Statement Ring
A one-of-a-kind design, Sylva & Cie's Ten Table 18k yellow gold and sterling silver diamond ring shimmers across the room with its 7.33 carats of vintage European-cut white diamonds.
modaoperandi.com
@sylvacie
"Jewelry has the power to be the one little thing that makes you feel unique"
— Elizabeth Taylor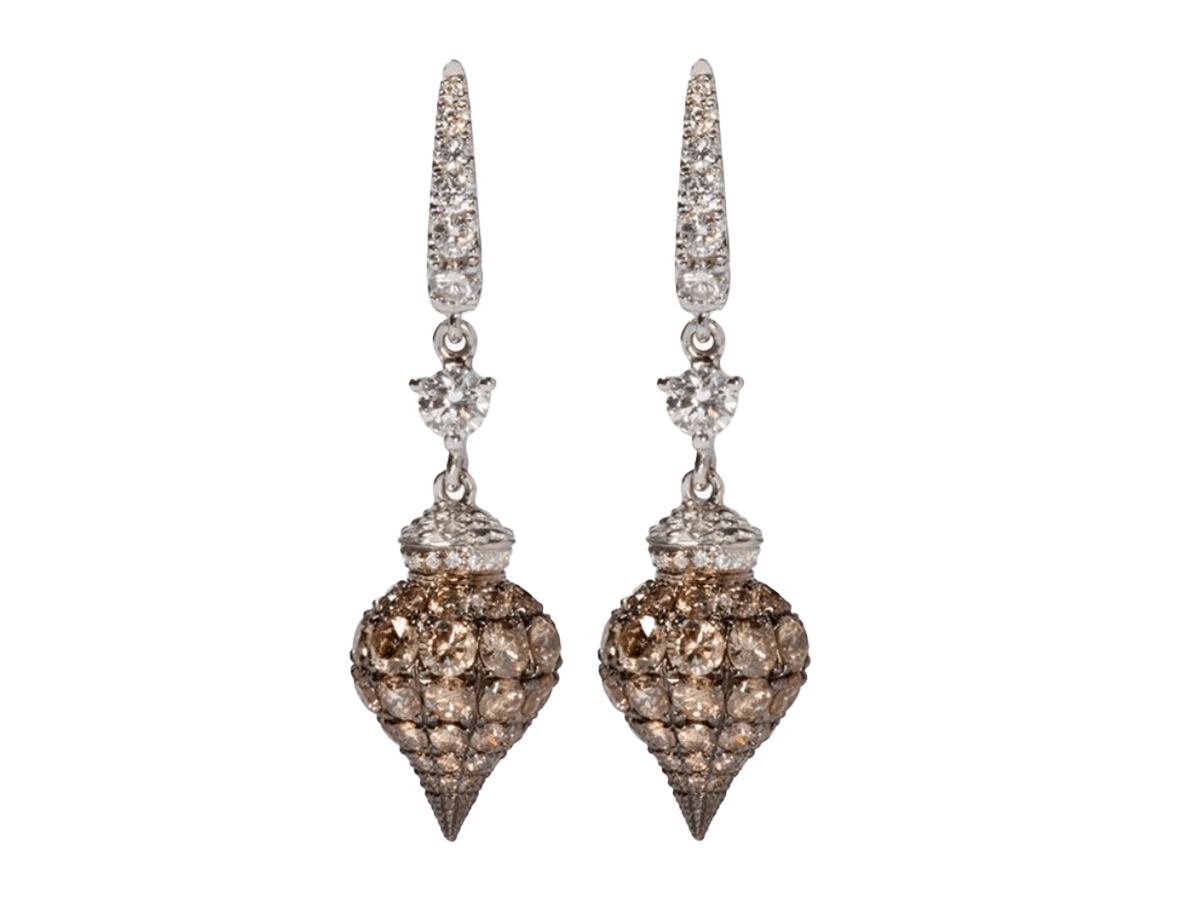 Touch Wood
Inspired by the tradition of cultures "touching wood," these Annoushka earrings are crafted in 18ct white gold from 170 individual brown and white diamonds, inspired by Russia's elegant architectural onion domes.
annoushka.com
@annoushkajewellery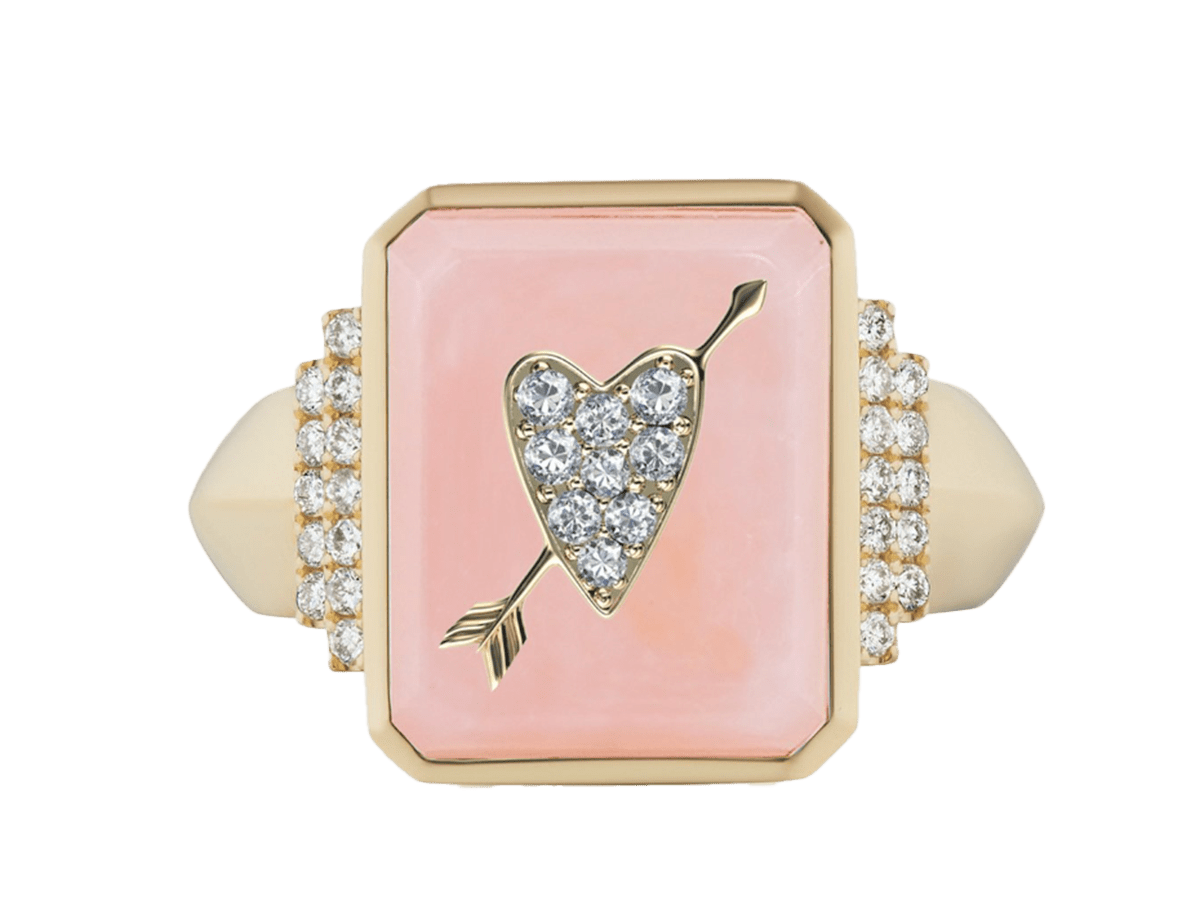 Onyx Heart
Sorellina's Classic Heart: 18k yellow gold, diamond and onyx signet ring was created by New York-based sisters Nicole and Kim Carosella, who combine vintage designs with whimsy to create indulgently modern pieces.
modaoperandi.com
@sorellinajewelry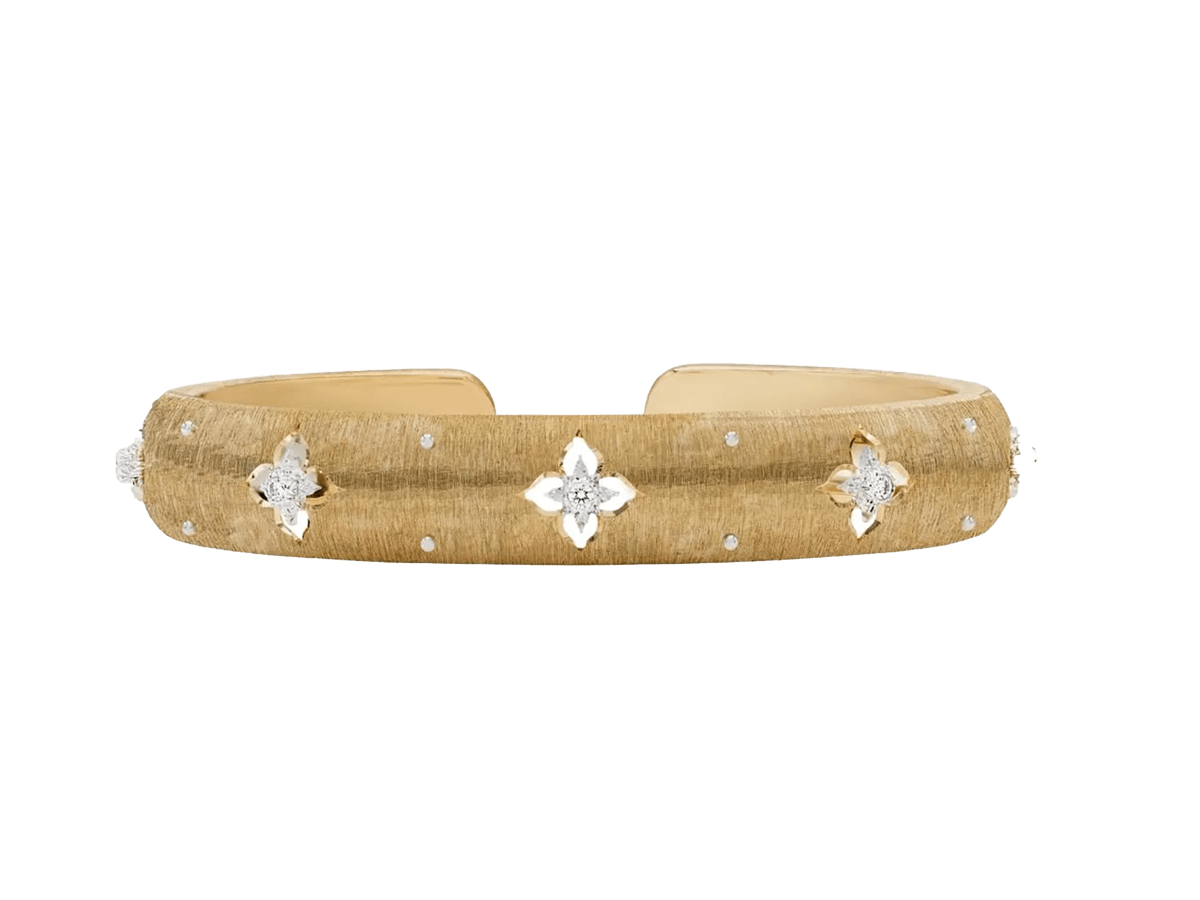 Dancing Diamonds
Buccellati's Macri Giglio bracelet in yellow and white gold, is embellished with brilliant-cut diamonds set in tiny star-shaped rosettes, with small and shiny gold beads that echo both the opaque texture and the light of the diamonds.
buccellati.com
@buccellatimilan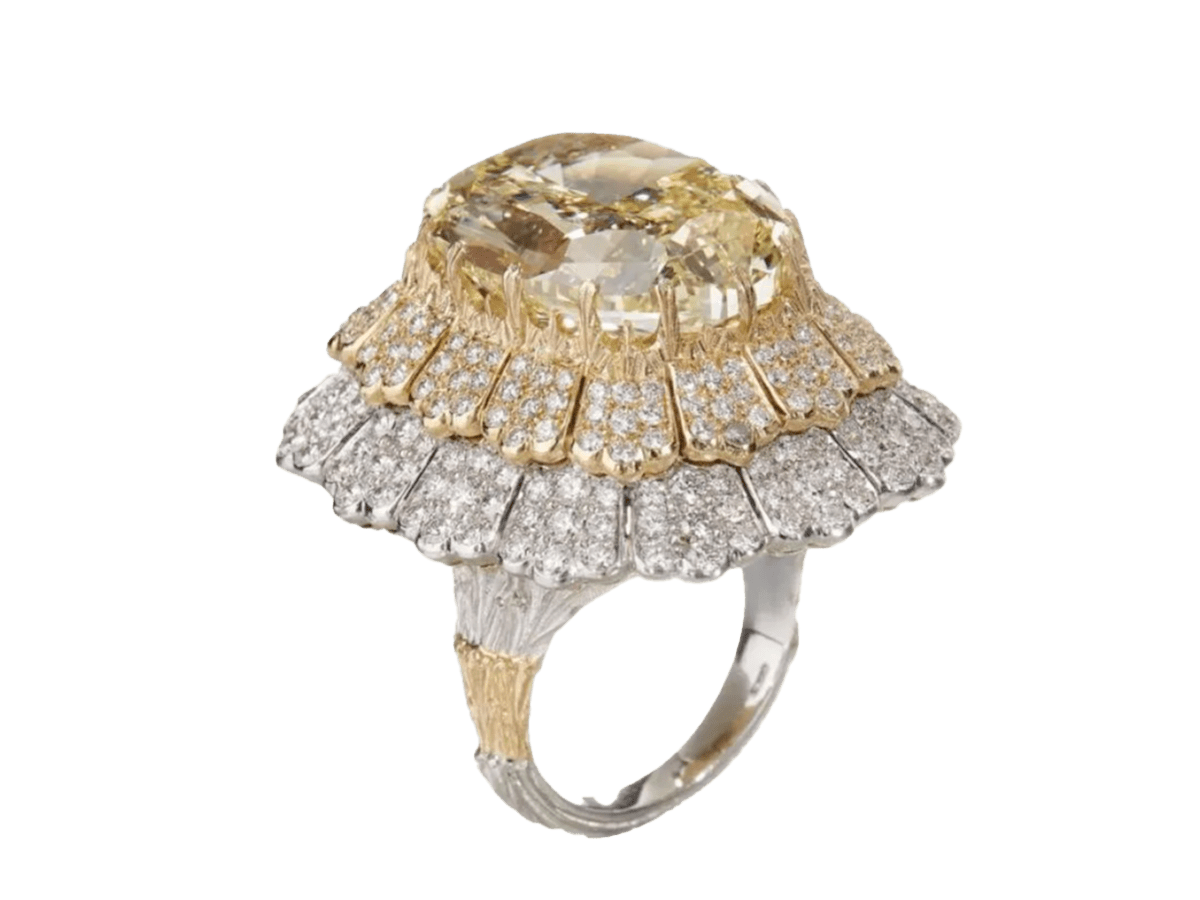 Crown Jewel
In 1919, Mario Buccellati launched his eponymous jewelry house, opening his first shop in Milan. The jeweler's workmanship was in a class of its own, with designs like this diamond cocktail ring featuring yellow, white and pink gold set with fancy diamonds.
buccellati.com
@buccellatimilan
FASHION PHOTOS: MICHAL SKRAMUSKÝ INSTAGRAM @SKRAMUSKY
STYLING: MICHAL SKRAMUSKÝ
VISAGE: BARBORA LIPENSKÁ INSTAGRAM @B.LIPENSKA
MODEL: POLINA CHAYEVICH INSTAGRAM @APOLINARIYA_CHAYEVICH