Dragons' Den Returns For A 17th Season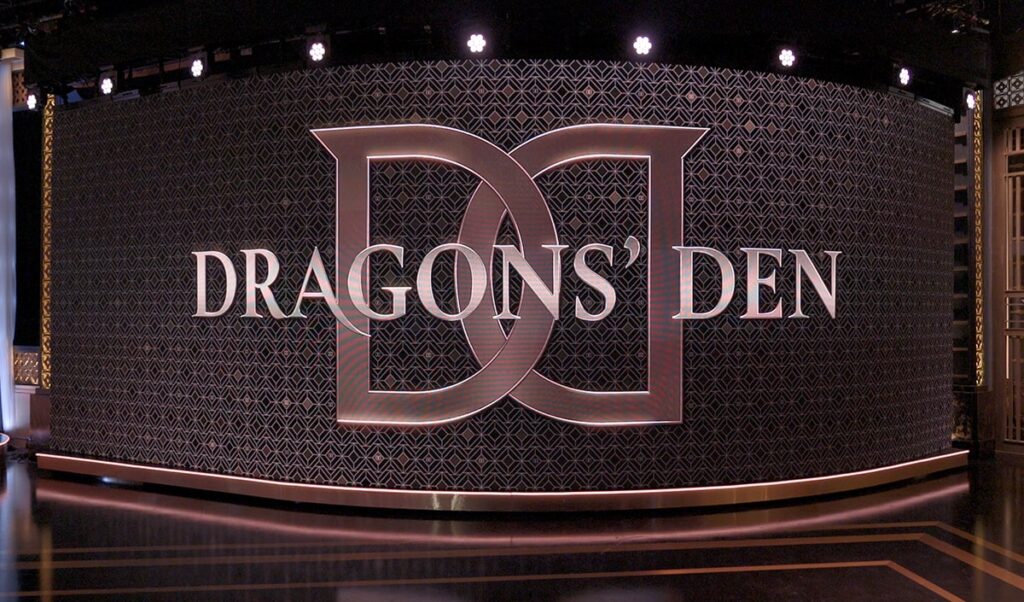 With entrepreneurs and investors facing off, Dragons' Den puts the real into reality television.
The premise is as old as ancient Egypt or Greece: someone has an idea for a business but needs people to invest the capital to make it a reality. It has continued for thousands of years — entrepreneurs seeking people to invest in their business ideas and potential investors giving them either the thumbsup or thumbs-down based on the soundness and originality of the idea and, many times, on the strength and effectiveness of their new business presentation.
These interactions can make for compelling theatre — and even better TV. Hence the success of Dragons' Den, which is returning this fall for its 17th season in Canada on CBC and CBC Gem. Seventeen years is a lifetime on television and perhaps such success is because when viewing the pitch to investors we can empathize with both sides — we can envision ourselves as the entrepreneur with the great idea and having to pitch it to a panel of iconic and successful business heavyweights with the power to make our dream a reality or crush it outright. We can also imagine ourselves the judge and jury as the investors with decades of accomplishment being pitched yet another unproven business concept.
This drama, human emotion and connection is the success behind Dragons' Den, which is reality TV with bite and real-world consequences. Rather than the often-manufactured phony drama and even worse acting that makes up some of that genre of television, Dragons' Den has been a hit because it focuses on the first four letters of reality TV: real entrepreneurs pitching real business ideas to real potential investors with real capital to make their dreams come true and create real businesses employing real people.
The 17th season of Dragons' Den marks the return of one of the founding Dragons on the series after a 10-year absence, globally recognized business and cybersecurity expert Robert Herjavec. Herjavec has had a busy last decade, serving as a cybersecurity adviser to the Government of Canada and participating in the White House Summit of Cybersecurity, and has authored many best-selling books on the subject.
Herjavec will claim the sixth spot on the Den this fall, joining fellow Dragon investors Arlene Dickinson, Michele Romanow, Manjit Minhas, Vincenzo Guzzo and Wes Hall, who's returning for his second season.
Given its real-world implications for investors and entrepreneurs alike, Dragons' Den continues to be a source of real drama and compelling theatre, brightly shining in the television landscape.
www.cbc.ca/dragonsden
@cbcdragon
VIDEO COMING SOON