Miami: La Dolce Vita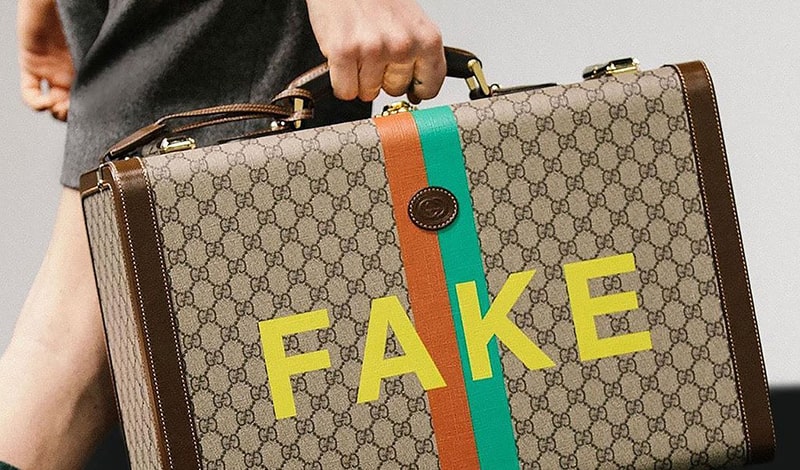 Fun, flirty and green seems to be all the rage in the Miami Design District.
1. Known for its upscale interior design stores, art galleries and luxury fashion boutiques, the Miami Design District is a great shopping destination.
---
2. Upon first glance at this Gucci leather-trimmed suitcase, observers might think it's a "Fake", until they see the other side, which says, "Not."
---
3. With the perfect esthetic, this Isabel Marant ensemble is ready to hit the streets of Miami — or a jungle.
---
4. Head over to a modern "greenhouse" restaurant and enjoy delicious meals prepared by a Michelin-starred chef.
---
5. In the Miami Design District, you can find mule-style shoes at the Bottega Veneta Boutique, which are so fashionable that they'll get a nod from French fashion model Vanessa Duhaut.