Yseult Onguenet: Nothing To Prove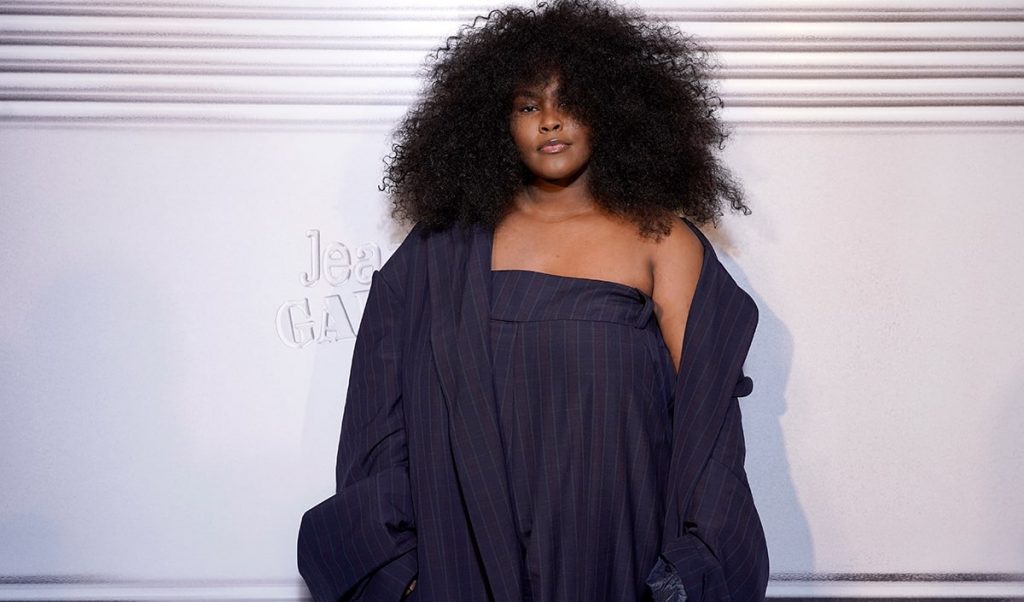 The world got to know French electro-pop singer Yseult Onguenet as an 18-year-old, when she appeared on Nouvelle Star in 2013. Unfortunately, she lost in the final, but like many other participants in this kind of show, Yseult's musical journey was just beginning.
Born in Paris in the early 1990s, Yseult was immersed in a rich musical universe from a young age. But it was her participation on a reality-type TV show, the Nouvelle Star (a French TV show based on the popular Pop Idol TV series), that allowed the world to get to know her.
In the first audition, Yseult tells everyone that she is skipping classes to audition in Paris, and she also reveals that her father forbade her to make music. It's been a long road, but today that is a different story, as both of her parents are so proud of her.
Right from the start, the viewers and the jury loved Yseult and her moving performances of "Papaoutai" and "Roar." She rose to the final, where she lost to the winner, but a month later, she signed with Polydor Records and announced that she was already working on her first album. When it was released, she admitted she did not really like the album, a mix of electro-pop sounds. As a result, she left the record label and went out on her own.
Two years ago, Yseult left Paris and moved to Brussels. She wanted to prove to herself and her parents that she could be independent. And she has done just that, working on music about love, the past and independence. The artist works hard now, but she also controls her art.
The rising star is trusting herself and taking her time. It took Yseult four years to release new music under her own label, YYY. Her EP Rouge was followed quickly by the EP Noir last year, which features her brave and moving autobiographical song "Corps," with more than four million views on YouTube. Her lyrics talk about her naked body on the floor and hurting herself, then asking the way home. As the video progresses, more of her body is revealed. In the end, however, she is determined, adding that no matter what happens, she will find the keys to reason, coming to terms with herself and getting to a place where she is comfortable in her own skin. Yseult is already working on a followup, expanding on her thoughts. It's not easy to describe Yseult's musical style, but, basically, it's a mash-up of pop, trap, hip hop, soul, gospel and French chanson. She herself calls it "Y-Trap."
Yseult was scheduled to appear in many festivals this past summer, but, unfortunately, the novel coronavirus took that away from her. She's active on social media, though, and in one bright spot, she opened for Balmain's 75th anniversary show this past July in Paris. For Balmain's couture show during the first-ever Paris Haute Couture Fashion week, creative director Olivier Rousteing presented an exclusive fashion show aboard a boat on the Seine River, which featured a beautiful musical performance by Yseult. And what a performance she gave. She stole the show on the Balmain boat, serenading onlookers on the banks and bridges with her stunning voice, as the barge, organized by Rousteing, cruised down the Seine. Her courage, her creativity, her music — all are lifting Yseult on her journey in life. For her, the sky is the limit now.