Dolce Giveaway on CP24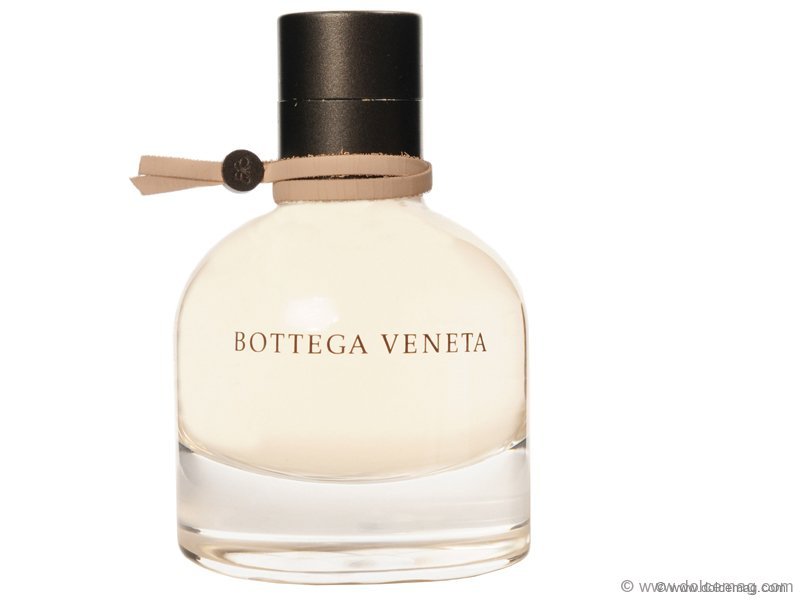 On a recent episode of CP24, viewers were asked, "What's the most luxurious purchase you've ever made?" Dolce Vita Magazine awarded the winner with these wonderful prizes.
1. Bottega Veneta Eau de Parfum, Body Lotion and Shower Gel: Renowned designer Tomas Maier debuts a decadent, exclusive scent that's perfect for that special person in your life. Available at select The Bay stores and Holt Renfrew locations across Canada.
2. Kodak EasyShare Camera: Capture those special moments with this easy-to-use point-and-click camera.
3. CHI Straightener: All frizzed out? Get straight, shiny locks with the power of ceramic technology.
4. Dimples Bracelet: An earth-friendly silver charm bracelet that captures the fingerprint impression of a loved one, newborn infant or pet.
5. Chanel Sublimage La Crème: The ultimate in skin regeneration, this silky cream nourishes your complexion with moisture and radiance while firming facial contours.
6. Keurig Special Edition Brewing System: Good morning, coffee connoisseurs! This special edition single cup brewer is a great holiday gift for those on the go or a friend that entertains.
7. Philip Stein Timepiece: Beneficial to life and health, the frequencies of a Philip Stein watch provide a lifestyle experience that is more resilient and adaptable to stress.
8. Hydra Thermal with Light Therapy Facial Gift Card at King Country Day Spa: This lifting facial with a gentle micro current and light therapy session stimulates the collagen in your skin at the cellular level.
Congratulations to our winners, Eileen & Jim Wright!
Thank you to the following sponsors: Cupido, L'Oro Jewellery, Coty Canada, Chanel, Keurig, King Country Day Spa