The Barba Legacy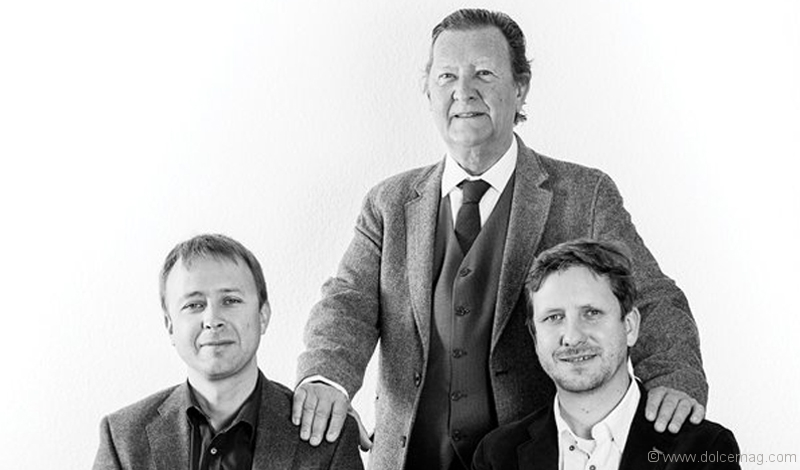 With four generations of architecture artistry behind him, Spanish architect Javier Barba has created a legacy all his own.
Not every architect can tell you they belong to a lengthy dynasty of industry geniuses, but Javier Barba can. The founder of BC Estudio Architects in Spain is the fourth in a famed succession of designers that began with his great-great-grandfather Francisco Barba Masip, who attended Barcelona's first school of architecture.
The trail of structural legacies left by Barba's ancestors flows from Francisco's neoclassical style to the art nouveau leanings of his grandfather Alfonso Barba Miracle, to his father's involvement in the modern movement of Spain.
"As a child I walked around the city with my father and he pointed out different buildings that had been done by my grandfather," says Barba. "As a result architecture was second nature to me."
Barba says he doesn't have a style of his own, but there's a common thread through all his projects: clean lines and simple shapes come together to create a feel of tranquility, and despite the ultra-modern vibe that his buildings emanate, their minimalism is reflective of nature's purity.
While he doesn't confine his work with labels, Barba does prioritize the use of organic forms, integration into the landscape, use of local materials and orientation of the building to ensure privacy and avoid harsher weather elements. BC Estudio has also become a leading name in "green" architecture.
"To me, it is a natural way of practising architecture," says Barba. "Being an admirer of nature it does not feel right to try to compete with it. That is why my designs try to bond with the surroundings instead of standing out."
As metropolises around the world become clogged with buildings that consume and contradict nature, Barba's wholesome approach is warmly welcomed, and has been a smash success in many countries. His studio recently worked its magic on the visitor's centre at Stags' Leap Winery in Napa Valley, reimagining it into an earthy sanctuary, and on the Dunmow House in Athens, Greece, a residential space where lines, shapes and textures mesh together to create an organic yet modern atmosphere.
The Barba family's fifth generation has already cracked into the industry, with Barba's two sons, Gabriel and Jordi, joining the BC Estudio team. As for what this family will accomplish next, Barba hinted he'd love to design a project on Mars. And with the famous Barba track record going for him, that plan might just come to fruition.