The Best Champagne For All Your Celebrations!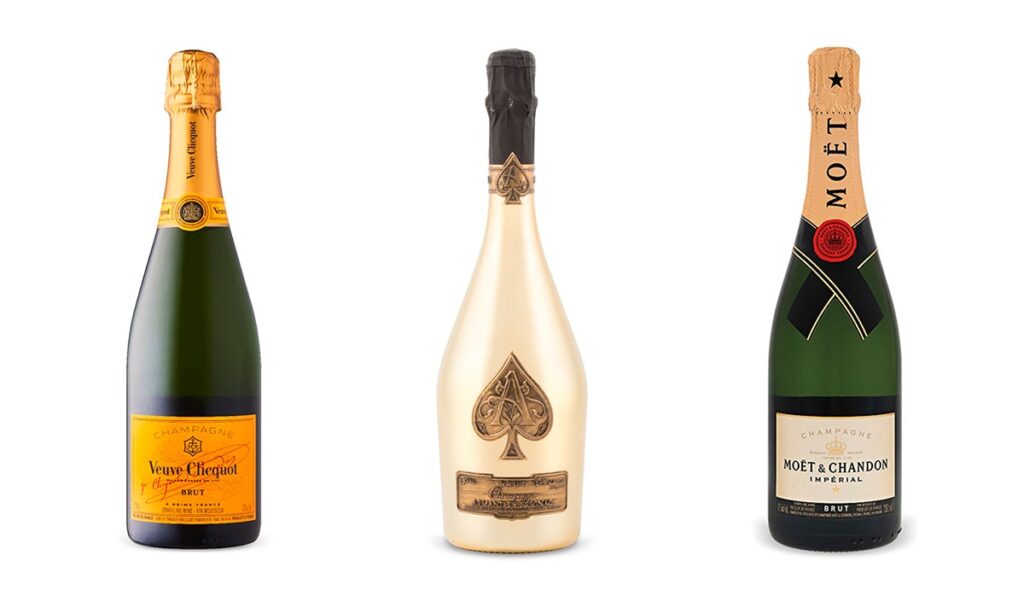 All the bubbly you should pop this holiday season.
There are as many good reasons to pop a bottle of champagne as there are reasons to celebrate: Hanukkah, Kwanzaa, Christmas, and New Years. Any time is a good time to sip a little bubbly if you ask us! Whether you are looking for the ideal bottle to serve at brunch, the right one for gifting, or a perfect sip to celebrate a special occasion, we have taken the guesswork out of choosing. Below, find a few of our favourite bottles that are sure to please every guest.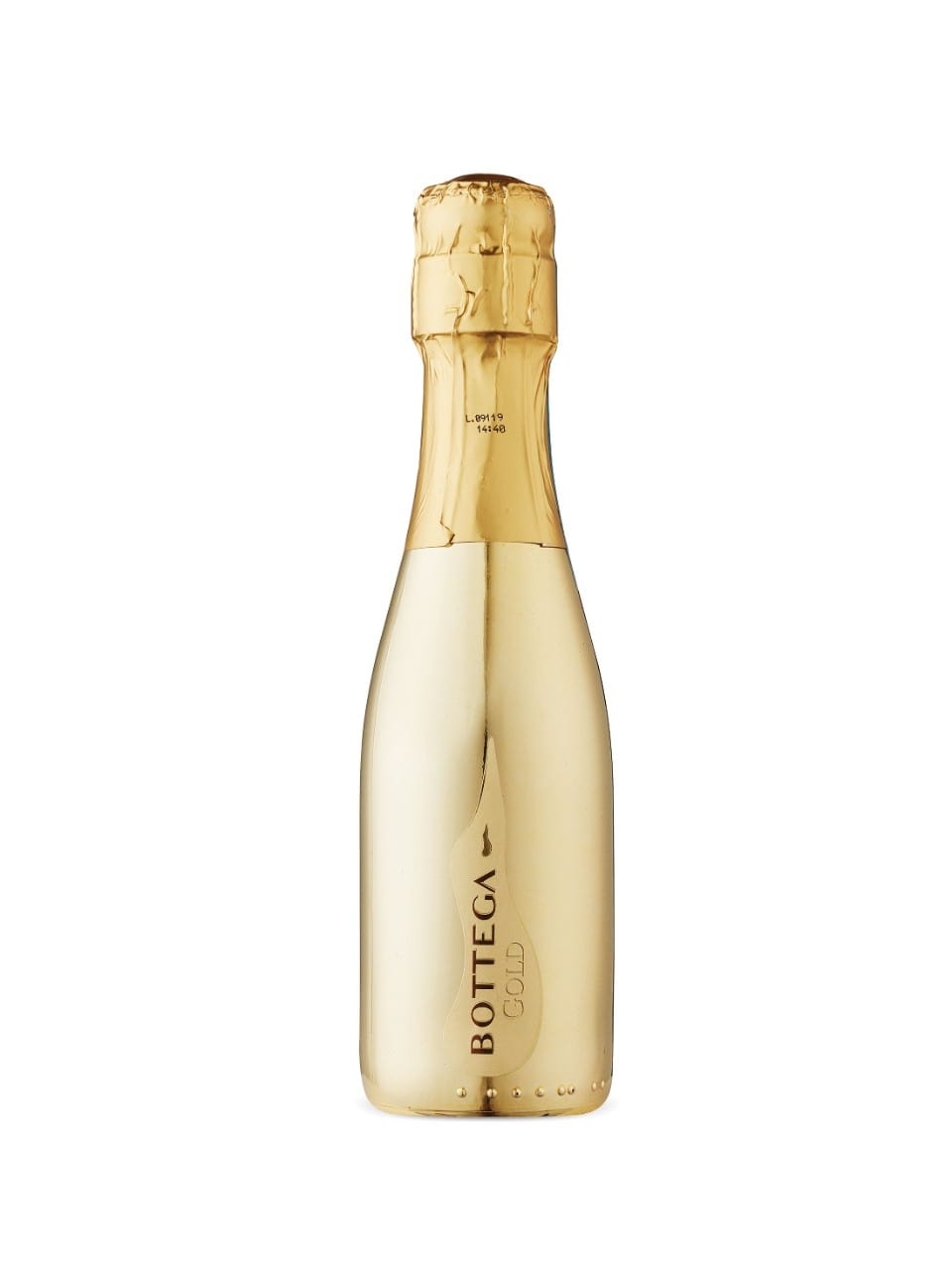 Bottega Gold Prosecco
Bottega Gold is a premium quality multi-award-winning Prosecco. Bottega Gold Prosecco (200ml) is little with a big taste. This is the perfect size for one, if you just want to have one glass. Look for fresh melon, citrus, soft orange and nougat flavours bright and creamy with a persistent mousse. Only the best ingredients are handpicked and used to make the best quality Prosecco. Lovely and so easy to enjoy.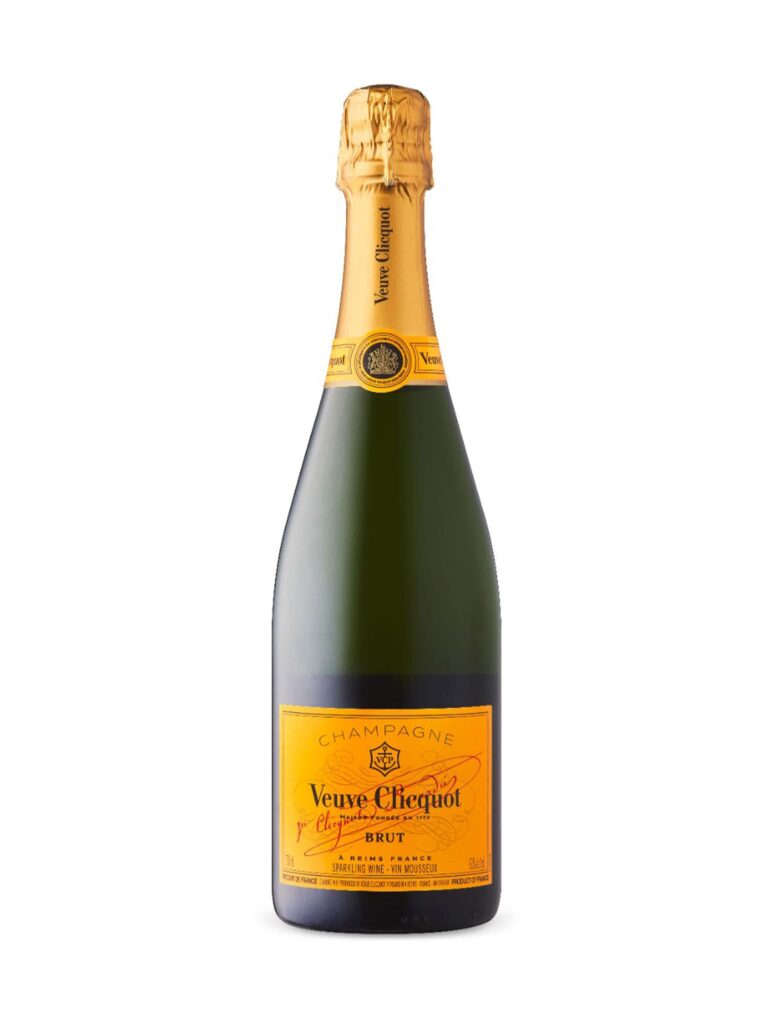 Veuve Clicquot Brut Champagne
Veuve Clicquot Brut Champagne offers an experience of fun, fresh and free sensations. Defined by its bright freshness, its multi-layered palate, and its elegant maturity. Pale lemon with fine bubbles; the nose is filled with aromas of apple, pear, toast and brioche. The right choice for any celebration.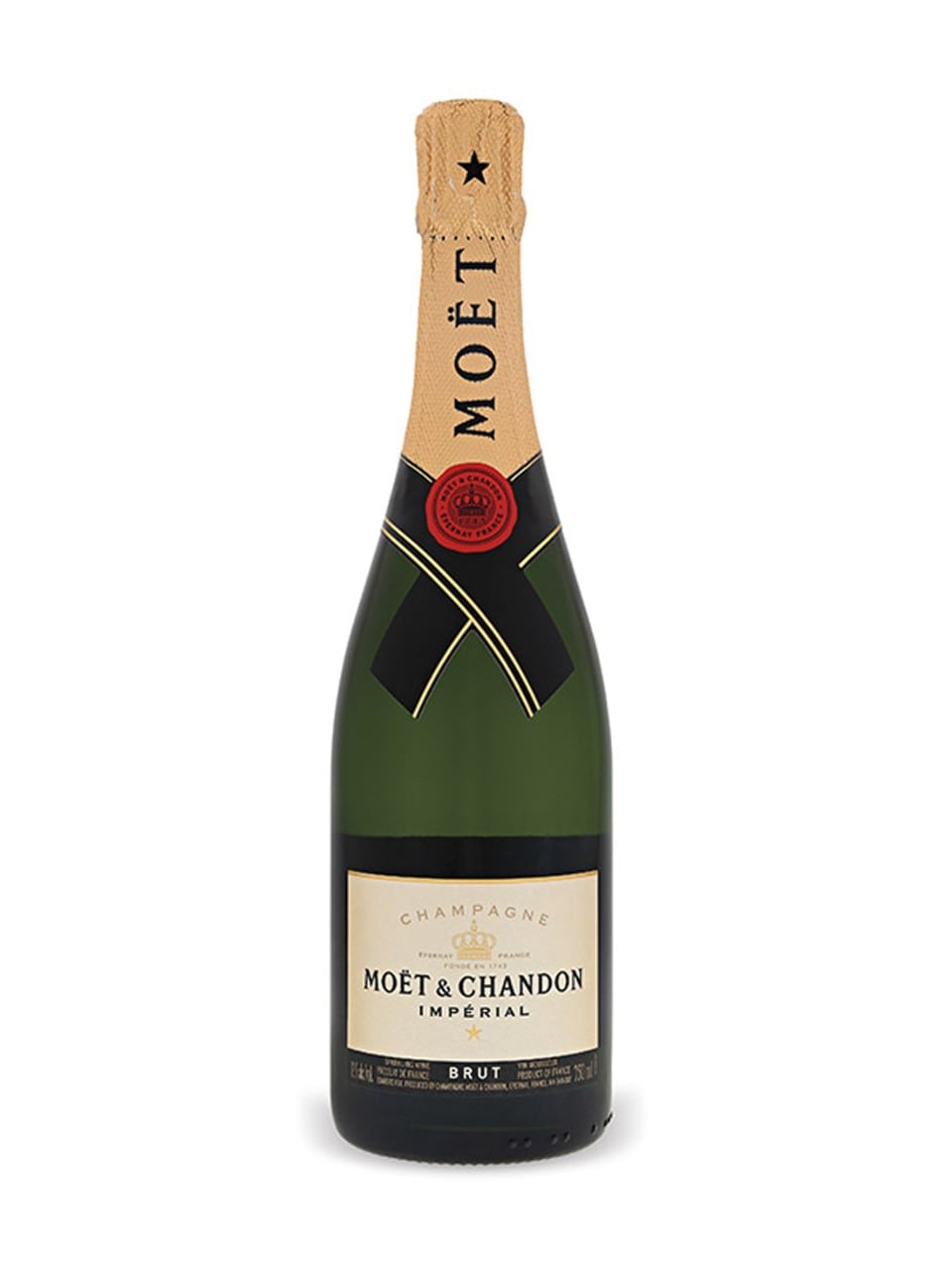 Moët & Chandon Brut Imperial
Moët Imperial is the House's iconic champagne. Pale straw in colour with a fine mousse; defined aromas of roasted nuts, rye bread toast and grapefruit; the palate is extra-dry with just-shy-of-medium body and lovely replay of flavours from the nose with a mineral note on a clean finish.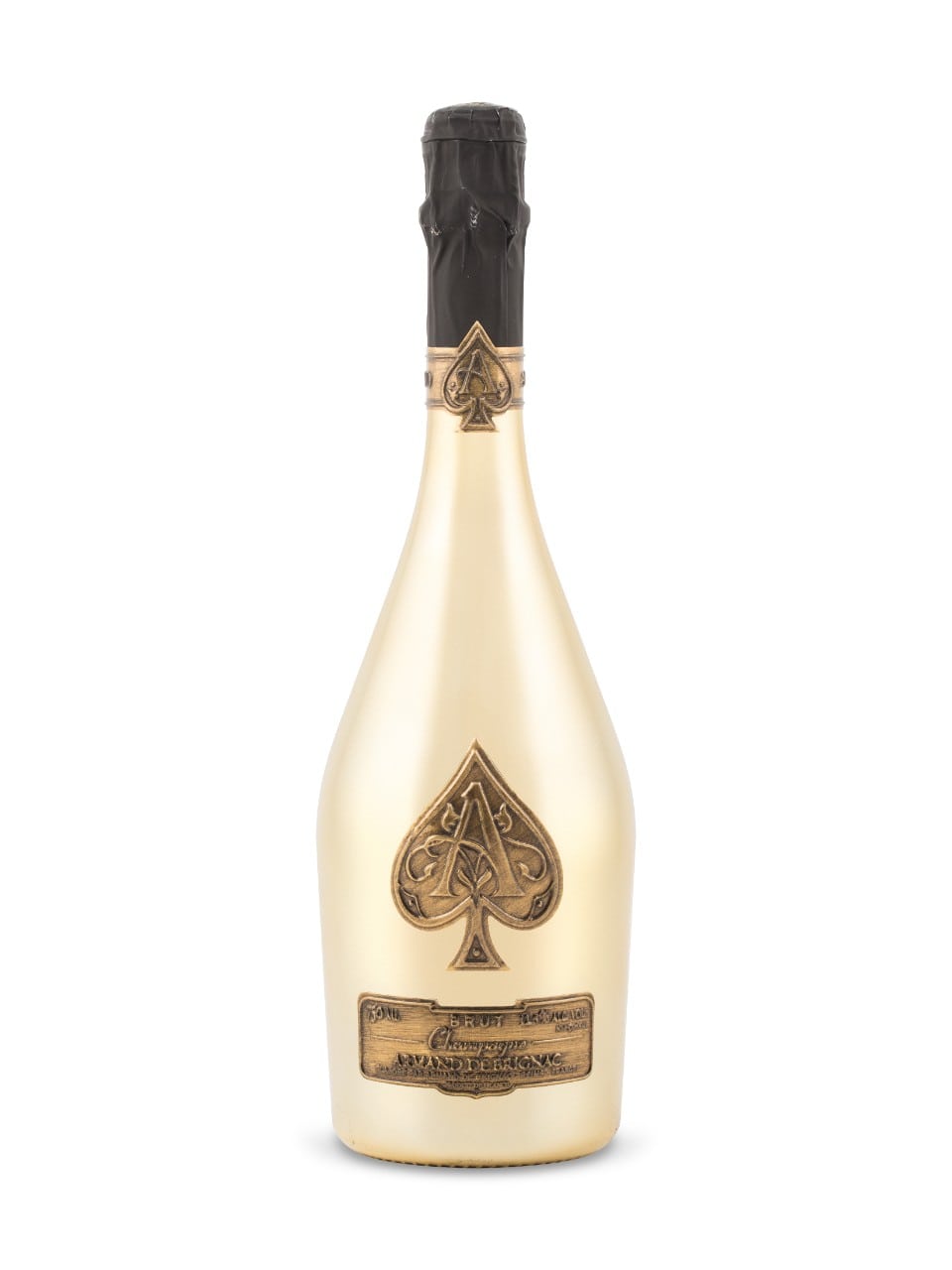 Armand de Brignac Ace of Spades Brut Gold Champagne
This bottle looks like it has come straight from a treasure chest. Solid gold! Brut Gold reveals a pleasing texture and liveliness with flavours of ripe apple, almond, toast and honey. A grand bottle for the grandest of occasions.
Armand de Brignac Ace of Spades Brut Gold Champagne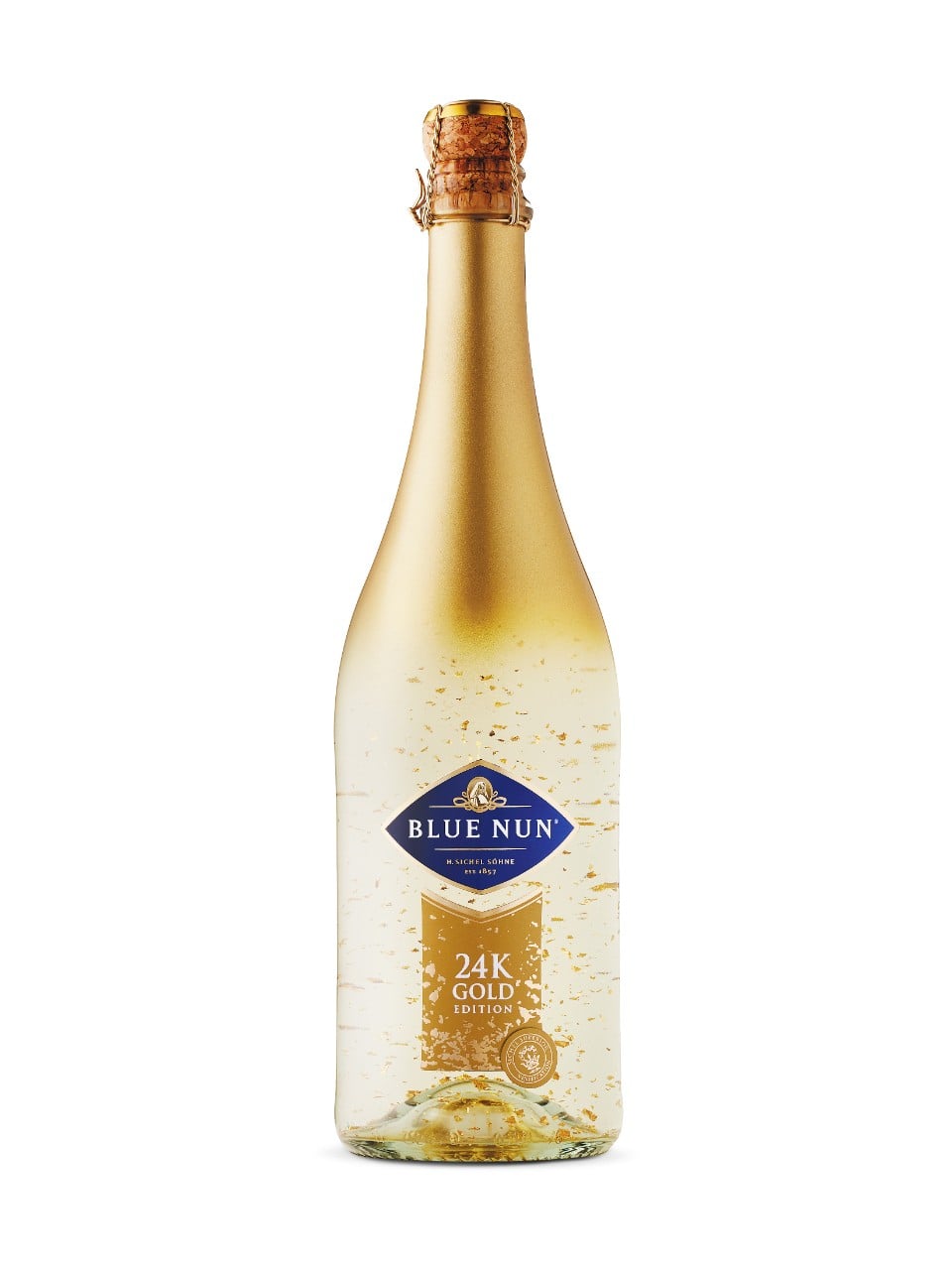 Blue Nun 24k Gold Edition Sparkling
A delightful sparkler from Blue Nun that is fruity, fragrant and lightly sweet with a crisp and elegant finish. A full rounded flavour. It contains real 24-carat gold leaf flakes, designed to highlight its natural effervescence and add even more festive flair. Light and elegant in style, help someone create golden moments this season with a gift of this distinctive bubbly.
Blue Nun 24k Gold Edition Sparkling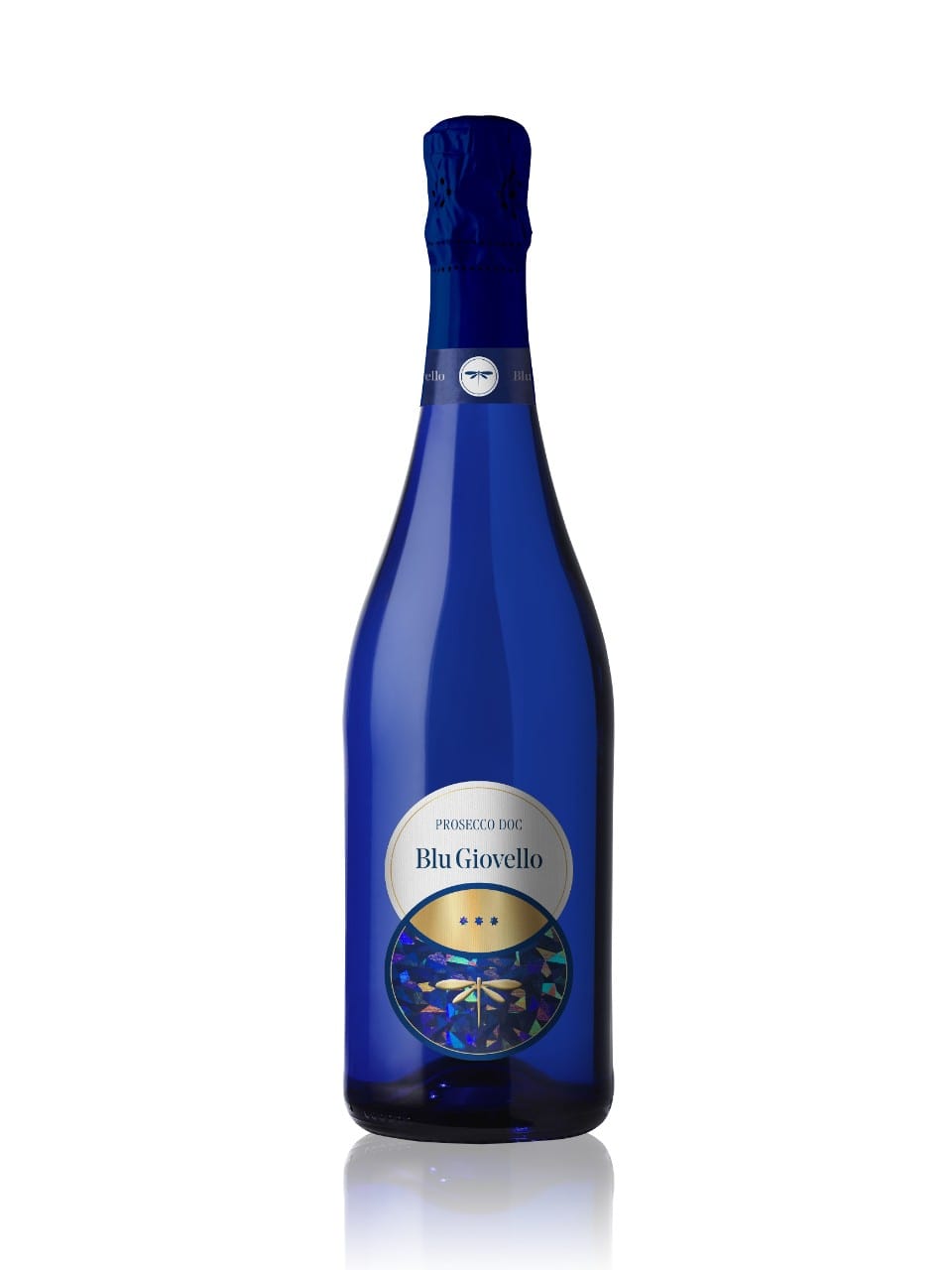 Blu Giovello Prosecco
The prosecco in the distinctive blue bottle. A light and refreshing extra-dry Prosecco. In the glass, it has bright aromas and flavours of white fruit – quince, starfruit, with a touch of nuts, honey and fresh pear. The palate is refreshing with lively bubbles and Asian pear and tangy quince notes on the finish. Great on its own or paired with your favourite holiday appetizers.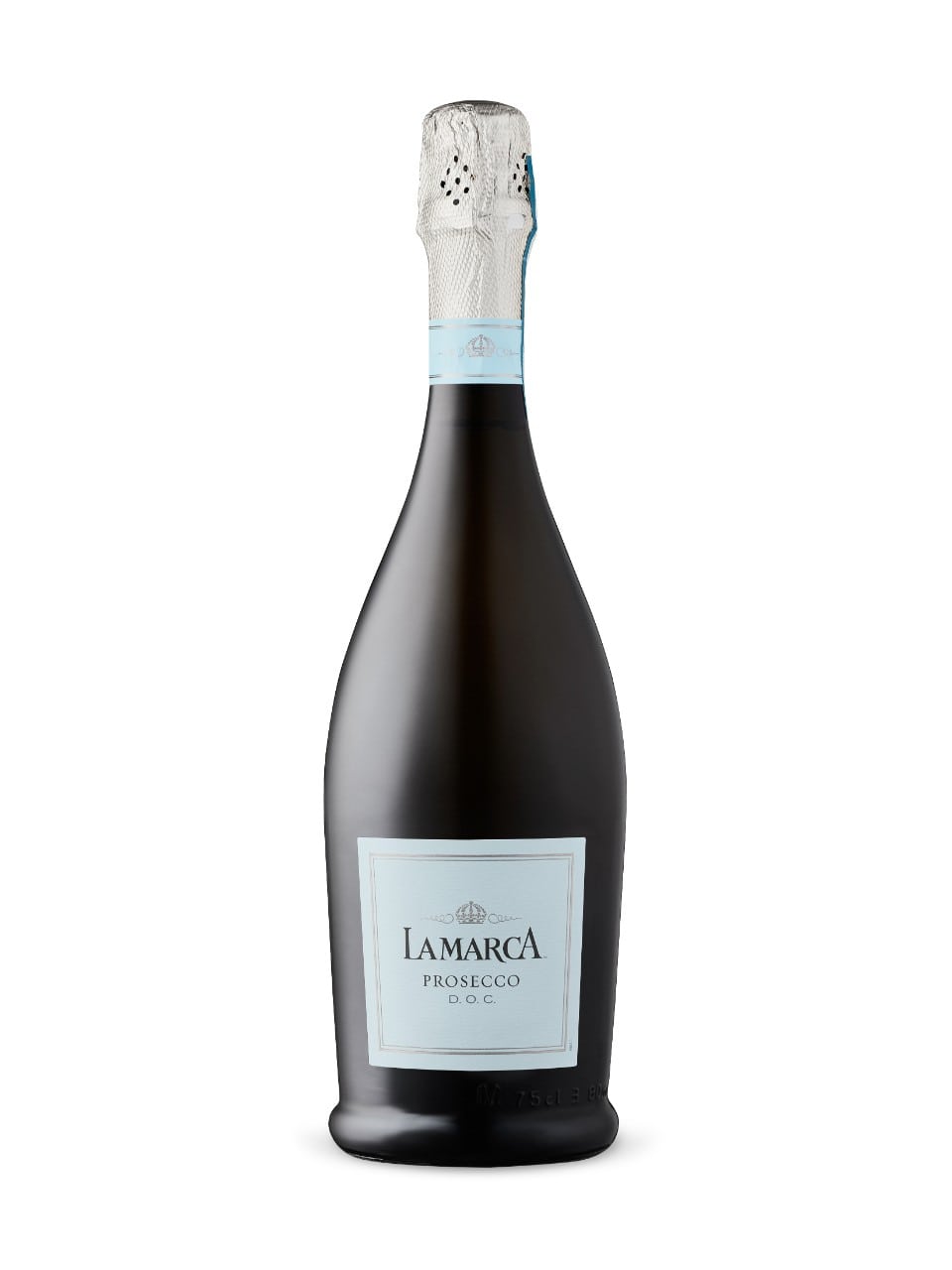 La Marca Prosecco DOC
Here is a bright Prosecco with upfront notes of nuts and crunchy Asian pear and an intriguing saline quality with a touch of honey. An almond/marzipan character emerges again on the finish. It is medium-bodied and off-dry with a palate-cleansing finish. Chill, and pair with pan-seared or lightly grilled seafood.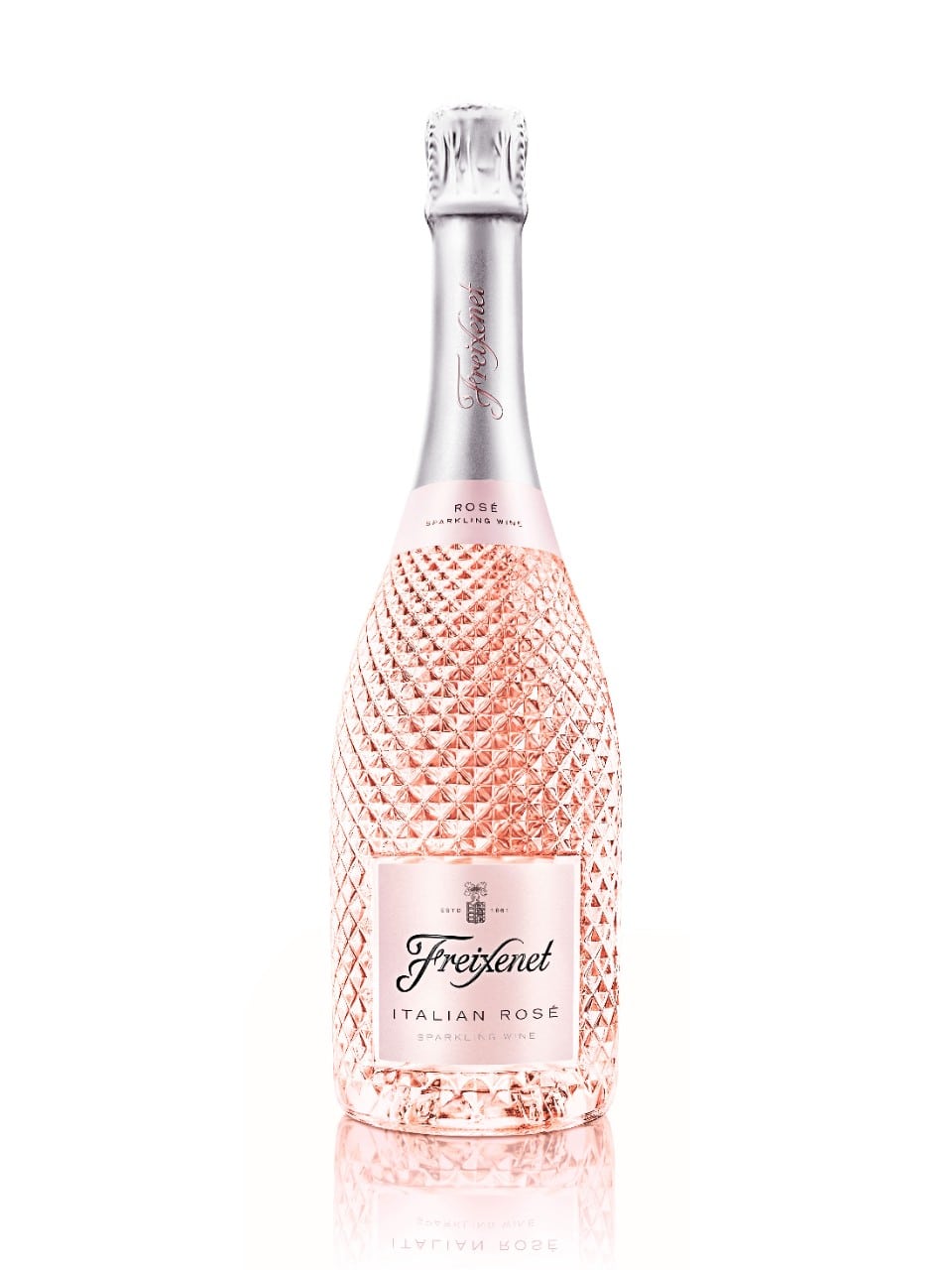 Freixenet Italian Rose
Freixenet Italian Rose is a delicious combination of the best clusters of Glera and Pinot Noir grapes that are harvested in Italy. A sparkling wine with an elegant rose shade and beauty that dazzles. Fresh and fruity with a delicate aroma of fresh red berries and hints of crisp apples. On the palate, the sweet and seductive ref fruits blend in effervescent harmony with the effervescent bubbles, making this a delicious wine to enjoy alone or as a refreshing pairing with any meal. Its crystal-like bottle is a stunner!