Pierres Caraïbes: Luxury Villa Rentals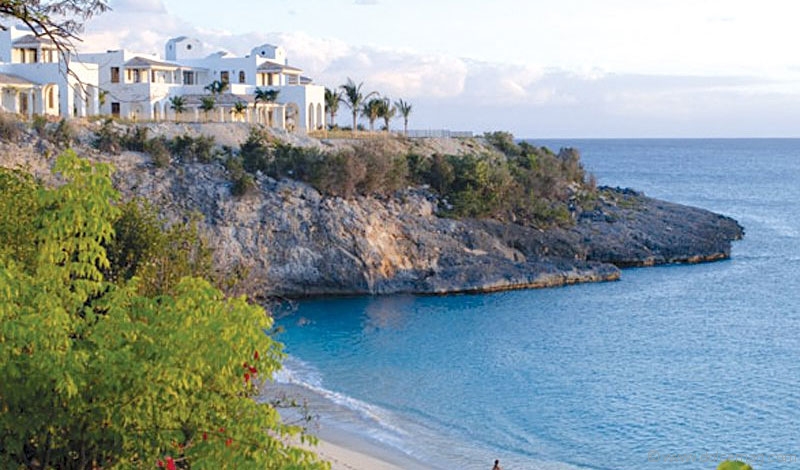 Don't just get away and join hordes of others doing the same – instead, find solace and sanctuary with Pierres Caraïbes, the leading realty firm for luxury villa rentals or purchases on the beautiful island of St. Martin and St. Maarten. The firm offers you access to the world's most stunning villas and is affiliated with Christie's Great Estates, the world-renowned real estate network dealing strictly with prestigious properties.
With Pierres Caraïbes, you can borrow luxuries fit for French kings: one, two or even five bedroom villas on the oceanfront; pools cascading into your view of the ocean; architecture uniquely sprawled over acres of lush beachfront lands; cathedral interiors tastefully decorated and furnished; sublime and spectacular vistas ready for print on postcards.
There's no other way to see the beauty of the world's only island to be split between two nations – St. Martin being the French side and St. Maarten the Dutch. With over 30 spectacular beaches, this tinyand friendly Caribbean island can become your personal playground when Pierres Caraïbes introduces you its perfection. www.pierrescaraibes.com