In This Day and Age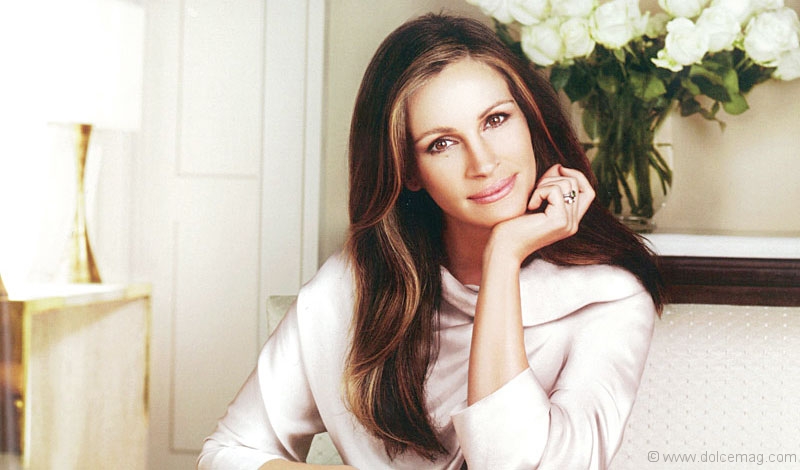 This is for the women who spend hours in Holt Renfrew (guilty as charged), and for every lady that wants to put her best face forward. Healthy skin is an instant confidence-booster as it makes us look and feel vibrant. As skin ages, however, this effervescence dissipates, bringing challenges to maintaining an even complexion. Whether you are in the beginning or later stages of these undeniable changes, anti-aging creams are a great solution.
Lancôme Canada's national training manager Antoinette Ritondo emphasizes that everyone's skin is different, and that learning the virtue of patience helps to experience results. Ritondo recommends the newest addition to the Lancôme family, Absolue L'Extrait, for a "lifted, energized, even and smooth" complexion.
Q&A With Antoinette Ritondo, National Training Manager for Lancôme Canada
Q: At what age should women start using anti-aging products?
A: I like to say it all depends on the "age of the skin". Each woman ages differently depending on genetics, lifestyle and environment. Most women will start anti-aging serums and creams at approximately 25 to 30 years of age.
Q: How long should one stick with a product before deciding whether or not it works for her skin?
A: This depends on the condition of your skin, the product and the results you are looking for. For immediate results –moisture, radiance, comfort – you can see results quite rapidly. For anti-aging results – wrinkles, firmness, scarring, brown spots – it takes at least four to six weeks of application to see results on the surface of the skin.
Q: What would you say are the top three things women want to change about their skin?
A: It really depends on individual needs. I would say that most women are in need of a healthy, radiant and even-toned complexion.

Q: How do the native rose cells used in Lancôme's Absolue L'Extrait cream work to improve the signs of aging?
A: These particular rose cells will help trigger a spectacular regenerative wave deep within the skin's surface to enhance the self-renewal potential of your skin. It lifts and tightens, visibly reduces the look of wrinkles on the face and décolleté, improves skin tone and boosts radiance and skin brightness.
Q: Should women look for anti-aging benefits in their makeup products as well?
A: Sure! Choosing a foundation targeted to anti-aging needs is an excellent idea. The foundation is formulated so it does not sit in the wrinkles, while offering an instant surface appearance of lift.