Pacific Coast Beauty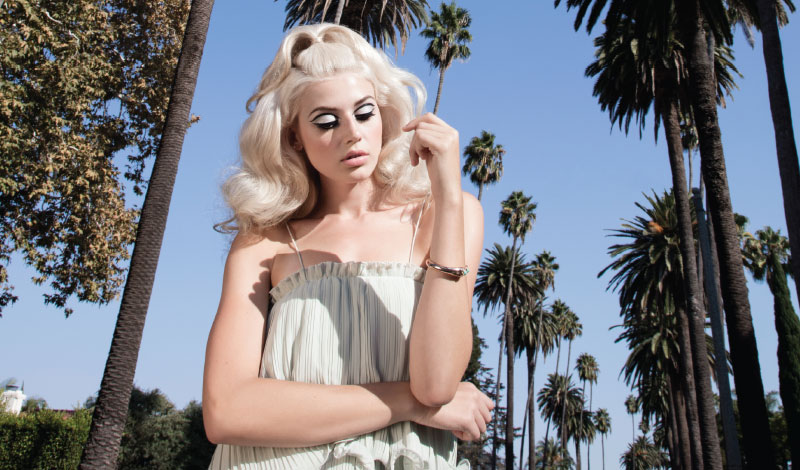 Fresh-faced and ready to conquer the City of Angels.
In the eyes of the beholder
Photographer: Peter Giodani
Stylist: Sarah Kinsumba
Makeup Artists: Shanna Cistulli And Francine Reich, MUD L.A.
Makeup Used: MUD
Hair: Miss Rockabilly Ruby
Model: Nora O'neil, L.A. Models
Creative Director: Maja Kešelj
Location: Simon House, Beverly Hills, Ca.