Chanel: Fusing Fashion And Film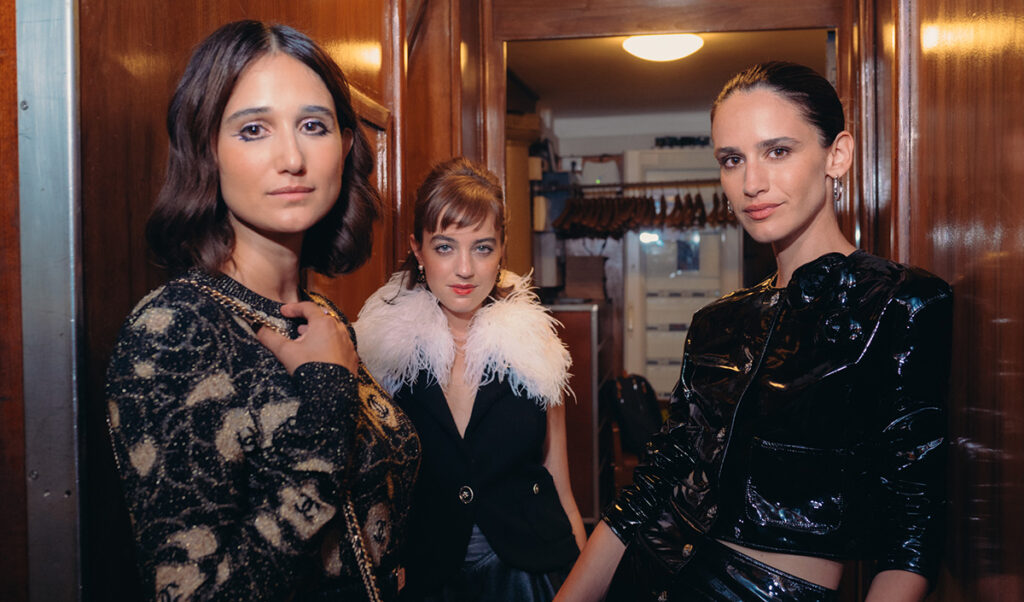 This September, Chanel hosted an exclusive dinner during the 80th edition of the Venice International Film Festival to honour the film Priscilla.
From August 30 to September 9, 2023, Venice played host to one of the world's most renowned film festivals. As part of the celebrations, Chanel welcomed celebrities to an intimate dinner in the Italian city.
Some of the 70 guests at the event included Tilda Swinton, who is a Chanel Ambassador, the fashion house's artistic collaborator Sofia Coppola, as well as directors Wes Anderson and Olmo Schnabel. Other celebrities in attendance were Priscilla Presley, Emmanuelle Devos and Jacob Elordi.
The event took place at Harry's Bar, a historic venue that opened in 1931 and is known for hosting creatives and royalty alike. The bar's renown is so great that it was acknowledged by the Italian Ministry of Cultural Heritage as a National Landmark in 2001.
While the event was dedicated to Chanel and cinema, the dinner was in honour of the upcoming movie, Priscilla. The movie, which is based on Priscilla Presley's memoir Elvis and Me, is directed by Sofia Coppola and set to be released later this year.
Chanel has a key role in the film, reinterpreting the dress Presley wore on her wedding day for the movie's wedding scene.