David and Victoria Beckham's Room for Underwear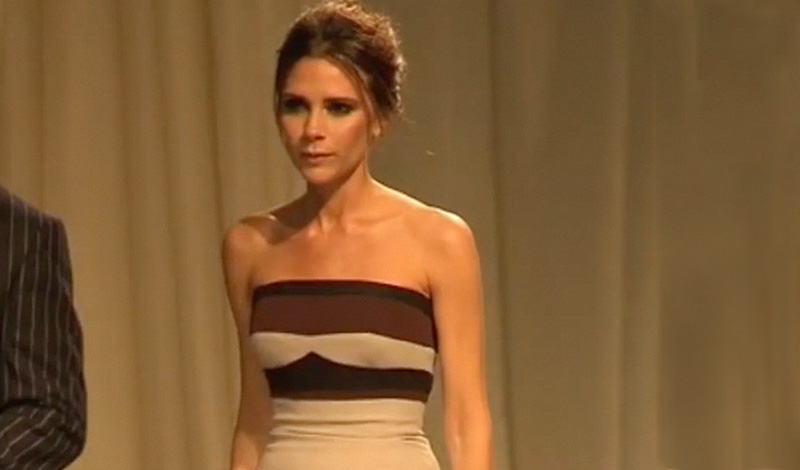 David and Victoria Beckham have splashed out £60,000 ($81,000) for their new wardrobe in their Cotswolds mansion — specifically for their underwear.
The couple just bought a Grade II-listed farmhouse that boasts nine bedrooms and three separate wings. The two are planning on converting the property into a luxury retreat.
A source revealed Victoria has a designer wardrobe for her clothes, another one for her shoes, another for her bags and to top it all off, a designer walk-in underwear room that houses all of their underwear and nightwear.
The room includes embroidered his-and-hers pyjamas and hundreds of items from the couple's favourite underwear and nightwear brands.
Their four kids have been barred from the room and there is even a security keypad at the door.
The source also claims that the couple have submitted plans for an orchard, croquet lawn and natural swimming pool to add to the grounds, which already sport a triple garage, two large courtyards with a water feature and an existing apple orchard across two acres of land.
With the inclusion of state-of-the-art security systems, the estimated total value of the property is well above $2.4 million.