Jay-Z Planning to Open Fast Food Chain Hovino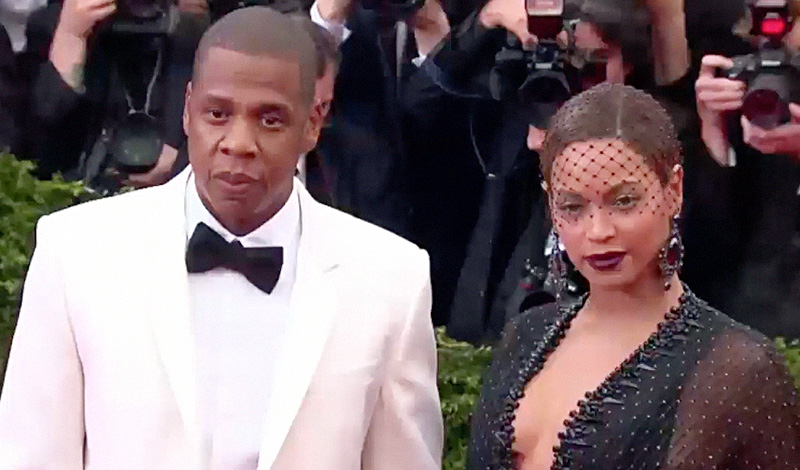 Jay-Z is planning to open his own fast food chain under the name Hovino.
The 48-year-old hip-hop mogul —who already has his own bar chain, The 40/40 Club — has applied to trademark the brand Hovino with a view to open an eatery that will serve food and takeaways.
The application has been made under S. Carter Enterprises, through which the rapper runs various businesses under his real name, Shawn Carter.
Jay-Z is also making moves with his clothing brand Paper Planes. Although his company already owns the trademark in regards to clothing, it seems Jay-Z wants to expand it into a full brand with gym bags, tour books, jewelry and possibly a cosmetic line.
It is not known what type of food Hovino will be serving up, but Jay-Z and his wife Beyoncé are known to enjoy vegetarian food. The couple even went vegan for a spell in 2013.