Drake shoots a music video at a Miami school and donates a scholarship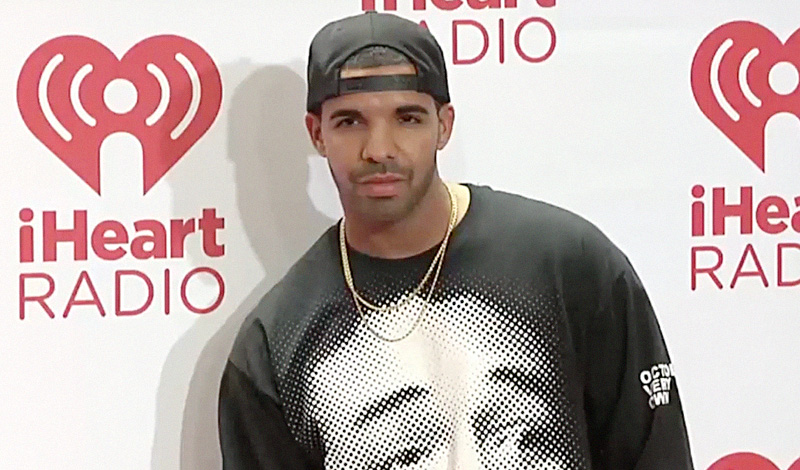 The 'Hotline Bling' rapper surprised pupils at Miami Senior High School in Florida when he arrived on campus to shoot the video for his latest Spotify record-breaking single 'God's Plan.'
Drake performed on a crane above the school's baseball field while a drone flew overhead to record the concert. The students were privy to the filming and participated by singing along to the track.
And according to reports, he then thanked the kids for being extras in the video by donating $25,000 to the school and promises to design and supply them with all new uniforms.
Afterwards, the rapper made a surprise visit to the University of Miami, where he presented student Destiny James a $50,000 scholarship outside the Frost School of Music. Drake then performed for a crowd on campus.