Jay-Z & Bacardi Advance Into The Next Chapter for Cognac Brand D'USSÉ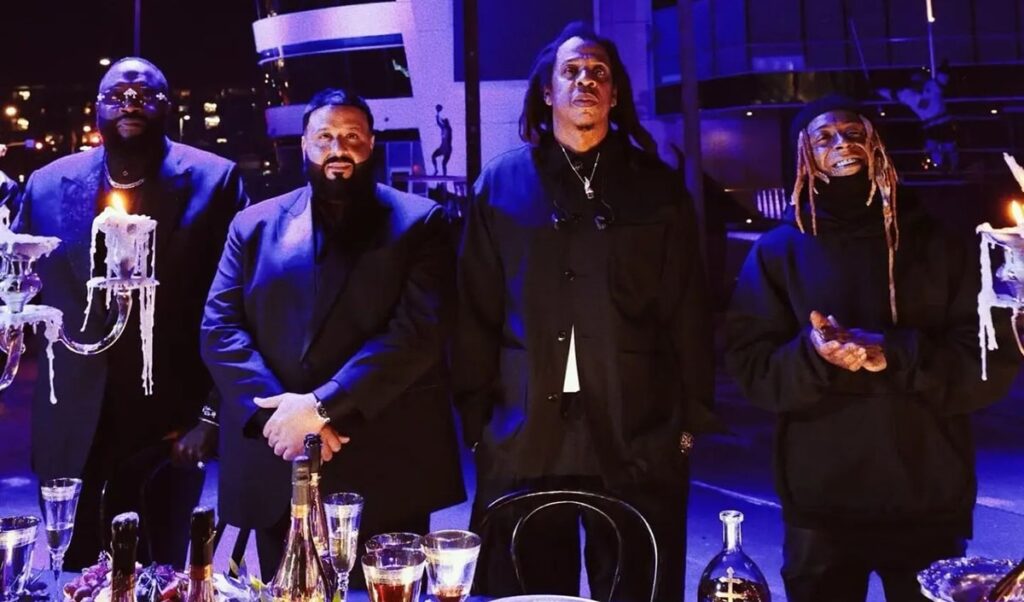 Bacardi and Shawn "JAY-Z" Carter have committed to a long-term agreement that renews their partnership with D'USSÉ.
D'USSÉ Cognac was launched in 2012 by Jay-Z, in partnership with Bacardi. The goal in creating this cognac was to establish a new, higher standard for cognac, globally. Now the brand is aiming to elevate the already iconic brand to the next level of success. D'USSÉ has collected numerous distinctions, such as Double Gold at the 2021 San Francisco World Spirits Competition and Double Gold at the 2022 Proof Awards, and are the best-performing cognac brand in the U.S. The cognac has outpaced the overall U.S. category CAGR growth by over 30 per cent in the past three years and is the world's fastest-growing super-premium cognac brand. Thanks to Jay-Z's iconic status the brand has become culturally relevant, as well, standing out for being bold, authentic and supporting freedom and integrity.
"Growing D'USSÉ over the past decade from an idea to one of the fastest-selling spirits in history has been a blessing. The next phase of this journey will further cement D'USSÉ's legacy as one of the world's most respected brands. I am excited to renew this partnership with Bacardi," said Jay-Z.
D'USSÉ comes from the prestigious Château de Cognac, France. This 200-year-old château is one of the oldest and most well-respected cognac houses in France. D'USSÉ blends these 200 years of tradition with the vision of senior cellar master Michael Casavecchia, one of the world's greatest authorities on cognac, who has been curating spirits for over 20 years at Château de Cognac. Together, he and founder Jay-Z created a bold and smooth cognac that is both unique and powerful. The flavour profile starts off with an intensity and ends with a smooth and balanced finish. The D'USSÉ Cognac range is available in VSOP (Very Superior Old Pale) and XO (Extra Old).
D'USSÉ is the true modern expression of cognac. This cultural icon is working to break down and transcend what we know about cognac, creating a meaningful legacy that we are looking forward to witnessing.