Stars Attend Universal Music Group's 2023 GRAMMY After-Party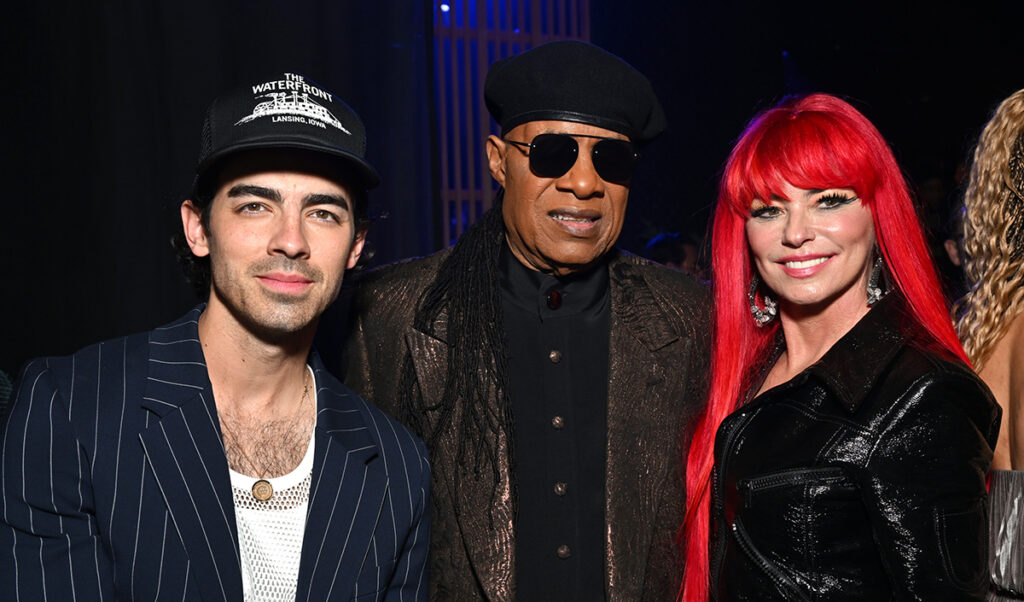 The biggest names in the music industry attended this exclusive event, with artists from Universal Music Group's label. From Shania Twain and Olivia Rodrigo to Megan Fox and MGK, everyone had the best night following the 2023 GRAMMY Awards.
Following the 65th Annual GRAMMY Awards, Universal Music Group (UMG) held a fabulous GRAMMY after-party last night, February 5, in Los Angeles. Shaping culture through the power of artistry, UMG is the world leader in music-based entertainment, with a broad array of businesses engaged in recorded music, music publishing, merchandising and audiovisual content in more than 60 countries. Featuring the most comprehensive catalogue of recordings and songs across every musical genre, UMG identifies and develops artists and produces and distributes the most critically acclaimed and commercially successful music in the world. Committed to artistry, innovation and entrepreneurship, UMG fosters the development of services, platforms and business models in order to broaden artistic and commercial opportunities for our artists and create new experiences for fans.
Presented by Coke Studio and Merz Aesthetics' Xperience+, with support from Lucid, the record label took over Milk Studio to celebrate the wins of the evening, including Samara Joy being named Best New Artist and Kendrick Lamar's three Grammy wins, including Best Rap Album for Mr. Morale & The Big Steppers.
The guests experienced immersive audio courtesy of Dolby ATMOS Music, a format created by Dolby Laboratories Inc., launched with UMG. This landmark partnership has worked to unlock new dimensions of music appreciation by creating thousands of songs transformed in Dolby Atmos from a diverse list of artists across a wide range of genres, from hip-hop, pop and rock through jazz and classical music.
Dolby ATMOS empowers creators to place discrete audio elements or objects in a three-dimensional sound field, which is not possible in stereo. Through innovative research and engineering, Dolby ATMOS creates breakthrough experiences for billions of people worldwide through a collaborative ecosystem, spanning artists, businesses and consumers. This format can adapt to any playback environment and give fans an experience that matches the creators' original vision that was put together in the recording studio.
At last night's after-party, UMG installed, optimized and tuned a bespoke Dolby ATMOS Music audio system in the event space. Specifically placed to create a reference, studio-like immersive experience, the system included 85 speakers individually amplified with 350,000 watts of power.
Immersive sound technology is revolutionizing music for both artists and fans. Music's biggest night celebrated limitless creativity and the professional dedication behind the music we love. For more information, visit www.univeralmusic.com
That is a wrap for the 2023 GRAMMYs!
@univeralmusicgroup
@UMG
#MusicIsUniversal