Juno Gala Awards Dinner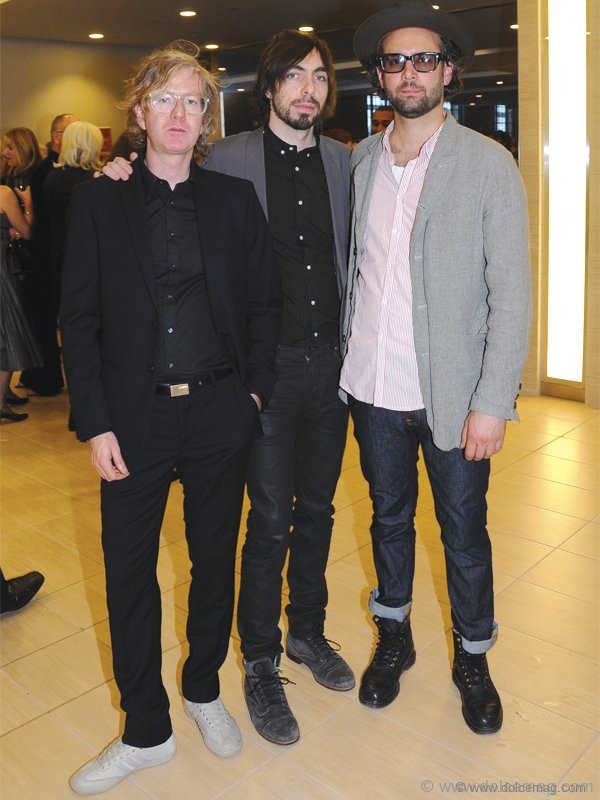 The Juno Gala Awards Dinner, hosted by Jian Ghomeshi and Seamus O'Regan, was held this year at the Allstream Centre in Toronto with over 1,500 nominees, celebrities and music industry VIPs in attendance. Guests enjoyed heartfelt speeches, a great dinner, lots of wine, musical performances and watched as 32 of 40 Juno Awards were presented to winners. The evening ended with a surprise onstage appearance by the legendary Neil Young.
Photos: Broken Social Scene's Sam Goldberg, Justin Peroff, Brendan Canning; Neil Young;  Molly Johnson; Matt Dusk; Keshia Chante. Photos by Sandler /Michelle Levy Productions.