The 2018 Fandango! Gala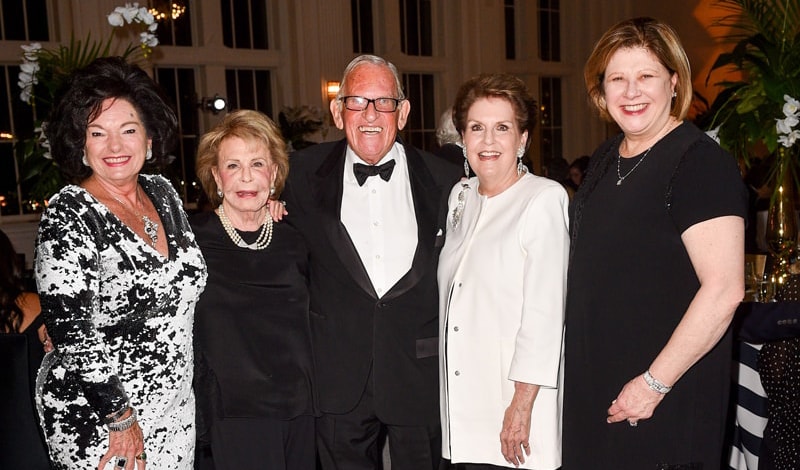 On Oct. 11, over 200 members of the business and philanthropic community came together to support Bridgepoint Active Healthcare at the annual Fandango! gala, presented by BMO. With this year's Big Band theme, guests were transported back to the Roaring '20s as they entered the Crystal Ballroom at the Omni King Edward Hotel and were greeted by the event's emcee, CTV Toronto's Andria Case.
With '20s-inspired hors d'oeuvres and a four-course meal prepared by chef Daniel Schick, a silent auction and music by the 17-piece Toronto All-Star Big Band, the event was attended by many notable individuals, including its chair Janice O'Born, Paul and Gina Godfrey, Max and Heather Gotlieb, and The Honourable Jerry and Carole Grafstein.
Since the event's inception, Fandango! has raised more than $6 million for Bridgepoint, Canada's only health-care organization dedicated to improving the lives of people with complex health conditions. All funds from Fandango! support comprehensive care and rehabilitation for patients, their families and caregivers.