Thrill Of Ascot Celebrates 12 Years Of Friendship In Royal Style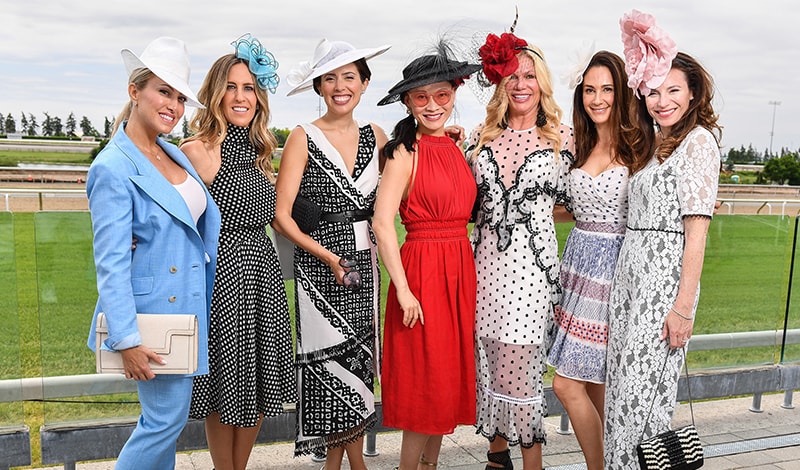 Woodbine Racetrack was the place to be on June 2, as it was the location of the 12th Annual Thrill of Ascot, hosted by Best Buddies Canada. The event featured 350 of Toronto's fashion tastemakers and philanthropists, who came out to support Best Buddies. With the funds from this year, the total amount raised since its inception is C$2.4 million, supporting the organization's mission to foster the development of friendships for those with intellectual disabilities.
"We raised C$515,000 [this year], which will help increase awareness for children and adults with intellectual and developmental disabilities and support our 500 chapters across Canada, promoting inclusion and lifelong friendships from an early age," says Rene Pantalone, event co-chair.