Luminato Opening Night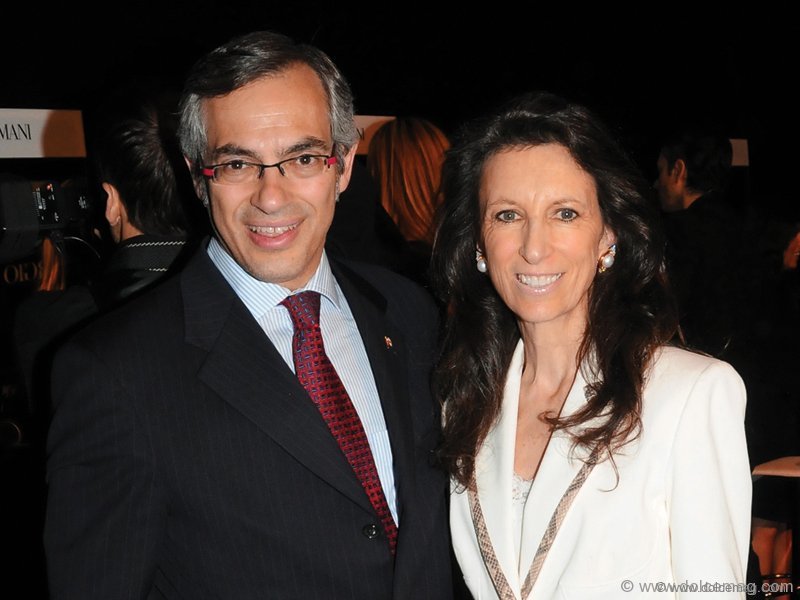 Giorgio Armani returned as the presenting sponsor of Luminato's opening night party, hosting 1,200 VIP guests in an all-black lounge at Canada's National Ballet School. The party took place in a series of studios throughout the venue, with each room offering guests a distinct vibe that showcased the festival's eclectic, artsy spirit. A number of musical and dance performances also took place throughout the building, including the Canadian Tenors.
PHOTOS: The Honourable Tony Clement (Minister of Industry) and Michelle Levy.; Javier San Juan (president and CEO, L'Oréal Canada) and Caryn Lerner (CEO Holt Renfrew).; actor Arsinée Khanjian and husband celebrated filmmaker Atom Egoyan. The Right Honourable Adrienne Clarkson (former governor-general ) and her husband, John Ralston Saul.; Dancers from Toronto based dance company Hit & Run Productions, Jennifer Nichols (left) and Leonie Gagne (right ) with producer Robert Lantos (centre).