The 'TEN' Gala — Toronto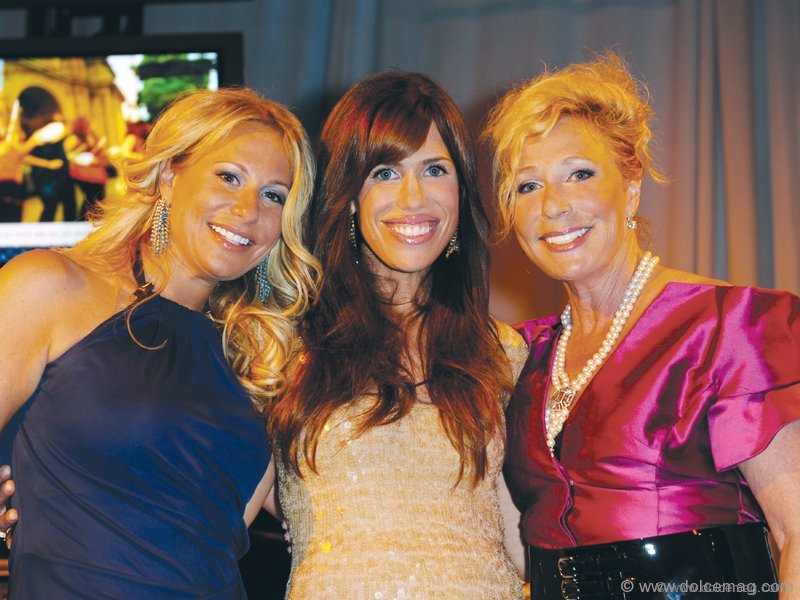 The 'TEN' gala, held at the Liberty Grand Entertainment Complex, brought together many of the city's fabulous personalities and socialites in support of Canada's largest brain tumour centre – The Gerry & Nancy Pencer Brain Tumour Centre at Princess Margaret Hospital. The elegant, French-inspired soiree marked 10 years of fundraising activities to finance state-of-the-art treatment and research at the Centre.
PHOTOS: Stacey Cynamon, Holly Bellman and Nancy Pencer; Actor Albert Schultz; David Cynamon; Fraser, Jennifer and Heather Latta; celebrity hairstylist Jie Matar; Honey Sherman, Clara Cooper, Barry Sherman; Kelly Barnicke. Photos by Aline Sandler, Kendall Townend Michelle Levy Productions.